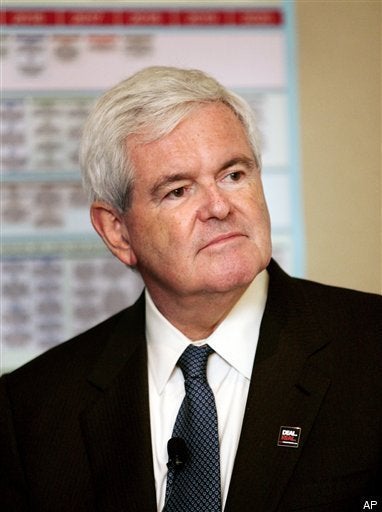 Former GOP House Speaker Newt Gingrich entered the back-and-forth between the Tea Party and NAACP in an unlikely role: possible peacemaker.
"The naacp has opened up a wonderful opportunity for the tea party movement," Gingrich wrote a tweet. "Local tea party leaders across america should reach out."
If tea party leaders contact local naacp chapters and offer to cohost local townhall meetings a wonderful dialogue could begin
african americans want jobs, worry about deficit spending, oppose taxes, love freedom and america--tea party naacp dialogue will be exciting.
In response, Tea Party leader Mark Williams fired back at the NAACP, calling it a racist organiztion.
Popular in the Community