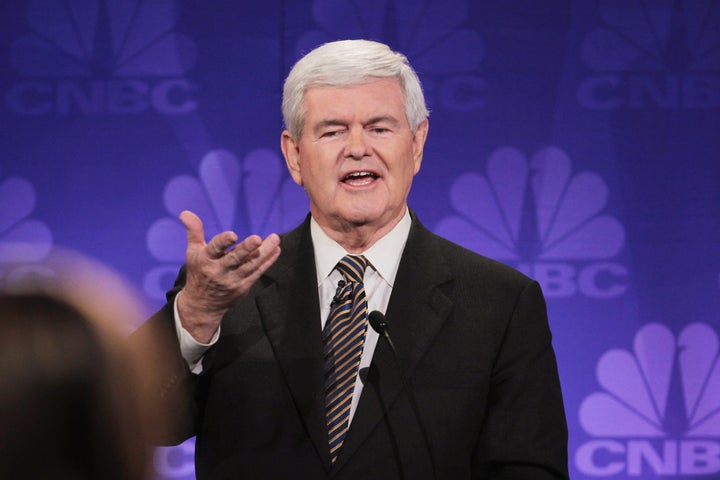 Rick Tyler, the former spokesman for Newt Gingrich's presidential campaign, said he is "surprised" that his former employer has made a comeback.
"I think Newt has definitely benefited from a second look," Tyler told The Huffington Post in an interview.
Shortly after releasing an elaborate statement blasting the media and political elite for their treatment of Gingrich, Tyler quit the campaign in early June along with other top campaign officials, citing philosophical differences between himself and his employer. "There were two visions, two paths to victory, and Newt's path and my understanding of the path to victory were different, and when that happens, then the candidate's vision has got to prevail," Tyler said at the time.
Yet if his recent poll numbers are any indication, Gingrich seems to have overcome the staff turnover and the early gaffes that plagued his candidacy. "I had my doubts early on," Tyler said. "He's been remarkably disciplined in these debates."
Tyler is impressed enough with the turnaround that he admitted he'd consider working for Gingrich again. "I won't rule anything out," he said.
Before You Go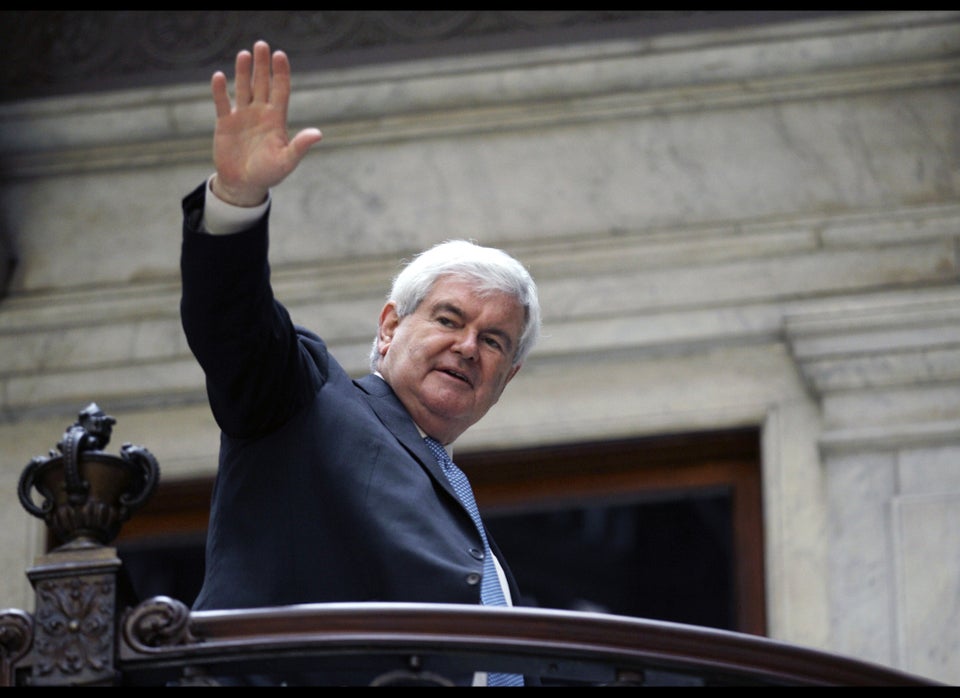 Newt Gingrich 2012
Popular in the Community