Former GOP House Speaker Newt Gingrich, a staunch supporter of President Donald Trump, is adding fuel to the reinvigorated conspiracy theory that the Democratic National Committee staffer that was slain last year ― not Russia ― was behind a transfer of DNC emails to WikiLeaks.
During a Sunday morning appearance on Fox News, Gingrich tried to deflect attention from the scrutiny over the Trump campaign's alleged ties to Russia by pointing to the still-unsolved death of Seth Rich. The 27-year-old DNC staffer was killed last July while walking home from a bar late at night in what police have characterized as a robbery gone wrong.
"We have this very strange story now of this young man who worked for the Democratic Committee, who apparently was assassinated at four in the morning, having given WikiLeaks something like 53,000 emails and 17,000 attachments," Gingrich said.
The Fox and Friends hosts failed to refute any of Gingrich's claims, and neither they nor Gingrich noted that the claims have recently unraveled when the story's main source backtracked on his statements, calling them a "misunderstanding."
The conspiracy over Rich's death was revived last week when both Fox News and its affiliate Fox 5 DC ran stories that leaned on anonymous law enforcement sources claiming there was "information" that could link Rich to WikiLeaks.
At the center of the controversy was Fox News contributor Rod Wheeler, a former D.C. homicide detective who was hired by a GOP donor to serve as a private investigator into the staffer's death for the Rich family. He made the claim to Fox 5 DC that he had a local police contact who said officers were told to "stand down" in the investigation, implying a cover-up. Wheeler later reversed course, saying this statements to the network were a "miscommunication" to CNN, forcing Fox 5 DC to update its story.
A spokesman for the Rich family told Fox 5 DC, "The family has relayed their deep disappointment with Rod Wheeler's conduct over the last 48 hours, and is exploring legal avenues to the family."
On Friday, the family sent Wheeler a cease and desist letter ordering him to stop commenting publicly on the investigation.
"Your statements and actions have caused, and continue to cause, the Family severe mental anguish and emotional distress," the family wrote.
Despite the pushback from the family, Gingrich on Sunday went on to lament that "nobody's investigating" Rich's death and suggested it's a cover-up.
"What does that tell you about what's going on? Because it turns out, it wasn't the Russians," he said. "It was this young guy who, I suspect, was disgusted by the corruption of the Democratic National Committee."
The conspiracy went mainstream last year when WikiLeaks announced a $20,000 reward for information leading to the arrest of Rich's killer.
Before You Go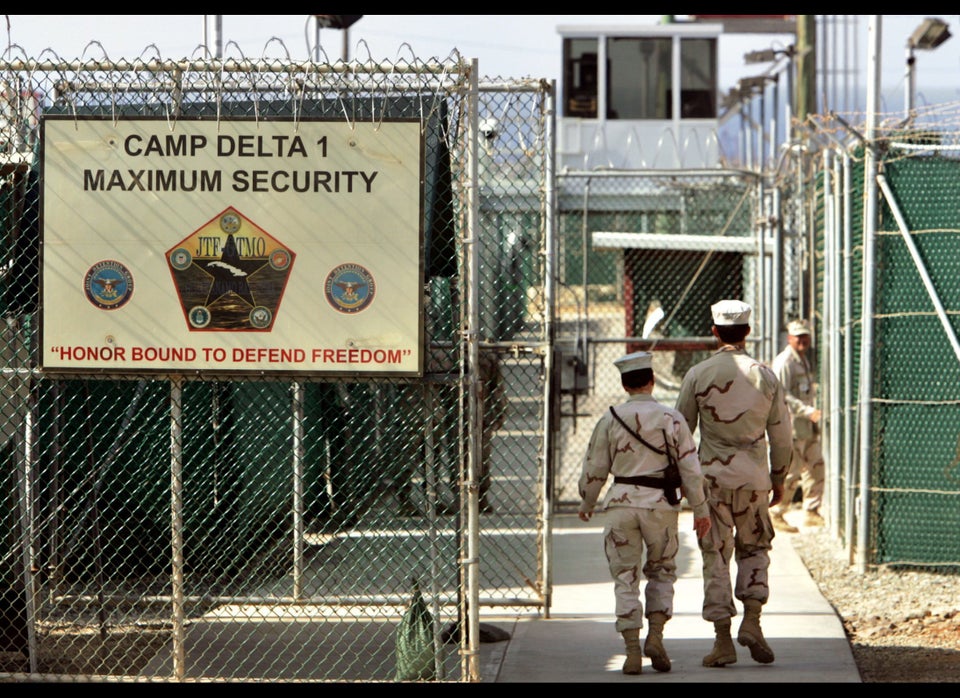 Wikileaks: Biggest Leaks
Popular in the Community