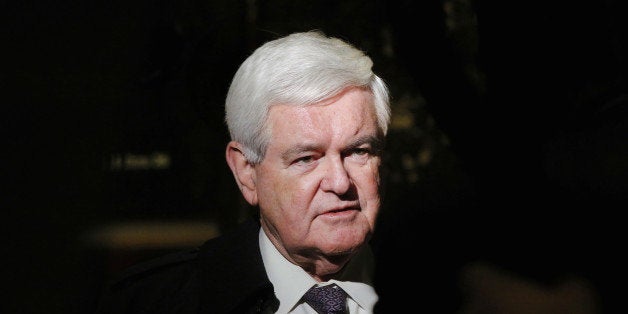 Former House Speaker Newt Gingrich (R-Ga.) orchestrated the government shutdowns of the 1990s, when Republicans went head to head against then-President Bill Clinton. In an interview on Monday, Gingrich was critical of the current Republican strategy that could result in a government shutdown on Tuesday.
"You see people sort of stumbling around," Gingrich said on Sean Hannity's radio show. "There is no grand strategy here. Part of the difference was when we came out of the 1994 election, we had a clear commitment in the context of America to a balanced budget, so we knew what we were driving towards. We knew what we were fighting over."
"I think here you got a lot more confusion and a lot more uncertainty, and I think that's a big part of what we're living through," he said. "Folks aren't sure how this is going to work out."
Gingrich's government shutdowns in 1995 and 1996 certainly were no picnic. His personal disapproval rating jumped, and Clinton was reelected in 1996.
But in hindsight, Gingrich insisted on Monday that it wasn't as bad as people seem to think.
"Tip O'Neill had 12 government shutdowns while he was speaker," he said, referring to the legendary Democratic leader. "People tend to forget this. This is not like this is a crisis. This is not the Civil War. This is not the end of government as we know it. This is part of the process by which executive and legislative branches collide."
He also said that a government shutdown might not be all negative.
"When the government shuts down, people pay attention, and when people pay attention, things get clarified," he added.
Gingrich also flirted with the idea of a government shutdown in 2010, when he said that if Republicans took back the House and Senate, they should be willing to shut down the federal government in order to repeal Obamacare.
Before You Go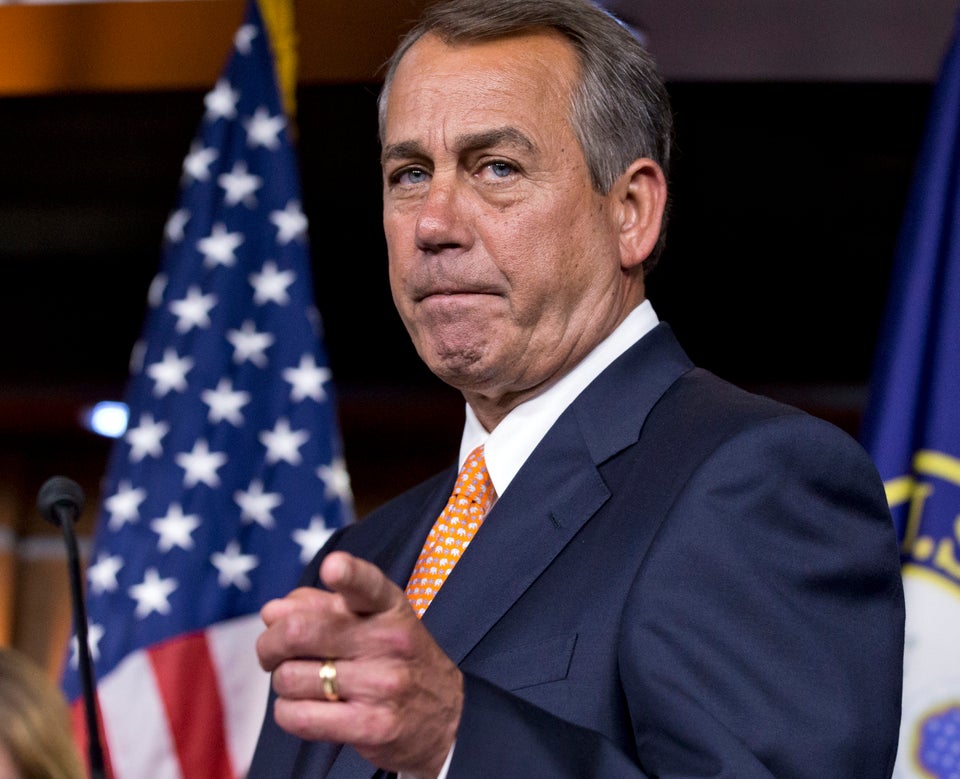 Conservatives Pointing Fingers
Popular in the Community