The record company that owns the rights to Survivor's 1982 smash hit, "The Eye of the Tiger," is suing GOP presidential candidate Newt Gingrich for allegedly using the song repeatedly over the past four years without permission, TMZ reports.
The suit, filed in Illinois by Rude Music Inc. on Monday, claims that Gingrich used the song during appearances at the Conservative Political Action Conference in 2009, 2010 and 2011, as well as 2010's Southern Republican Leadership Conference. RMI also claims that Gingrich has played the music at at least one campaign event, according to TMZ.
Right Wing Watch has documented the three CPAC entrances in question, and it indeed appears that Gingrich took the stage to the Grammy-winning tune made famous by the film "Rocky III."
(You can watch Gingrich's most recent CPAC entrance via YouTube)
"Newt 2012's and Mr. Gingrich's unauthorized public performance or inducement of or contribution to the public performance of the copyrighted work infringes Rude Music's copyright," the complaint reads, according to Bloomberg.
Rude Music Inc., an Illinois corporation owned by Frank Sullivan, a co-author of the song, sued the candidate today in federal court in Chicago, seeking a court order blocking Gingrich's unauthorized use of the song at campaign rallies. Rude Music is also seeking unspecified money damages.
This is just the latest instance of legal trouble stemming from the use of music at political functions. Last year, Rep. Michele Bachman (R-Minn.) received a cease-and-desist order from American rocker Tom Petty after using his hit single, "American Girl," as exit music for her 2012 presidential campaign announcement.
For more instances of musicians pushing back against politicians, scroll through the slideshow below.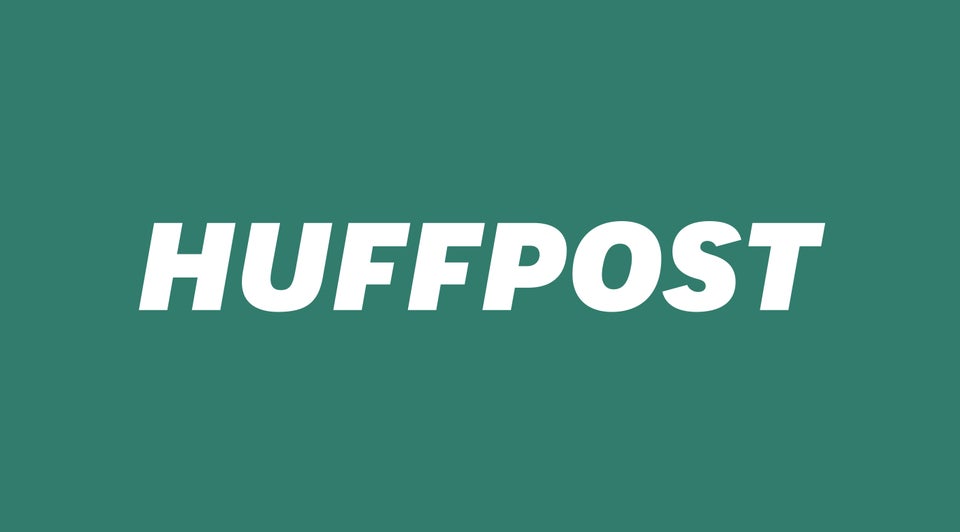 Musicians vs. Politicians: Artists Fight Back
Popular in the Community