"Western civilization is in a war," Gingrich told Fox News' Sean Hannity, hours after a truck mowed down French Bastille Day celebrants in Nice, killing at least 80. "We should frankly test every person here who is of a Muslim background, and if they believe in Sharia, they should be deported. Sharia is incompatible with Western civilization."
Gingrich's comments echoed those of presumptive Republican presidential nominee Donald Trump, who has called for a ban of Muslims from entering the U.S. Trump walked back his proposal in recent weeks. Even Indiana Gov. Mike Pence, said to be Trump's leading choice for vice president, seems to think it's a bad idea.
Gingrich said on Fox News that he would welcome "modern Muslims" who had given up Sharia, the legal system based on Islam, and would be "perfectly happy to have them next door."
"But we need to be fairly relentless about defining who our enemies are," he said. "Anybody who goes on a website favoring ISIS, or al Qaeda, or other terrorist groups, that should be a felony, and they should go to jail.
"If we can't destroy them through the internet, we should destroy them with kinetic power, using various weapons starting with Predators, and frankly just killing them."
Hannity asked how the government could be certain if someone coming to America from a country that practices Sharia could "really want" a new life. "Monitor the mosques," Gingrich said.
"I mean, if you're not prepared to monitor the mosque, this whole thing is a joke," Gingrich said. "We're like sheep wondering why the wolves keep killing us. These people are opposed to our way of life. They are opposed to our value system. They are opposed to our various religions. They're opposed to the whole concept of freedom, and they're very honest about it."
Support HuffPost
The Stakes Have Never Been Higher
Before You Go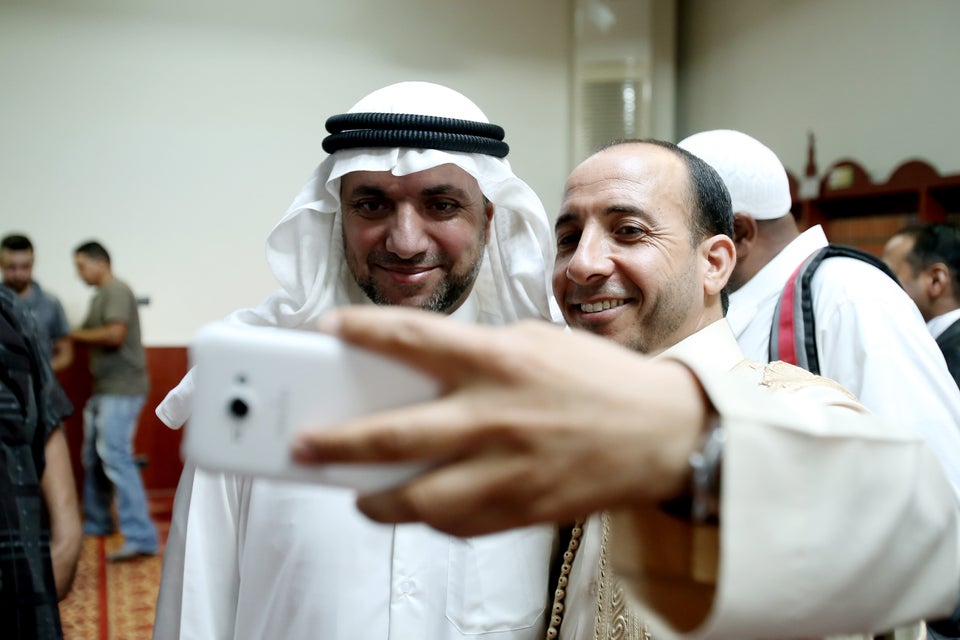 Displaced Muslims Around The World Mark Eid With Hope And Resilience
Popular in the Community