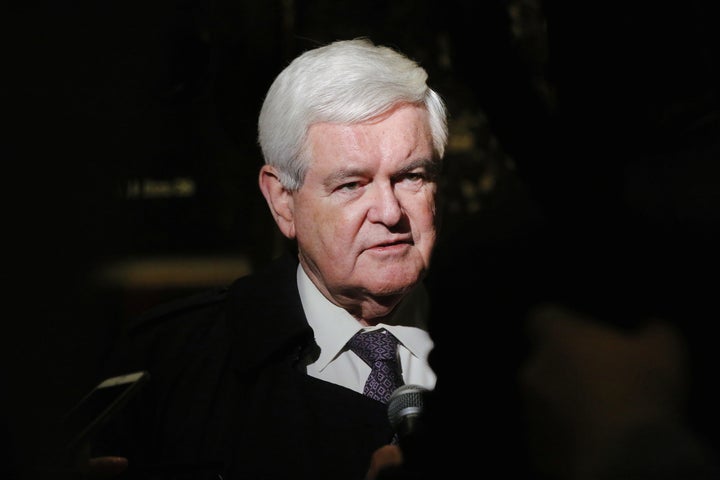 "I think it's weird. It's weird. I don't think it's relevant," he told Fox News on Friday.
"He is going to be the executive producer of the American government and a huge TV show called 'Leading the World.'"
Gingrich suggested Trump turn the program over to his three eldest children. "He ought to just relax, give the executive producer to Eric or Donald or Ivanka. I think he is still going through some transition things here where it hasn't quite sunk in totally," he added.
The president-elect announced his plans on Thursday to continue his relationship with the NBC reality franchise. He'll run the show in his "spare time," Trump adviser Kellyanne Conway said Friday, dismissing concerns that he won't have much downtime as president.
"Were we so concerned about the hours and hours and hours spent on the golf course by the current president?" she said on CNN, in reference to President Barack Obama. "I mean, presidents have a right to do things in their spare time or their leisure time. I mean nobody objects to that."
But Sen. Ron Wyden (D-Ore.) slammed Trump for continuing with the program when he apparently doesn't have time for regular intelligence briefings, Politico reported. "I consider it bizarre," he said.
The president-elect has a "big stake" in the NBC production, Trump spokeswoman Hope Hicks told ABC. And that's what worries critics concerned about Trump's potential conflicts of interest in the White House.
It would be difficult for him to be impartial about issues such as telecommunication laws, a rival TV program or legislative decisions that may affect brands advertising on his program, if Trump continues his association with the show, they believe.
Trump will "be tempted, consciously or otherwise, to favor NBC or use the White House to promote this source of revenue," Norm Eisen, who served as Obama's chief ethics lawyer, told the Chicago Tribune.
The show that brought the New York City businessman to national attention is due to air again with new host, actor and former California Gov. Arnold Schwarzenegger (R) in January.
Before You Go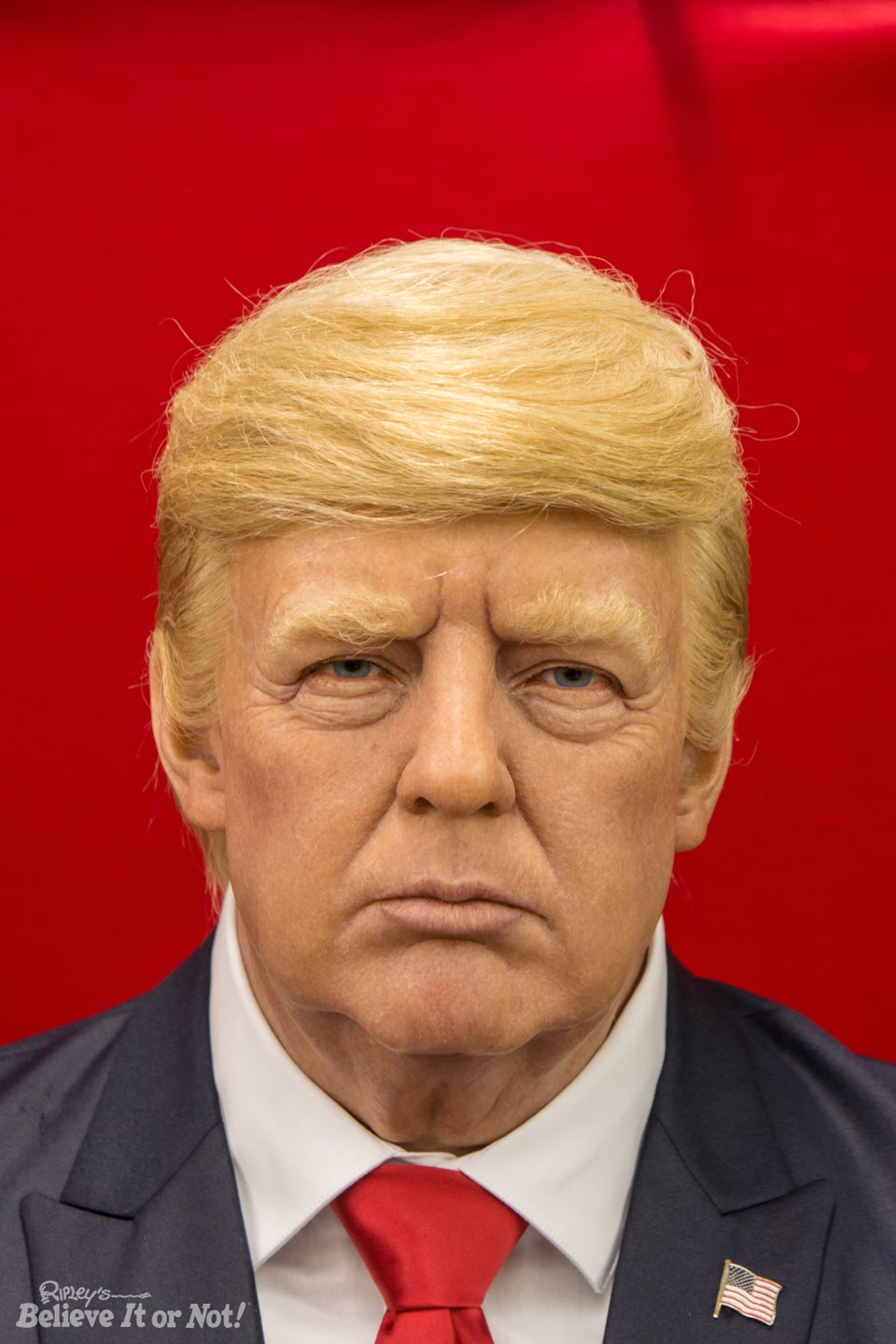 Ripley's Makes Wax Dummies Of Donald Trump
Popular in the Community