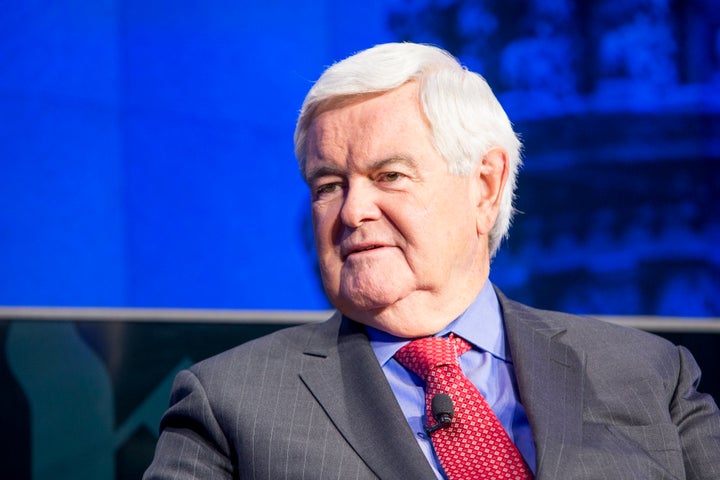 Gingrich, an informal Trump adviser, told "Fox News Sunday" host Chris Wallace that the longstanding U.S. policy of reducing the number of its nuclear weapons has "failed." He claimed that it has enabled former Cold War foes China, North Korea and Russia to rebuild or expand their capacities.
"There are a number of steps [Russia is] taking to be a war-fighting capability," Gingrich said. "We have to, candidly, overmatch that."
He also defended Trump's decision to announce the new nuclear weapons policy over Twitter.
"On the tweeting thing, let me just suggest if I might, we might as well get used to it," Gingrich said. "This is who he is, it's how he's going to operate ― whether it's brilliant or stupid."
"Do you think it's brilliant or stupid?" Wallace asked.
"I think it's brilliant because first of all he's able very quickly, over and over again, to set the agenda," Gingrich responded.
Trump tweeted on Thursday that the U.S. "must greatly strengthen and expand its nuclear capability until such time as the world comes to its senses regarding nukes."
The comments shocked nuclear arms control experts since it appeared to break with a decades-long bipartisan consensus on the need to reduce nuclear arsenals through international cooperation.
Trump's transition team had insisted that the president-elect was referring to modernizing the arsenal, rather than expanding it. However, Trump reportedly said otherwise to Mika Brzezinski, co-host of MSNBC's "Morning Joe," when she sought clarification about the statement from him on Friday. "Let it be an arms race," Trump allegedly said. "We will outmatch them at every pass. And outlast them all."
Support HuffPost
The Stakes Have Never Been Higher
Before You Go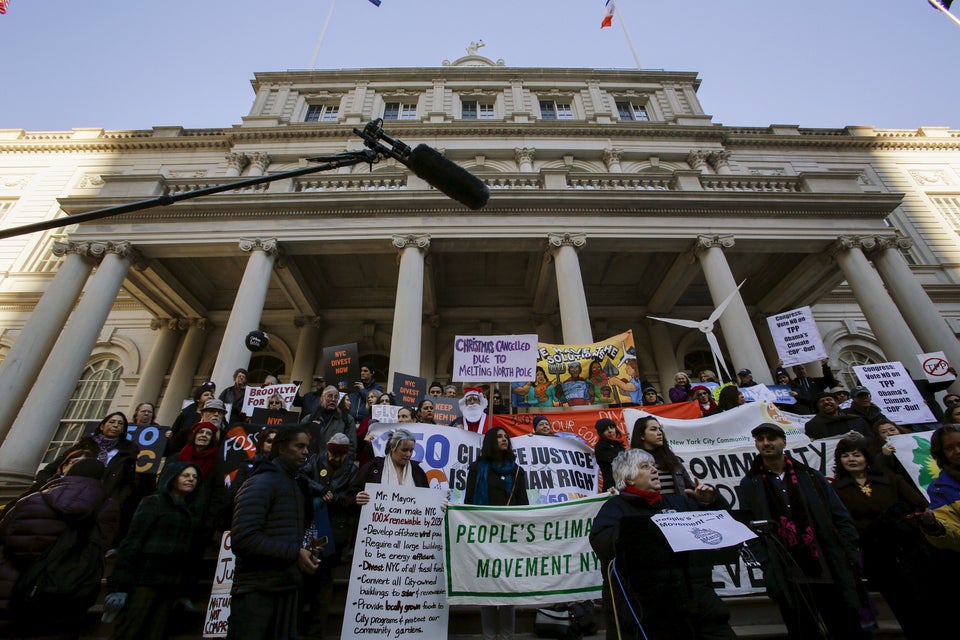 What You Can Do Right Now To Stop Donald Trump's Dangerous Climate Agenda
Popular in the Community