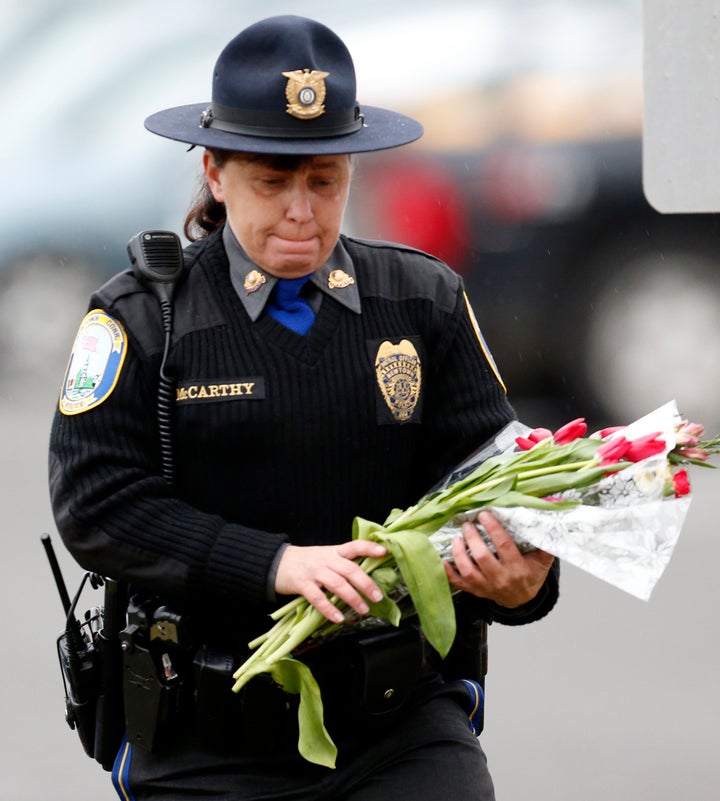 After enduring what will likely prove to be the darkest period of their careers, police in Newtown, Conn., were given a bright surprise. Officers from the surrounding Connecticut area volunteered to work the Newtown cops' shifts on Christmas so that they could take the day off.
The charitable cops also decided they would go above and beyond excusing the Newtown officers from duty. Those who volunteered to work also offered to donate any money they made Tuesday (including extra holiday pay) to Newtown and Sandy Hook Elementary School charities, the Atlantic Wire reports.
Getting a "helping hand" was certainly something the area's finest needed after an especially trying 10 days.
"I was devastated, absolutely devastated," Newtown Police Chief Michael Keehoe told CBS News of his feelings upon entering Sandy Hook Elementary School the day of the shooting. " I had no words. ... You feel a sense of guilt that you weren't there quick enough to do that. But I also know that our response stopped that threat where he was and he could not proceed any further."
As Newtown's police officers were given a much-needed break on Tuesday, the area's kids also got some heartwarming surprises from generous do-gooders, according to the Associated Press.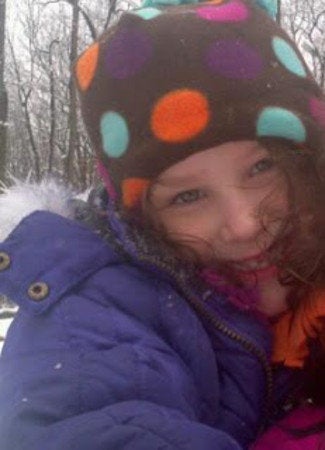 Victims Of The Newtown School Shooting
Popular in the Community