An 8-year-old student and his mother are thanking a teacher for saving the boy from bullets fired at Sandy Hook Elementary School, where a mass shooting at the Newtown, Conn., school Friday left at least 27 dead and others wounded.
"I'm just so grateful to the teacher who saved him, she definitely [saved his life]," the mother told WCBS-TV's Lou Young of the unidentified Sandy Hook Elementary School teacher. "He had bullets going by him and another child, and pulled them into a classroom."
The alleged shooter entered the school at around 9:40 a.m., about 30 minutes after the school day began. At least eighteen children are among the the casualties.
CLARIFICATION: A previous version of this piece indicated the shooter was believed to be the father of a student, based on preliminary reports. Officials later confirmed Adam Lanza was not a parent.
See photos of the aftermath of the Sandy Hook shooting, and follow our live blog below for updates.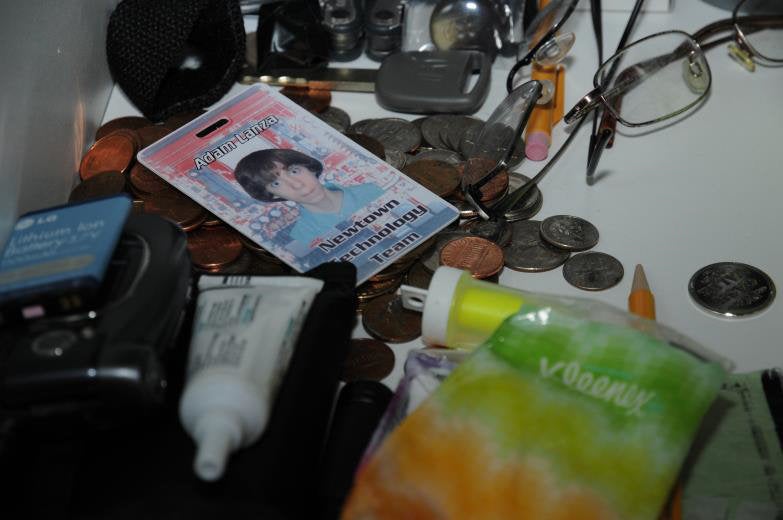 Sandy Hook Elementary School Shooting
Related
Popular in the Community