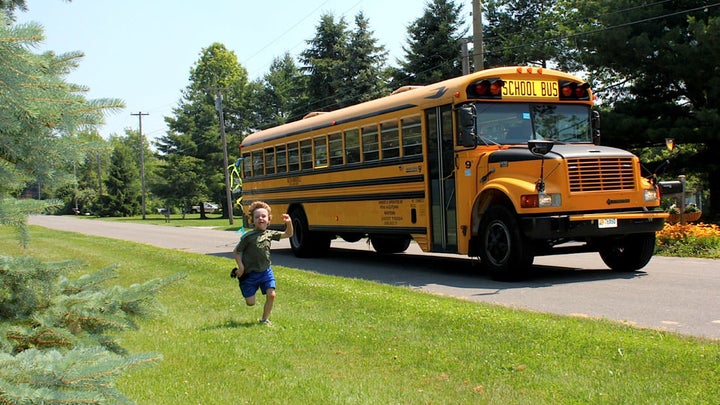 The residents of Newtown, Connecticut, have spent nearly four years piecing their lives back together in the wake of America's deadliest grade-school shooting in history. "The whole community has been victimized, but we're not going to let the darkness overwhelm us," one says in "Newtown," Kim A. Snyder's new documentary about the aftermath of the December 2012 tragedy.
The Huffington Post has the exclusive premiere of the "Newtown" trailer. Profiling parents who lost their children in the Sandy Hook Elementary School shooting, along with a surviving teacher, an ER doctor who tended to the victims and others who paid witness to the gruesome acts, the movie rises above the media scrum to humanize the fight for proper gun control and the hardships that come with moving forward. This is a hopeful community, a community that wants to shield the world from experiencing a similar tragedy.
"Newtown," which opens in New York on Oct. 7 and Los Angeles on Oct. 14, has already screened at the White House and Congress. On Nov. 2, five nights before the presidential election, Fathom Events will put the film in more than 300 theaters nationwide, followed by a simulcast of a gun-violence panel hosted by CNN's Chris Cuomo.
Watch the trailer above, and see out the movie's poster ― another HuffPost exclusive ― below.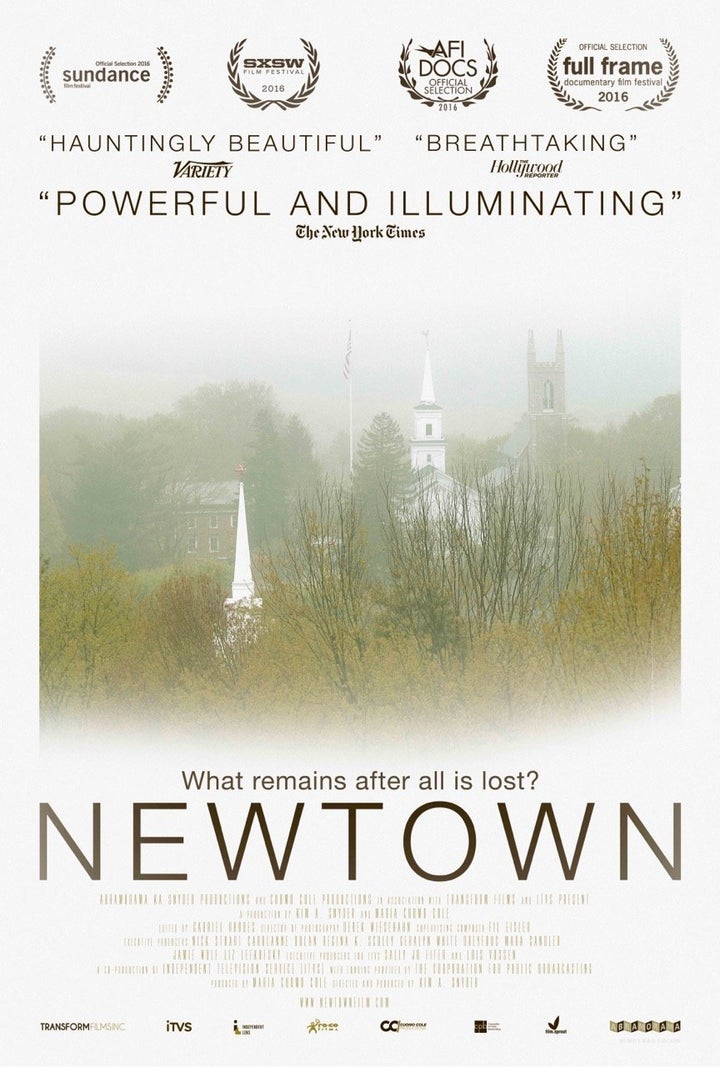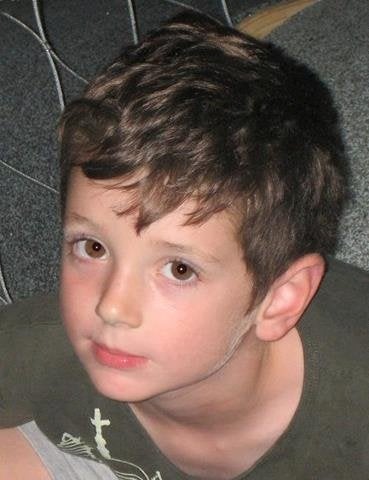 Funds For Newtown Shooting Victims
Popular in the Community