"It's not about the second amendment, it's strengthing and adding to laws that are already in effect," said Neil Heslin, whose son Jesse Lewis was killed at Sandy Hook Elementary School. "I don't think they did justice for all the victims of Newtown."
Heslin said the most discouraging part of the week was seeing how lawmakers voted.
"It's a political game, there was nothing bipartisan about it at all," he said.
Carlee Soto, whose sister Vicki Soto was a teacher at Sandy Hook, chastised lawmakers for not doing enough to prevent future shootings.
"My sister was not a coward, she protected her kids. Why aren't they protecting us?"
Soto hid some of her students in her classroom and lied to gunman Adam Lanza, saving many of their lives.
Erica Lafferty, the daughter of principal Dawn Hochsprung, echoed Soto's comments.
"My mom was not scared in the halls of Sandy Hook, they should not be scared to case a vote to protect millions of innocent people," she said.
She said she was "honestly disgusted" at senators who voted against the bill and called the vote "grossly unfair to the family members of Newtown as well as all other gun violence victims."
Still, the family members said they were hopeful that the bill's failure isn't the end of gun control efforts.
"We aren't going to go away," Heslin said. "We're not going to stop til there are changes that are made."
"They are going to get sick of seeing my face," said Lafferty.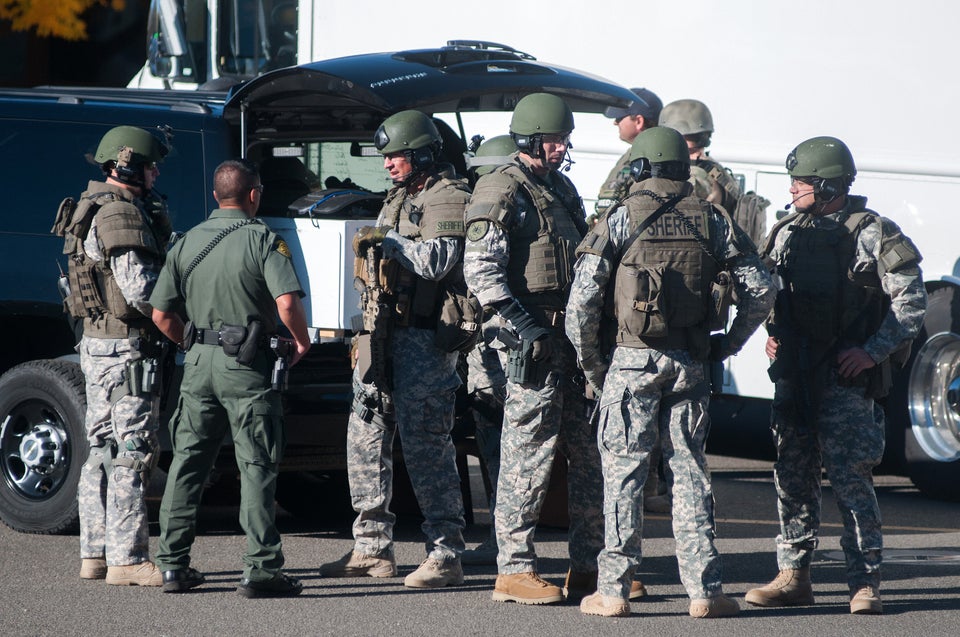 Shootings In America
Popular in the Community