It's been a long week, but Jimmy Fallon's here to help you weed out your problems.
In honor of all the different places legalizing marijuana, Fallon made this week's hashtag #NewWeedLaws. And you all got blunt in this week's favorites:
Those ideas are pretty dope.
"The Tonight Show Starring Jimmy Fallon" airs weeknights at 11:35 p.m. ET on NBC.
Before You Go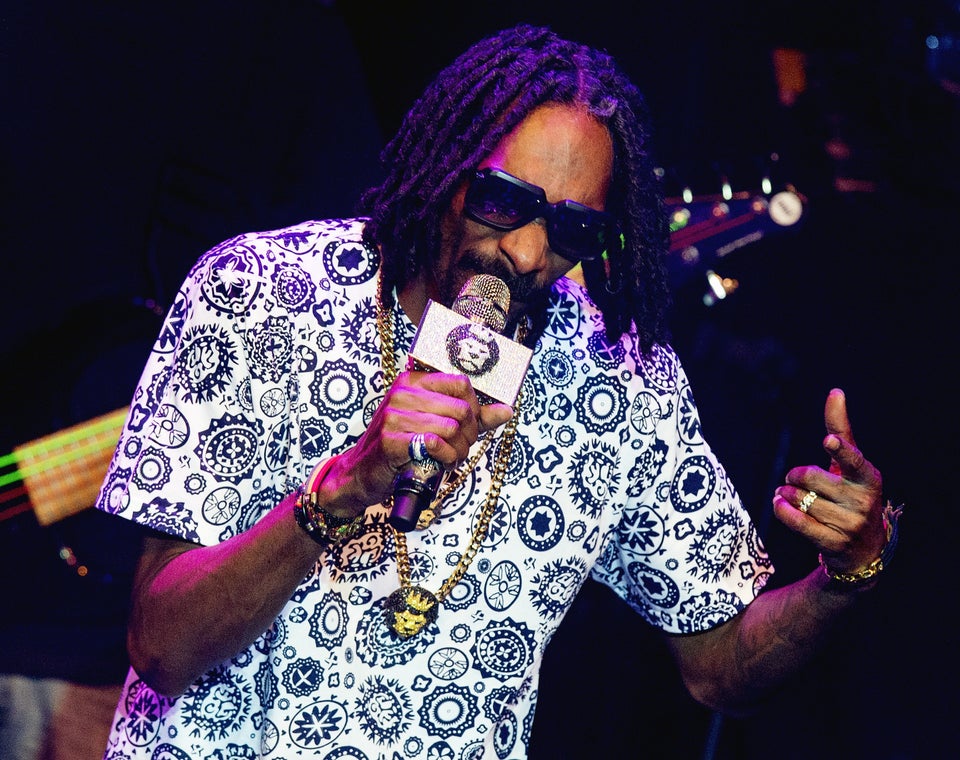 Most Influential People Who've Used Marijuana
Popular in the Community