What do you get when you combine sensors, LEDs, chips and tremendous new design talent? You get a cornucopia of new fashion based on wearable technology. Some of these are one-offs designed for the runway; others are for sale today. All of them signify the new direction in high tech fashion.
The world of wearable fashion will be on display at the FashionWare exhibition during the Augmented World Expo on Wednesday May 28, 2014 and Thursday May 29, 2014 at the Santa Clara Convention Center in Santa Clara, CA. See high tech meet high fashion at Living in Digital Times' FashionWare show on the evening of May 28, 2014.
Also, the best, most sophisticated designs in the high tech/ high style industry will be showcased at CE Week in New York City on June 25-26 at the Metropolitan Pavilion. Then, see the latest and greatest in the world of Wearable Technology during the FashionWare live runway show on Wednesday, June 25.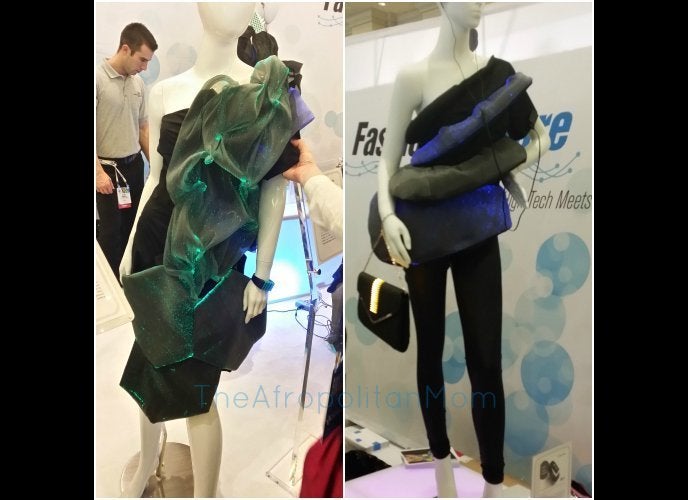 Next Generation High Tech Fashion
Robin Raskin is founder of Living in Digital Times (LIDT), a team of technophiles who bring together top experts and the latest innovations that intersect lifestyle and technology. LIDT produces conferences and expos at CES and throughout the year focusing on how technology enhances every aspect of our lives through the eyes of today's digital consumer.
Popular in the Community