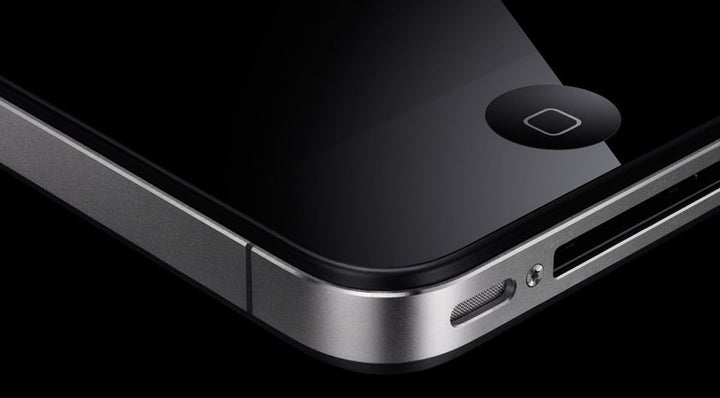 Is the next generation of Apple's iPad and iPhone getting a major makeover that will do away with the one button on the face of the gadgets?
Citing an unnamed Apple source, the blog writes,
We have exclusively been told that the reason Apple just added multitouch gestures for the iPad in the latest iOS 4.3 beta is because the iPad will be losing the home button. Yes, we are told that Apple, at some point in time, will remove the home button from the iPad's design. Instead of button taps, you will use new multitouch gestures to navigate to the home screen and also to launch the app switcher.

That's not all, however. In addition to the home button disappearing from the iPad, we're told that this change will make its way over to the iPhone as well. Our source said Apple employees are already testing iPads and iPhones with no home buttons on the Apple campus, and it's possible we will see this new change materialize with the next-generation iPad and iPhone devices set to launch this year.
Most are doubtful such a change is really coming, however.
Daring Fireball's John Gruber writes: "The physical Home button is impossible to miss. That it is the one and only button on the faces of these devices is a big part of why normal people are able to pick them up, start playing with them, and figure out how to get around with no help. How in the world would a normal person figure out or guess that they need to do a "five-finger pinch" to get back to the home screen? [...] I don't think the iOS Home button is going anywhere."
9to5Mac argues, "There are too many reasons to need a home button for us to believe this. Maybe the home button moves to the bottom?"
MacStories concurs: "But I don't think the Home button is going away anytime soon; it is a fundamental aspect of an iOS device that can't simply be replaced by a gesture."
Do you think it's possible the iPad and iPhone will lose their home buttons? Weigh in below. To learn more about Apple's forthcoming iOS 4.3, see Apple Insider.

Popular in the Community