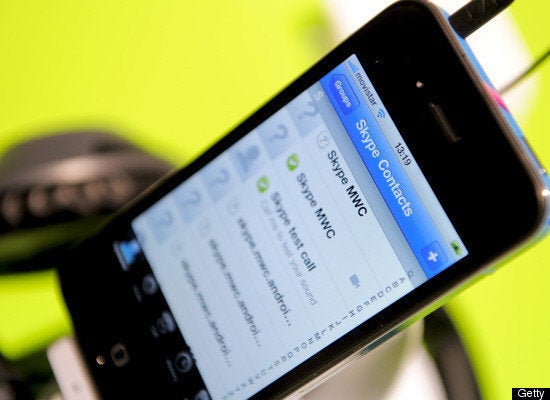 The Wall Street Journal recently wrote that Apple was prepping a smaller version of the iPhone release, but a new rumor casts doubt on the Journal's report.
TheNew York Times now reports that Apple is planning to release a more affordable iPhone, one featuring improved voice commands to supplement the virtual keyboard. However, this forthcoming release, will not be an "iPhone Mini," the Times's Apple sources were careful to clarify.
Those planning on picking up a cheaper iPhone should expect the unit's dimensions to resemble the current iPhone 4, one source told the Times. Another source "in direct contact with Apple" explained further:
[T]he company would not make a smaller iPhone at this time, in part because a smaller device would not necessarily be much cheaper to manufacture and because it would be more difficult to operate. [...] More important, a phone with a smaller screen would force many developers to rewrite their apps, which Apple wants to avoid, the person said.
According to the Times's scoop, Apple is reworking its MobileMe online storage service, which will be released for free with a cheaper iPhone. Recent iPhone rumors mentioned that Apple would slash manufacturing costs by reducing the iPhone's flash memory and including free MobileMe instead.
If this new rumor is to be believed, Apple is taking direct action to wrest some of the marketshare from its fearsome Android competitors.
Visit the New York Times for the rest of the details behind this latest iPhone leak.