For HuffPost's #LoveTakesAction series, we're telling stories of how people are standing up to hate and supporting those most threatened. What will you stand up for? Tell us with #LoveTakesAction.
With all of the protests that have erupted since President Donald Trump's inauguration, it can be hard to keep track of when and where the next big rally is. But a new site is offering an easy way to stay up on things.
Launched on Sunday, NextProtest.com provides the time, place and topic of a handful of upcoming progressive protests in New York City. For instance, on Thursday, the page listed an LGBT solidarity rally scheduled for Feb. 4 and a "Not My President" gathering on Feb. 20.
"The whole idea is giving voice to the majority that oppose the Trump administration's degradation of our American values: equality, human rights, freedom and tolerance," co-founder Liza Conrad told The Huffington Post. "We want to make it easy for people who share our values to do something ― and protesting is a very clear, physical way to show the power of our voices."
The site, which is updated daily, only serves New York City for now, but the founders plan to expand it soon to other cities. To select the events, the founders scour activists' websites and social media pages, only selecting protests that are "large, have a clear agenda, and address timely progressive issues," Conrad said.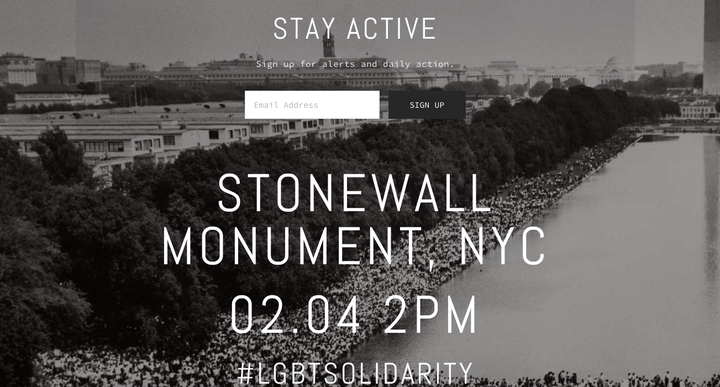 "We're in uncharted waters, and for a lot of people who have not been politically active, they don't really know where to begin," Conrad said. "But to be successful, we need everyone to stand up ― so we made a simple, easy way for people to find out where the next protest is."
NextProtest.com is intentionally minimalist, listing only the location, date and time of gatherings, and linking out to original social media posts or pages with more information. It also has an email sign-up feature, but it isn't up and running yet.
Other sites, such as Take Action NYC, also provide lists of upcoming protests, but their info tends to be longer and more comprehensive. Groups like the Women's March, Black Lives Matter and The New York Immigration Coalition post regularly about upcoming rallies on social media, but often tailored to the specific issues the groups focus on. Given the multitude of progressive gatherings happening in New York at any given moment, Conrad said NextProtest.com is focusing on only the "largest and broadest" events for now.
"This is going to be a very long fight," Conrad said. "And the reason we lose can't be because there's a lack of information, or a problem with dissemination."
At the bottom of the sparse website, the famous words of Elie Wiesel ring out: "The opposite of love is not hate, it's indifference."
Know a story from your community of people fighting hate and supporting groups who need it? Send news tips to lovetips@huffingtonpost.com.
Support HuffPost
The Stakes Have Never Been Higher
Related
Before You Go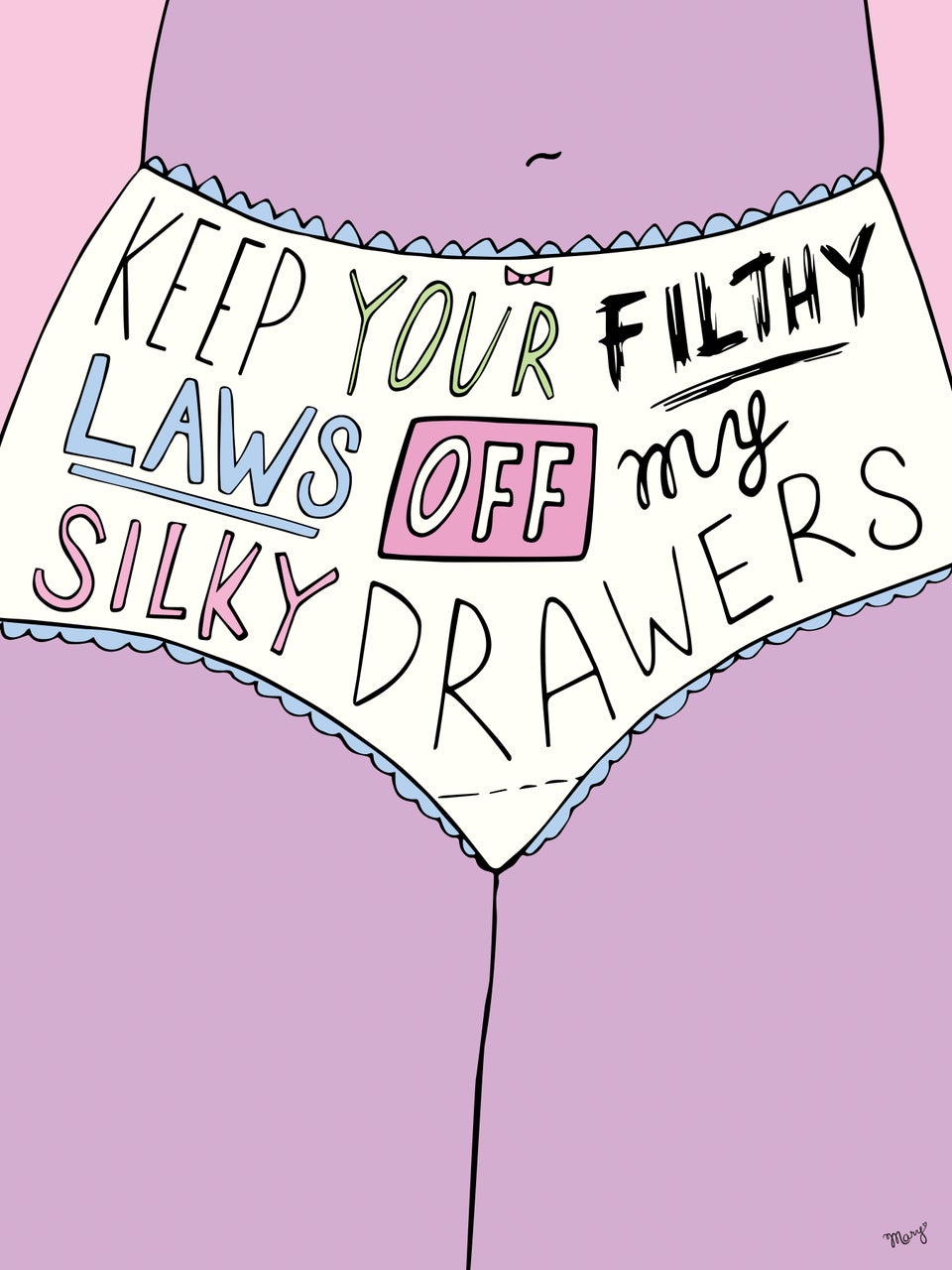 50 Protest Posters Designed By Women Amplify The Voices Of Resistance
Popular in the Community