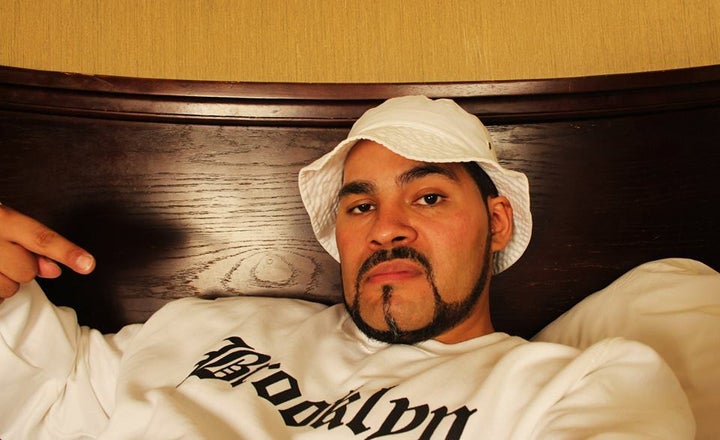 Lalo The Don is a rapper born and raised in (pre-gentrified) Bushwick, Brooklyn NY. That kind of hometown thoroughness is appreciated when your city is being remodeled and updated with high price buildings and out of state transplants. Not to mention his first album LOVE LIFE LYRICS has collabs with multiple NY artist that reach different generations and audiences. Nicki Minaj, Kook G Rap and Babs Bunny (Bad Boy/Making The Band) to name a few. Also features West Coast lyrical staple Ras Kass.
His new album THUG GENTLEMAN is set up for a even bigger impact. Features include Jacki O, Chris Rivers, Keith Murray and Nitty Scott, MC. A look at Lalo The Don's long list of videos, that he shoots himself, shows he has a fondness for casting porn stars.
He had a notable performance on Evan Gizburg's LEGENDS TV performing CONCRETE JUNGLE REMIX live with Urban Wrestling League's Julius Smokes and Burns Luciano.
What separates Lalo The Don from his competition is when he goes to make a album, every song is a single and has an accompanying video. You easily get over 10 singles and videos every time he puts out a album. You get your money's worth and then some. Not many independent artist are down to shoot their own videos and photoshoots and the quality is up to par. He's known to try different styles of beats. Simply put, there is only one of him but he moves like a label team.
Over the next 6 months he will be releasing the second half of his videos off the new album THUG GENTLEMAN including BORICUAS IN THE MIST. The video for that song will drop during the weekend of the National Puerto Rican Parade in NY featuring none other than Big Pun's son Chris Rivers. Look out for a new animated video for LICK THE KITTY remix featuring Jacki O and is very controversial. Also coming soon is the title track THUG GENTLEMAN club banger video coming before the year is out.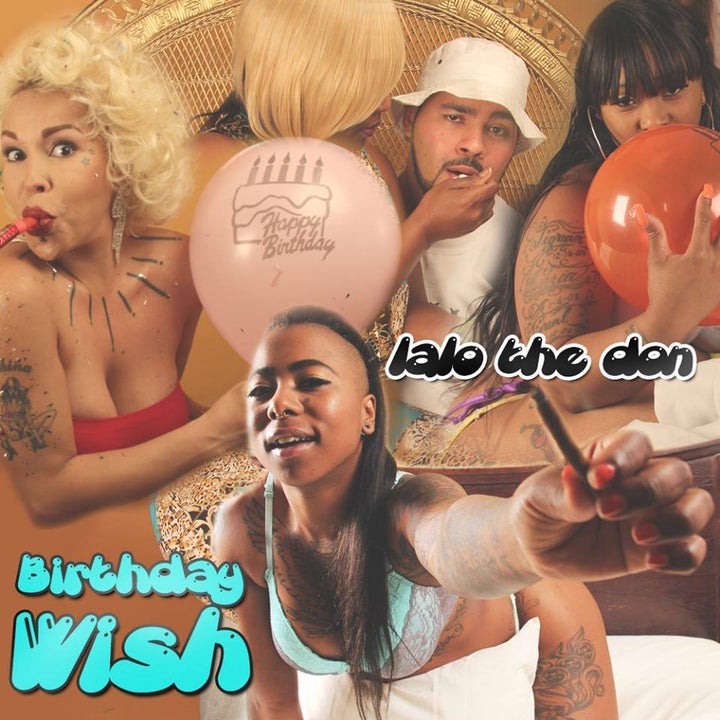 If LALO THE DON's rap style was a movie it would be the Mario Van Peebles classic BAADASSSSS. "I like the movie about Melvin Van Peebles by his son Mario. It's one of my favorite movies and it inspired me to go independent. There are always obstacles that get in the way that fans don't always know about but many that carved their own path in anything in life would understand". If he wasn't doing music he would be a pimp or a preacher.
Originally featured in The Source Magazine's OFF THE RADAR column, look out for Lalo The Don to be featured in the upcoming XXL MAGAZINE FRESHMAN ISSUE and a few more of your favorite blogs and get the album and his social media below. He is also the star of CHAOS IN BROOKLYN directed by J Flex Almanzar coming to a flim festival near you.
Booking: lalomedia@gmail.com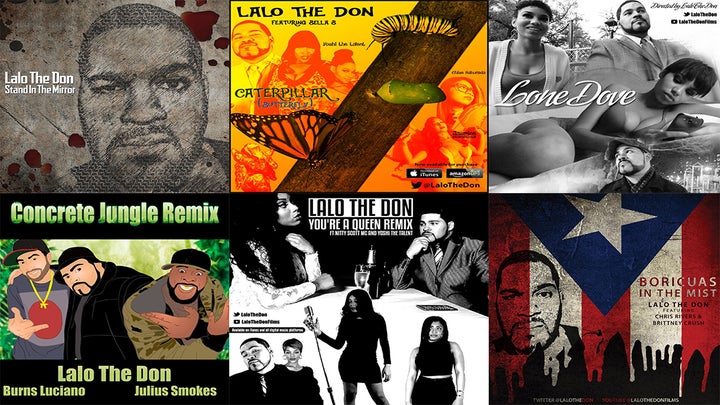 Popular in the Community