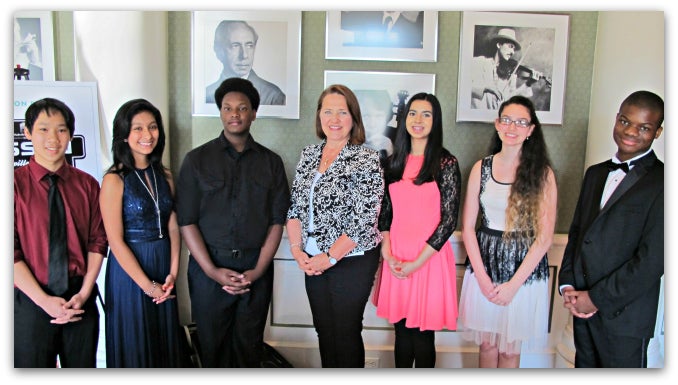 Recently, I attended the first recital of Nashville Symphony's Youth Accelerando Initiative in the storied Schermerhorn Symphony Center.
Accelerando launched in September 2016 after auditions yielded the program's first participants; six students received regular private lessons from Nashville Symphony musicians, participated in local youth orchestras and attended Nashville Symphony classical series performances.
The spring recital marked the culmination of a year of intense instruction for the students, and their performances were breathtaking.
Nissan North America sponsors the initiative. "The Accelerando program gives students from under-represented groups the opportunity to learn from leaders in their profession," says Vicki Smith, Corporate Social Responsibility at Nissan North America, Inc. Smith adds, "The training they receive through their Nashville Symphony experience will make a lasting difference in their lives and ongoing development."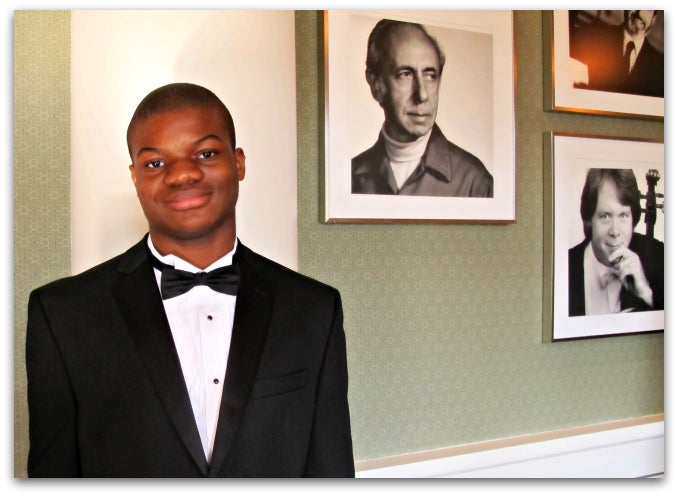 Bernard Ekwuazi is a sophomore who plays the trombone. Bernard has participated in the Tennessee Mid-State ninth and 10th Grade Gold Band and seventh and eighth Grade Gold Band. Bernard has also participated in the Rutherford County seventh and eighth Grade Honor Band and ninth and 10th Grade Honor Band.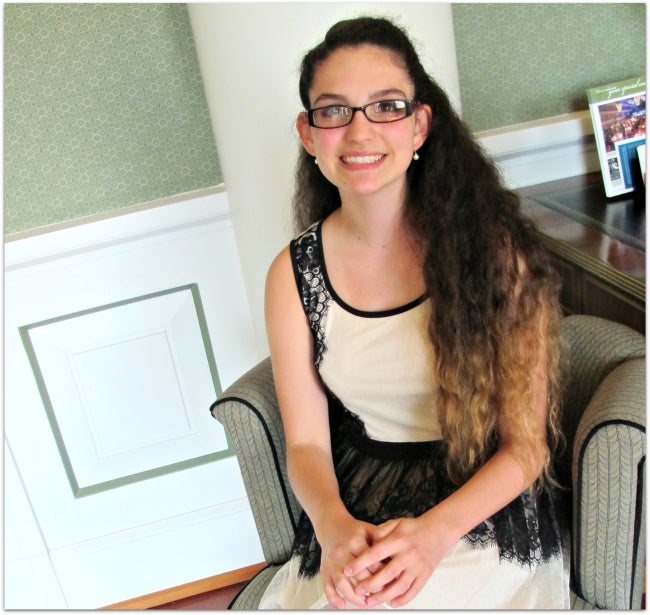 Isabel Evernham is a sophomore who began playing flute at age 9. Isabel has received gold medals in solo and ensemble competitions from 2012- 2017, Mid-State Gold Band second chair 2016, Mid-State Gold Band fourth chair 2017 and All-State Gold third chair 2017. In 2017. she received the John Philip Sousa Band Award, the pinnacle of achievement for high school band students.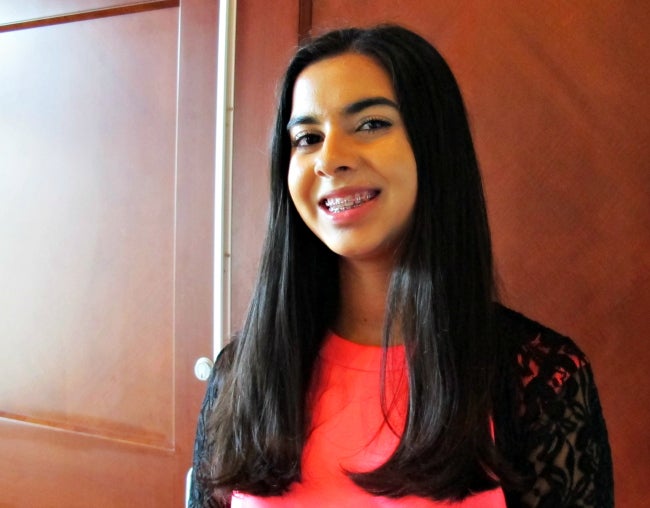 Aalia Hanif is a sophomore who has been playing flute for five years. Aalia attended "The Consummate Flutist" as a performer at Carnegie Mellon University in 2016. Recently, she played in the New World Symphony's Town Hall Masterclass with Michael Tilson.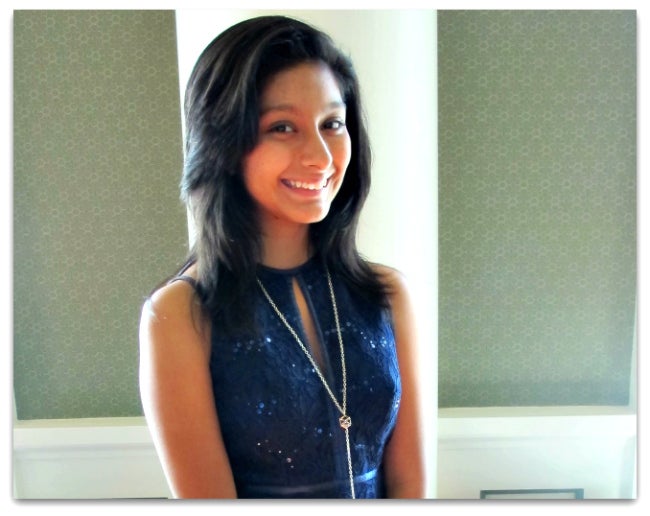 Emily Martinez-Perez is a freshman who has been playing viola for five years. Emily has participated in Metro Honors Orchestra, earning second chair, in addition to performing with Mid-State Honors Ensembles, earning 11th, eighth and first chairs. Emily participated in Music City Youth Orchestra this season and plans to attend the Summer Repertory Orchestra at Vanderbilt's Blair School of Music.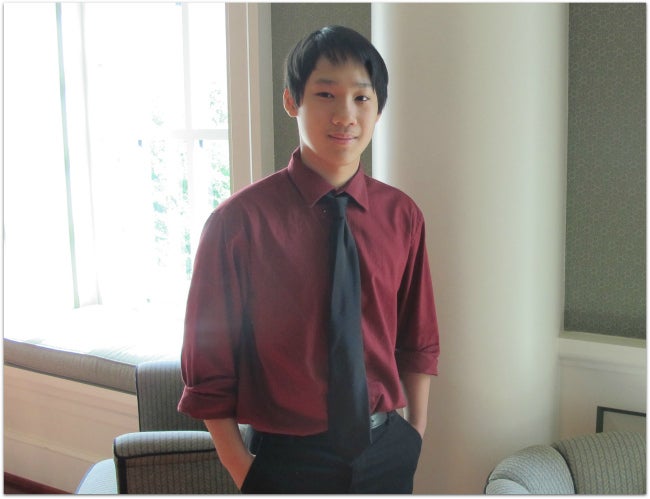 Antonio Thai, an eighth-grader, has been playing violin for six years and began studying in the Suzuki program with Deidre Bacco. In addition to his ensemble participation, Antonio has also attended several Suzuki workshops. He is planning to attend the Summer Repertory Orchestra program at Vanderbilt's Blair School of Music.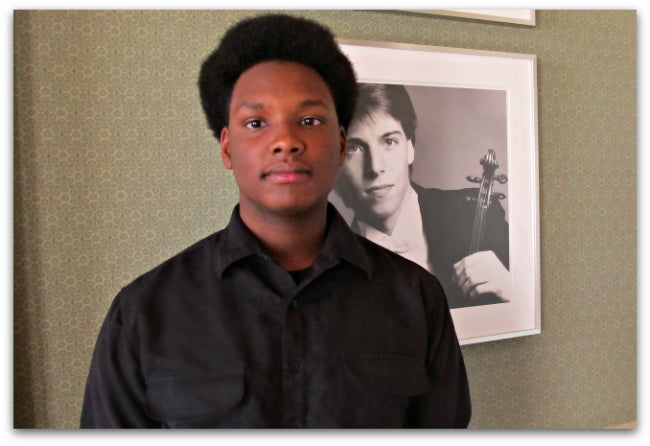 Cedric Quinn, a 10th-grader, began playing bassoon in the fifth grade. Cedric is first chair in the McGavock High School Wind Ensemble and plays in the Philharmonia Youth Orchestra at Vanderbilt's Blair School of Music PreCollege Program. In addition to his academic ensemble participation, Cedric has also been accepted to the Mid-State Seventh and Eighth Grade Honor Band.

Accelerando faculty members are Jessica Blackwell, Leslie Fagan, Chris Farrell, Julia Harguindey and Paul Jenkins.
Disclaimer: I work with the Allen Lewis Agency, and one of their clients is Nissan. I was not compensated for this article by either party. It's just a blog, folks!
Popular in the Community