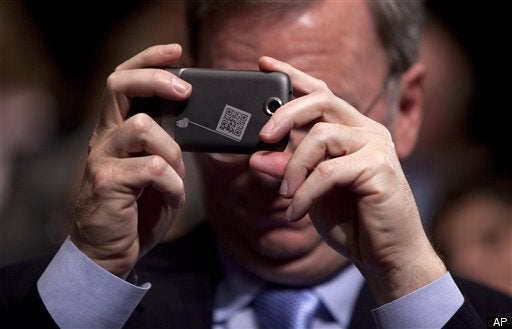 Google's first-ever phone, the Nexus One, launched to great fanfare earlier this year. There was talk of the Android handset becoming an "iPhone killer" and speculation that Google's direct-to-consumer sales strategy for its unlocked phone would change the mobile market as we knew it.
But now, some six months after its launch, Google is discontinuing the Nexus One.
ReadWriteWeb reports that dismal sales have doomed the phone: "In the same amount of time it took Apple to sell 1 million iPhones, Google only sold 135,000 of the Android-powered Nexus."
Google announced in a blog post that the final order of Nexus One phones had been delivered from HTC, the phone's manufacturer:
This week we received our last shipment of Nexus One phones. Once we sell these devices, the Nexus One will no longer be available online from Google. Customer support will still be available for current Nexus One customers. And Nexus One will continue to be sold by partners including Vodafone in Europe, KT in Korea, and possibly others based on local market conditions.
What doomed the phone? Tell us your thoughts in the comments below.
As a short video by Switched demonstrates (see below), it seems a great deal of consumers were unaware of and unfamiliar with Google's phone, which had "no presence in AT&T or T-Mobile shops or websites, and no television marketing campaign to speak of," notes Switched.
WATCH:
Related
Popular in the Community