 They're big and burly and knock people down to the ground for a living. But during October, NFL players flaunt their feminine sides by sporting pink equipment that they also sell to raise funds for breast cancer charities. A whole whopping 5 percent from each purchase gets donated.
While the NFL isn't so self-serving as to rake in dough off the goodwill of cancer supporters, some may still take issue with the fact that so much money is getting poured into awareness campaigns and not into actual hard science.
Some breast cancer advocates have grown frustrated with the way supporters simply slap a pink ribbon or label on clothing and products every October as a means to fight breast cancer. Opponents say that the pink campaign -- which was originally founded by Komen for the Cure and has now been adopted by numerous organizations -- is "pinkwashing" the issue and is not inspiring people to ask questions and take real action.
In 2011, for example, the organization spent 15 percent of its donations on research awards that fund studies, down from 29 percent in 2008.
"We don't need more awareness; we need solutions," Karuna told the news outlet. "We're looking for progress that makes a difference in addressing and ending this breast cancer epidemic."
CORRECTION: An earlier version of this story identified "Think Before Pink" by an incorrect name.
Click through the slideshow below to find out how you can advocate during Breast Cancer Awareness month beyond just "going pink."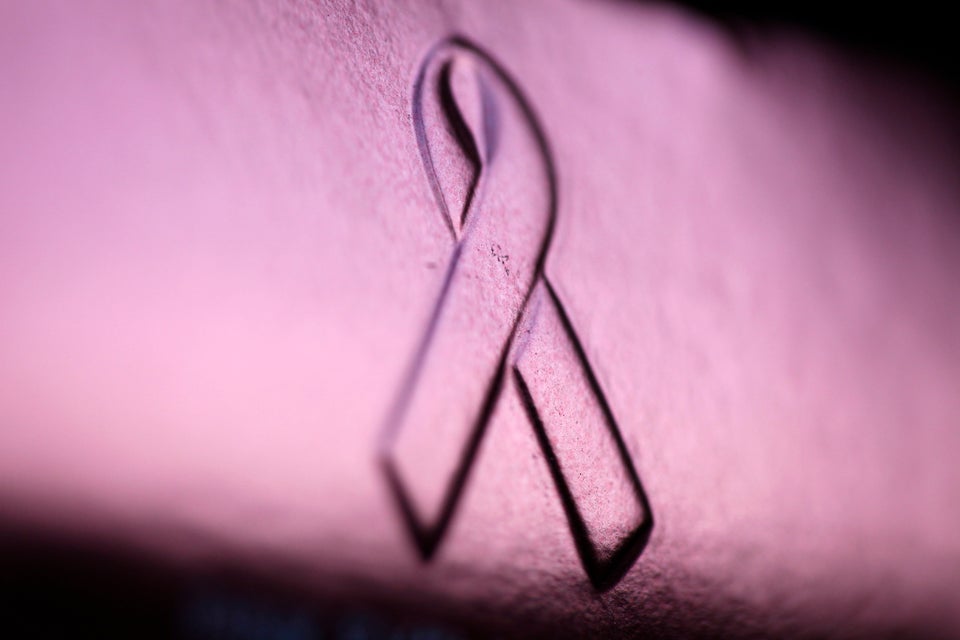 Support Breast Cancer Without 'Going Pink'
Popular in the Community