Each October, the NFL gets a pink makeover, splashing the rosy color on apparel, logos and the field itself for National Breast Cancer Awareness Month. But not all the proceeds directly benefit breast cancer research.
Karuna Jaggar, the executive producer of Breast Cancer Action, told HuffPost Live on Wednesday that Pink October focuses much more on promoting "awareness" rather than bolstering research. It is unclear exactly how much of the money raised actually goes to breast cancer research -- a Business Insider article estimated it's about 8.01 percent, while Vice reported that none of the funds go to research for a cure -- but whatever the true figure, Jaggar said it's not enough:
So many pink ribbon promotions really focus on awareness, and folks are often really shocked to learn how little money, if any, goes to the breast cancer organization that is doing the important and necessary research on the root causes of the disease, [on] more effective [and] less toxic treatments, on emergency services for women to ensure that they are able to get transportation or childcare to go to treatment to access these incredibly expensive treatments that keep women off of work.
Unfortunately, all the focus on breast cancer awareness has produced few concrete results, Jaggar continued. Between 2003 and 2007, the five-year relative survival rate for women with breast cancer grew from 89.7 percent to 91 percent -- an increase of only about one percent.
"We have too little to show for the billions and billions of dollars that the public is spending on paper and products and promotions," Jaggar said. "[Roughly] 40,000 women die of breast cancer each and every year, and that number has remained tragically unchanged over recent years despite all the awareness."
Watch the full HuffPost Live conversation about the NFL and breast cancer here.
Want more HuffPost Live? Stream us anytime on Go90, Verizon's mobile social entertainment network, and listen to our best interviews on iTunes.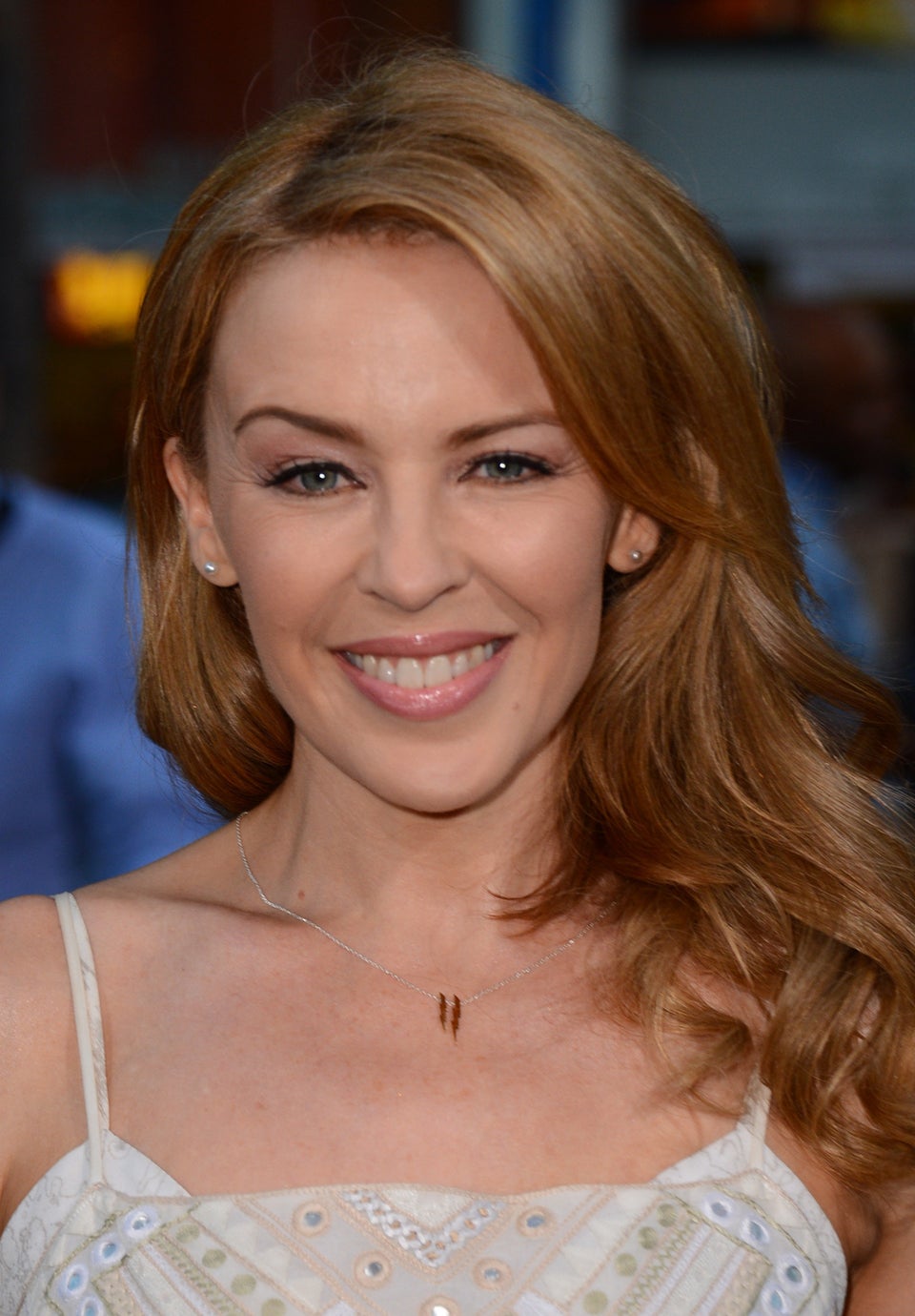 Celebrities Who Have Faced Breast Cancer
Related
Popular in the Community