Sony Pictures is offering NFL players and team owners free admission to the studio's new film, "Concussion," which tells the story of the doctor who uncovered the link between football injuries and brain damage.
The film, which opens Christmas Day, stars Will Smith as Dr. Bennet Omalu, the forensic pathologist who discovered chronic traumatic encephalopathy during an autopsy of Pittsburgh Steelers legend Mike Webster. The degenerative disease appears in athletes with a history of repeated brain trauma -- including concussions that pro football players endure regularly in games. The film depicts Omalu's discovery of the disease and his efforts to alert the public, the media and the NFL to the problem.
NFL players can receive free admission to the film at any Cinemark theater by presenting their players' association card, the studio said in a press release. The studio sponsored free advance screenings for players in the city of each NFL team.
"This is a movie for the players, so we wanted to give them a chance to see it before its nationwide release and free admission during its run in theaters," producers Ridley Scott and Giannina Scott said in the release. "We think the players will enjoy watching this movie about Dr. Omalu's incredible courage – courage that changed the game."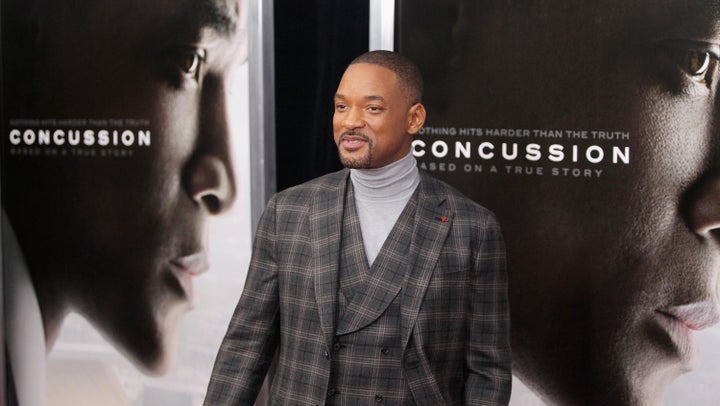 The NFL has been criticized for years of inaction on the concussion crisis. In 2013, the league settled a lawsuit filed by thousands of retired players seeking damages, medical tests and funding for research. A settlement that may cost as much as $1 billion was approved by a federal judge earlier this year, but some terms remain in dispute.
"We're not focused on a movie, we're focused on continuing to make progress," NFL Commissioner Roger Goodell told reporters earlier this month, according to Sports Illustrated. "We have incredible progress that has been made, not only in rule changes, but also in what we saw today with materials and protection that will prevent these injuries from happening."
Omalu, meanwhile, has warned that athletes should be as concerned about the smaller blows to the head that NFL players endure throughout the careers as they are about concussions.
"It is not about concussions," Omalu told The Huffington Post. "We now know that all types of repeated blows to the head, no matter how seemingly innocuous, have the potential to cause brain injury."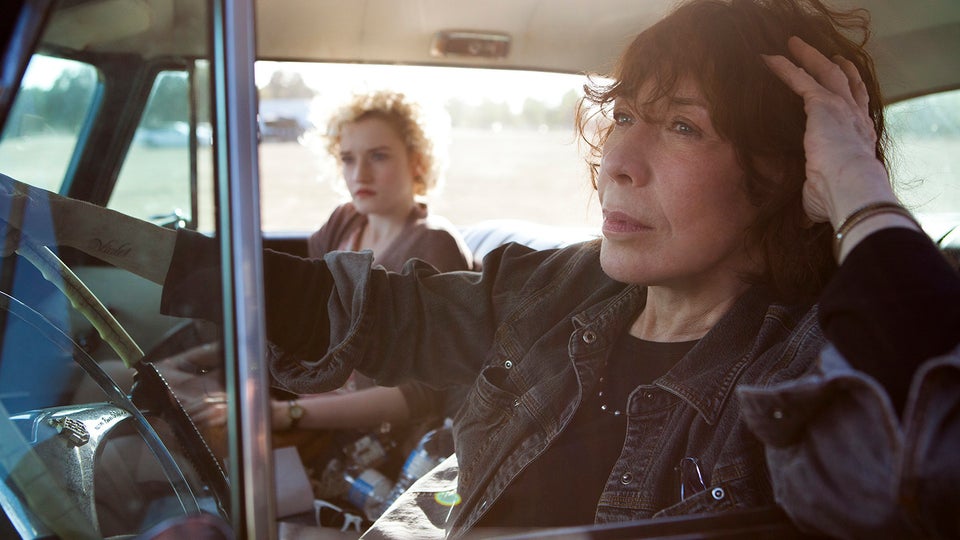 Best Movies of 2015
Related
Popular in the Community