Citing documents and medical records pertaining to deceased Hall of Famer Mike Webster and others, Mark Fainaru-Wada and Steve Fainaru of ESPN report that the NFL retirement board paid at least $2 million in disability benefits beginning in the late 1990s to to players who had suffered brain trauma. Even more damning for the NFL is that it appears the retirement board was conceding the impact of football-related brain trauma during the same period that the league itself was refuting the connection.
In 2004, the NFL Committee on Mild Traumatic Brain Injury published findings indicating that there was "no evidence of worsening injury or chronic cumulative effects" of multiple concussions, via CNN. Not only do these findings contradict the scientific evidence currently available but they seem to be in complete disagreement with the NFL retirement board's decision regarding Webster.
"We hope this grant will help accelerate the medical community's pursuit of pioneering research to enhance the health of athletes past, present and future," Goodell said at the time.
These revelations regarding Webster and several other players could have an impact on the mega-lawsuit facing the NFL, in which the smaller lawsuits of many retired players have been consolidated. The plaintiffs in that pending lawsuit, filed in June in Philadelphia, aim to hold the NFL responsible for health problems related to concussions and brain trauma suffered while playing in the NFL. That the NFL retirement board has previously awarded such payments to players like Webster, as reported by ESPN and PBS, may bolster the case of the players currently involved in litigation.
"The impact of the Webster decision is one of total embarrassment for the National Football League," said ESPN legal analyst Lester Munson. "It is a public relations disaster for the National Football League but in the current concussion cases the legal impact of the Webster decision will be minimal."
WATCH: Munson Breaks Down Implications Of Findings
In recent years, there has been a much sharper focus on concussions in football and other sports. There are still unanswered questions, but scientists and doctors know more about concussions and their long-term potential effects than they did even a few years ago. The key issue for us is how we use this new understanding to make the game even safer and more exciting in the future.

Goodell assumed the role of NFL Commissioner in 2006 and his time in the job may ultimately be defined by his handling of concussions. Not only must he ensure that present and future players don't suffer the fate of Webster but he must admit -- as the NFL retirement board apparently did -- that those past players who have been irreprebably harmed by the game receive adequate consideration, compensation and treatment.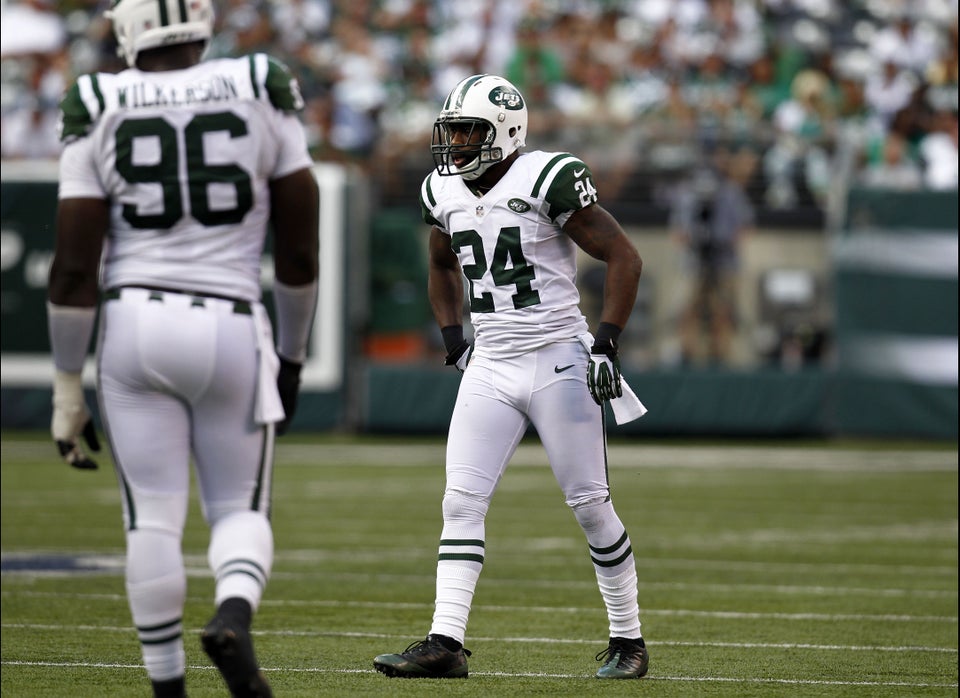 2012 NFL Concussion Watch
Popular in the Community