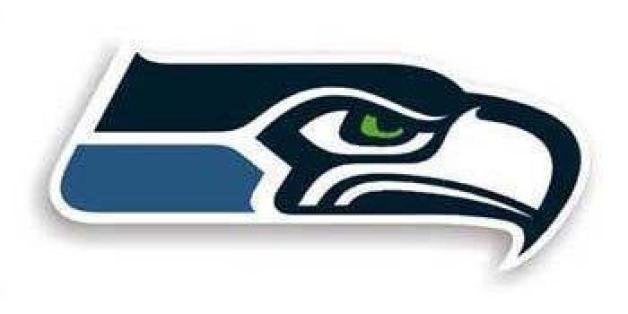 "We are being treated like criminals, tested like people on parole," the player said.
The comment came after the Seahawks safety Earl Thomas was asked to partake in a human growth hormone (HGH) test on Thursday, one day after he said his injured shoulder was feeling significantly better.
In a tweet, Thomas implied that he did not believe the timing of the test was entirely random, per league rules:
This is the first year that the league has tested players for HGH. Critics of the new testing system actually believe the opposite of what Thomas implied in his tweet: They say the testing is not targeted enough.
According to the league, the system is set up so that a computer randomly selects the players who will be tested at any point in the year. But critics say this is an ineffective way to catch cheaters, and that the tests should actually focus on suspected users.
In total, the league performs 950 tests over the course of the pre-season, season and post-season, and 385 during the offseason.
Multiple Seattle Seahawks have been on the offensive against the league's policies since the team's win in the NFC Championship Game against the Green Bay Packers.
Related
Popular in the Community