ESPN on Thursday suddenly ended its collaboration with PBS' "Frontline" on an investigation into the NFL's response to concussions and head injuries among players. The investigation includes a documentary, "League Of Denial," that is set to appear Oct. 8 and 15 on PBS.
Citing two unnamed sources described as having "direct knowledge of the situation," James Andrew Miller of the New York Times reported that the NFL pressured ESPN to pull out at a lunch meeting of top officials from both sides.
"Because ESPN is neither producing nor exercising editorial control over the Frontline documentaries, there will be no co-branding involving ESPN on the documentaries or their marketing materials. The use of ESPN's marks could incorrectly imply that we have editorial control. As we have in the past, we will continue to cover the concussion story through our own reporting".
However, the New York Times reported that the NFL began pressuring ESPN after the trailer for the documentary was released on Aug. 6. The trailer shows people discussing players suffering from dementia and brain disease as a result from playing professional football. The NFL is being sued by thousands of former players claiming that the league hid information linking football-related head trauma to brain injuries.
Before You Go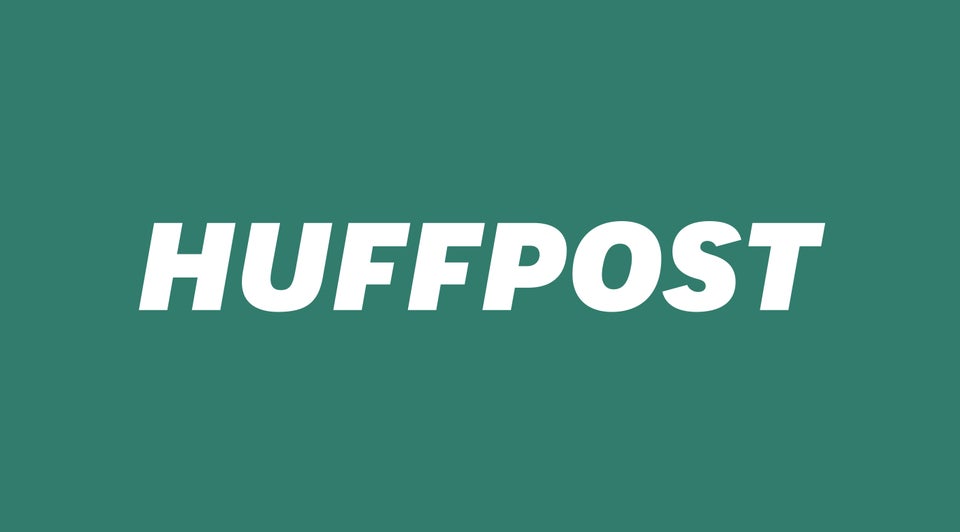 2012 NFL Season Highlights
Popular in the Community