Here's another reason to not play football.
On Friday, Detroit Lions receiving great Calvin Johnson showed off graphic photos of a surgery he had on an injured finger several years ago, ESPN reported.
Let's just say they're probably more suitable for med students than the internet at large, but, hey, he wanted to share and we won't stop him.
One last warning that this is a graphic image of a surgery.
Johnson, who recently retired, wasn't just trying to disgust us out of the blue. He was responding to the post of a former foe, defensive back Charles Tillman, who showed us this. (Again, be warned: This isn't pretty.)
Uh, you win, Calvin. And thank you both for giving us the finger.
Related
Before You Go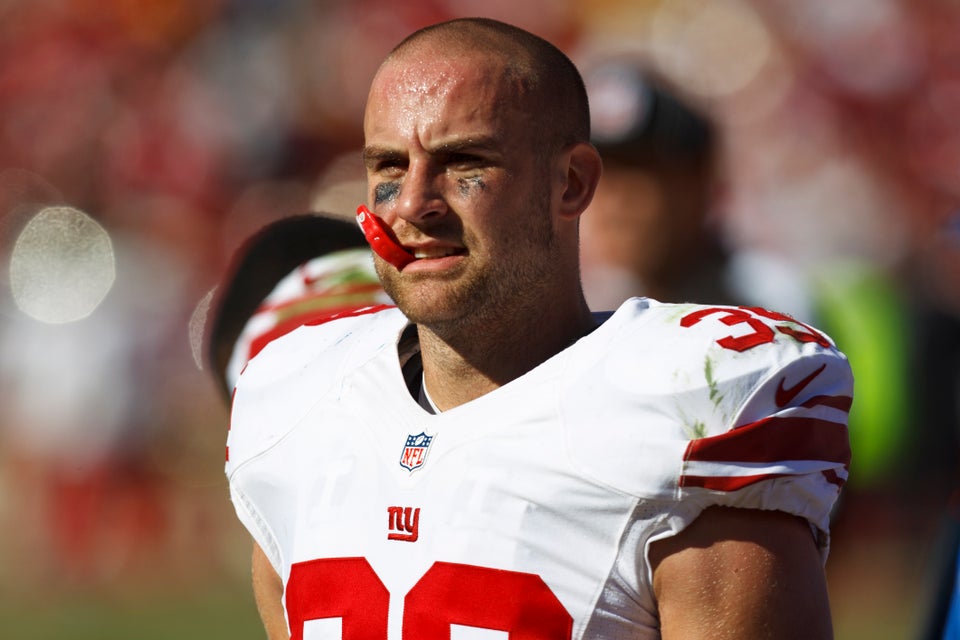 Former NFL Players With CTE
Popular in the Community