Each week during the latter stages of this NFL season it seems that another player has stepped forward to make his case for the Most Valuable Player. Like competing soloists straining to gain notice in a high-profile philharmonic group, a select group of quarterbacks have seemingly alternated orchestrating mesmeric performances.
During Week 15, Saints quarterback Drew Brees torched the Minnesota Vikings to the tune of 412 yards with a quartet of touchdown passes, continuing his march toward Dan Marino's single-season passing yards record. A week earlier, it was Giants quarterback Eli Manning stealing the spotlight on the game's largest stage -- Jerry Jones' sprawling football palace in Arlington. And, just a week before that, Manning had himself a field-level seat for the masters class in NFL quarterback put on by Aaron Rodgers of the Green Bay Packers as he authored a stunning game-winning drive in the final minute.
While Rodgers has been playing his position with a proficiency that few have rivaled in the game's history there is another MVP candidate who will hardly be confused for an archtypal quarterback: Tim Tebow. Seeing as how the most important attribute to any player's MVP candidacy seems to be wins, Tebow can certainly make a compelling case if the Broncos finish strong.
Speaking of wins, there is a cynical case to be made that no player's importance has been highlighted more during this season than injured Colts helmsman Peyton Manning. With Manning missing the entire season due to injury, the Colts have fallen from AFC contender to NFL Draft frontrunner. NFL magazine raised some eyebrows in early December by naming Peyton the MVP this season despite him not taking a single snap due to injury. The suggestion offended some -- including Manning's teammate Dwight Freeney -- but depending on your interpretation of "most valuable," Manning may very well be deserving of the honor.
Below we have compiled a list of the candidates, traditional and not, that we feel are most deserving of the award. Vote on who you think should win, and if you feel we omitted a deserving candidate, please let us know in the comment section.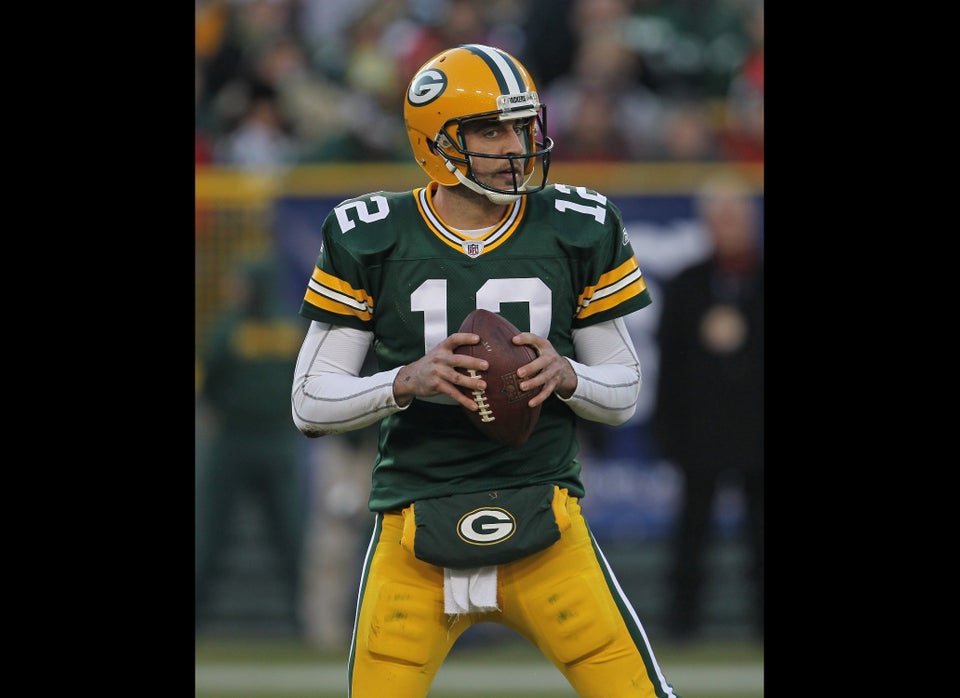 NFL MVP Candidates
Popular in the Community