NFL player Mark Ingram took an off-season trip to London this week and said he experienced an upsetting racial encounter during what was intended to be an evening of fun.
Ingram, who plays for the New Orleans Saints, said on Twitter that he and five of his friends, all of whom are black, had dinner at an upscale restaurant Monday night before heading to the nightclub Cirque le Soir, where Ingram said he had reservations.
However, upon arriving, Ingram said he and his group were turned away from the venue and told they were "too urban" to enter. He documented the experience in a series of tweets:
Cirque le Soir responded to Ingram's accusations in a statement posted to Twitter on Tuesday, saying that race did not play a factor in the group's dismissal.
Instead, the club says that Ingram and his friends did not adhere to its door policy, which discourages "male-heavy entourages."
"Discretion lies with our door staff and while we sympathise with Mark and his friends we fully support our employees' right to challenge groups that do not adhere to our door policy," the statement reads. "Admitting an all-male group goes against our policy and is clearly stated on Facebook and on all reservation confirmation emails."
Ingram has continued to share his experience online by retweeting reactions from fans who are upset by the news with the hashtag #TooUrban.
Ingram's story is similar to that of a group of black women who said they were denied entry to a U.K. nightclub in 2015. The four women, who live in London, said they were told they were "too dark" and "overweight."
Despite the incident, Ingram says that he still has love for London and has "been enjoying [the] incredibly diverse culture in Ashbourne, learning a historic game called Shrovetide football and everyone has been amazing."
Before You Go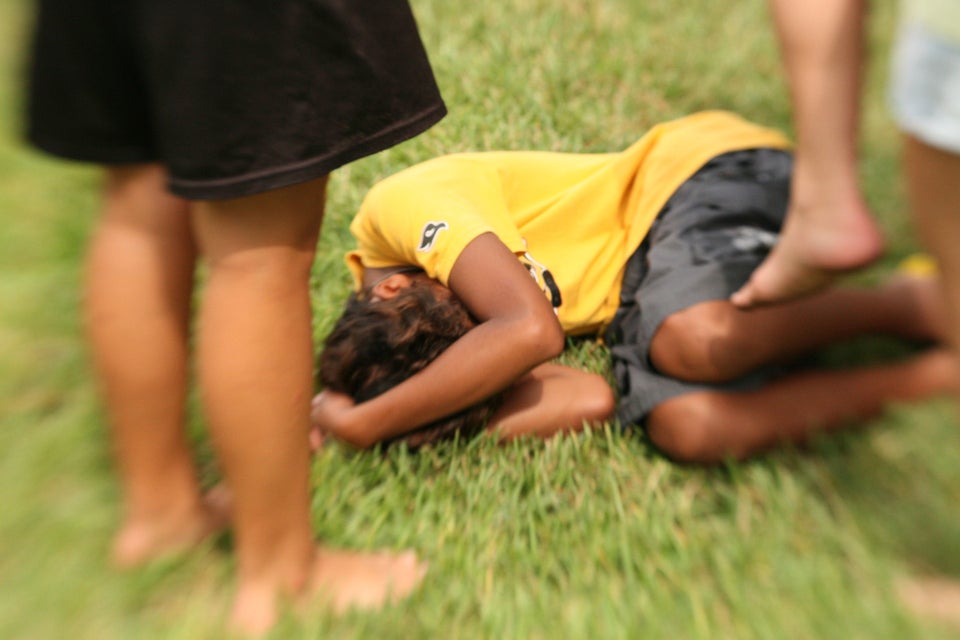 Fighting Racism And Discrimination Everyday
Popular in the Community