The National Football League has discontinued a $150 NFC Championship poster that includes a photo of the "obscene gesture" that led the league last week to fine star Seahawks running back Marshawn Lynch $20,000.
Various media outlets over the weekend pointed to the commemorative NFC Championship poster as proof that the league willingly profits off actions it publicly denounces.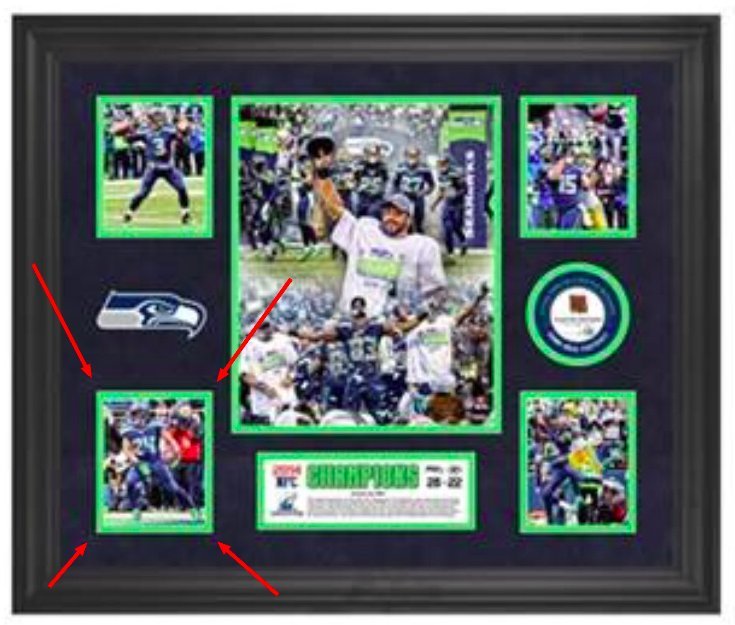 You can see the photo that caused all the fuss in the bottom left. (Source: Twitter)
"This was a mistake," NFL spokesman Brian McCarthy told The Huffington Post in an emailed statement. "It was generated by licensee and we worked to pull it down last night. Plays that result in discipline are not permitted for commercial use.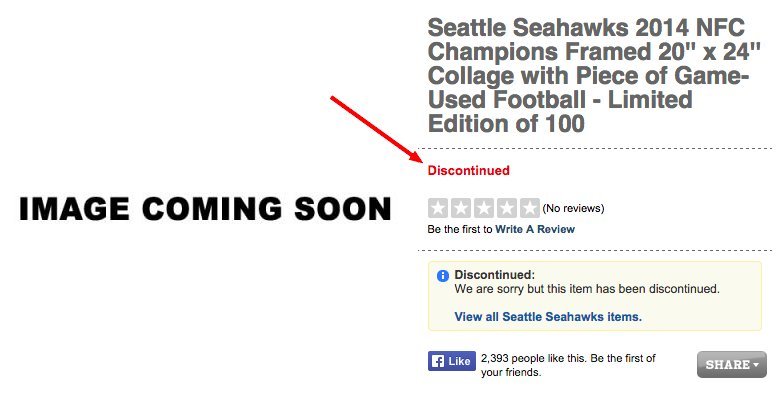 You can no longer buy a $150 poster of Marshawn Lynch grabbing his crotch. (Source: NFLShop.com)
The NFL fined Lynch late last week for an "obscene gesture" made during the NFC Championship Game against the Green Bay Packers, and has warned the Seattle Seahawks that they will receive a 15-yard penalty in the Super Bowl if he does it again.
The league hadn't previously said which gesture it had deemed obscene, but it seemed to confirm in its statement to HuffPost that it indeed was the grab after this touchdown:
On Sunday, Mike Sando of ESPN.com noted that while the league was fining Lynch thousands of dollars for the gesture, it was also selling a poster for $149.95 that included a photo of the grab in question. Many people on the Internet, including Deadspin's Timothy Burke, said the situation was a clear display of NFL hypocrisy.
"NFL hypocrisy isn't even surprising anymore, and we'd love to hear them explain away this officially licensed product," Burke said at the time.
Related
Popular in the Community