NFL Commissioner Roger Goodell seemed to establish a shocking precedent with his punishment of Baltimore Ravens running back Ray Rice: Domestic violence arrests are bad but positive drug tests are worse.
Had Rice been in trouble for abusing drugs rather than abusing an actual human being, his suspension would seemingly have been more severe based on several recent punishments levied by the NFL against other players.
(According to the NFL's personal conduct policy, players can be suspended even if they haven't been charged or convicted of a crime.)
Marijuana isn't the only drug that the NFL apparently takes more seriously than violence against women: Testing positive for drugs like Adderall or Ritalin -- both considered to be "performance enhancing drugs" -- netted players like Seahawks CB Walter Thurmond a 4-game suspension (and the list goes on.)
Meanwhile, Ravens coach John Harbaugh told ESPN Thursday that he stood behind Ray calling him "a heck of a guy."
"He's done everything right since," Harbaugh said, noting Rice has undergone counseling. "He makes a mistake. He's going to have to pay a consequence."
Before You Go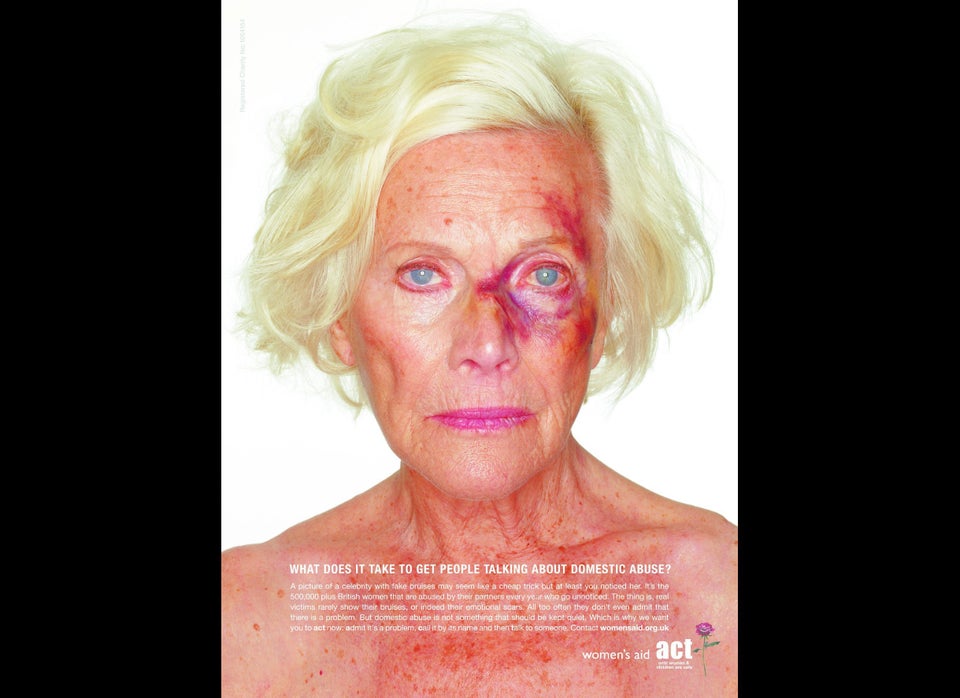 Notable Anti-Domestic Violence Campaigns
Popular in the Community