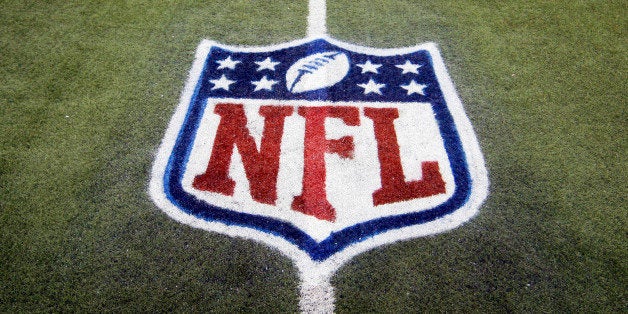 The National Football League announced Tuesday that it is eliminating its tax-exempt status, a major source of contention for lawmakers and other critics of the league.
The change will strip with NFL's office and management council of its tax-exempt status, a decision made after the league's finance committee began a study on whether to do so. In a letter to the clubs, commissioner Roger Goodell said that during the annual meetings in March, owners granted the committee the ability to change the tax status and that it voted to do so last week.
Beginning with the 2015 fiscal year, the NFL's league office and management council will file tax returns as taxable entities.
Here is the full statement from Robert McNair, chairman of the league's finance committee and owner of the Houston Texans:
The income generated by football has always been earned by the 32 clubs and taxable there. This is the case whether the league office is tax exempt or taxable. The owners have decided to eliminate the distraction associated with misunderstanding of the league office's status, so the league office will in the future file returns as a taxable entity.

Goodell called the tax-exempt status, which was first granted in 1942, a "distraction," adding that is has "been mischaracterized repeatedly in recent years."
"The fact is that the business of the NFL has never been tax exempt," he said.
Goodell noted that money earned by the league's 32 clubs from television rights fees, licensing agreements, sponsorships, ticket sales is "taxable" and will remain as such.
The NFL said it is also informing interested members of Congress of the change.
House Oversight and Government Reform Chairman Jason Chaffetz (R-Utah) sent a letter to Goodell last month to inform him that the committee is reviewing the NFL's tax-exempt status, as well as those of 10 other sports leagues and associations.
Chaffetz also requested additional information on the league's status be sent by April 3. Earlier in the year, Chaffetz spoke of the possibility of bringing Goodell before the Oversight panel.
Goodell notified Oversight Committee leadership of the decision in a letter sent Tuesday morning, a staff member for the committee told The Huffington Post.
Chaffetz and Ranking Member Rep. Elijah Cummings (D-Md.) said in a statement they are "extremely pleased" with the league's decision.
"Congress has tried to tackle this issue before, but we made it one of our Committee's priorities this year. It is rewarding to see such an important and positive step toward restoring basic fairness. We hope other professional sports organizations in similar situations will follow the positive example set by the NFL, and we look forward to rightfully returning millions of dollars to the federal treasury as a result. We thank Commissioner Goodell and the NFL for their leadership."

Related
Popular in the Community