For last year's Super Bowl, the NFL released an ad featuring "Super Bowl Babies," or babies born nine months after their cities' teams won the Super Bowl (because well, you know). This year, the league hired a handful of "baby legends" to channel some football icons.
For its 30-second "Super Bowl Baby Legends" commercial, the NFL dressed kids up as seven football legends throughout Super Bowl history. The icons include coaches like Vince Lombardi (the inspiration behind the name of the Super Bowl trophy) who led the Green Bay Packers to victory in the first two Super Bowls and three-time Super Bowl champ Mike Ditka who won the game as a player, an assistant coach and a head coach. The ad also celebrates players like Marshawn Lynch who won in 2014 with the Seattle Seahawks and Von Miller, the MVP of Super Bowl 50.
Instead of Seal providing the background music like last year's ad, Chicago's "You're the Inspiration" fuels the soundtrack for the commercial. Channeling their inner football legends, the toddlers put on their best game day faces and the results are adorable.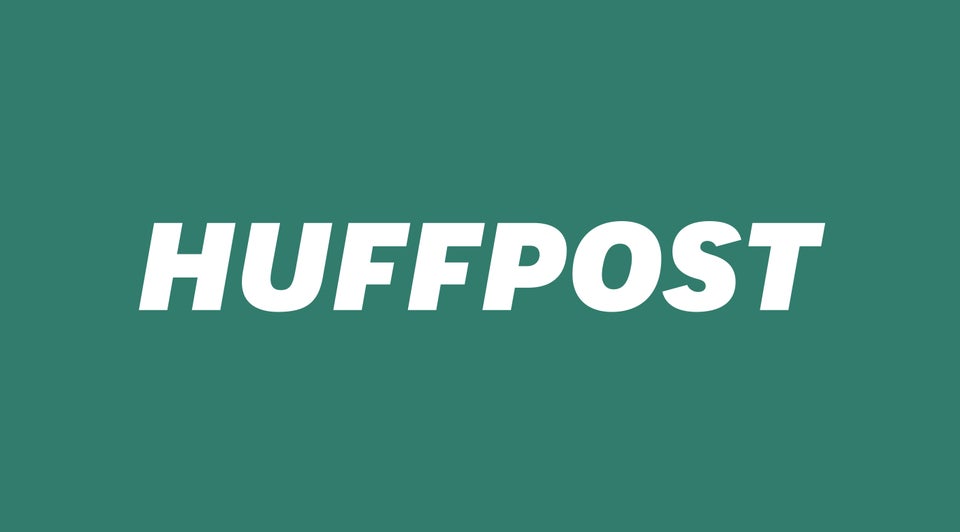 50 Greatest Super Bowl Ads