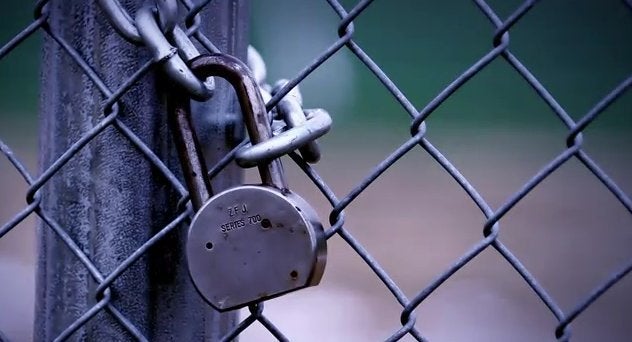 CBS rejected the National Football League Players Association's "Let Them Play" ad which was supposed to air Feb. 5 on the CBS College Sports Network.
"I tried to have my team contact CBS to try to understand exactly what happened, but apparently they said they didn't want to get involved with the labor negotiations," said George Atallah, assistant executive director of external affairs for the Washington-based NFLPA.
Scroll down to watch the ad.
Related
Popular in the Community