 WASHINGTON -- Maggie Hassan beat Ovide Lamontagne in New Hampshire's governor's race on Tuesday, making her the only female Democratic governor in the entire nation after 2012.
"Maggie Hassan is a seasoned public servant who spent her time as the Senate Majority Leader in New Hampshire fighting for women and families," said Stephanie Schriock, president of EMILY's List, which endorsed Hassan early and made her race a priority. "The Republican War on Women's rights and opportunities doesn't stop in Washington -- we need leaders like Maggie Hassan to fight right wing attempts to block access to reproductive healthcare and equal pay at the state level."
In an interview with The Huffington Post in June, Hassan said she believed the governor's race was "ultimately about whether the Tea Party in New Hampshire consolidates its power or not."
As the AP noted, "Hassan's campaign stressed the need to repair damage done by the Republican Legislature in its last budget, particularly by restoring deep cuts to public colleges and the state's hospitals. She says the way to grow the economy is to invest in education so business has the workforce it needs."
Hassan, the former state Senate Majority Leader, will be replacing Gov. John Lynch (D), who has been in office since 2005. He opted against running for reelection.
While four Republican female governors are currently in office, the only two female Democrats -- Washington's Christine Gregoire and North Carolina's Bev Perdue -- are both stepping down after 2012. If Hassan had lost her race, there would have been zero female Democratic governors going forward.
The low number of Democratic women in office is partly a result of the drubbing Democrats took in 2010, when several women ran but didn't win. What's more, when President Barack Obama took office, he pulled two prominent Democratic female governors -- Janet Napolitano of Arizona and Kathleen Sebelius of Kansas -- out of their states and into his cabinet.
While just four states have never had a woman elected to Congress, nearly half of all states have never had a female governor.
Women Vote!, the independent expenditure arm of EMILY's List, said it spent approximately $550,000 on Hassan's race and contacted over 23,000 women through phone calls.
Before You Go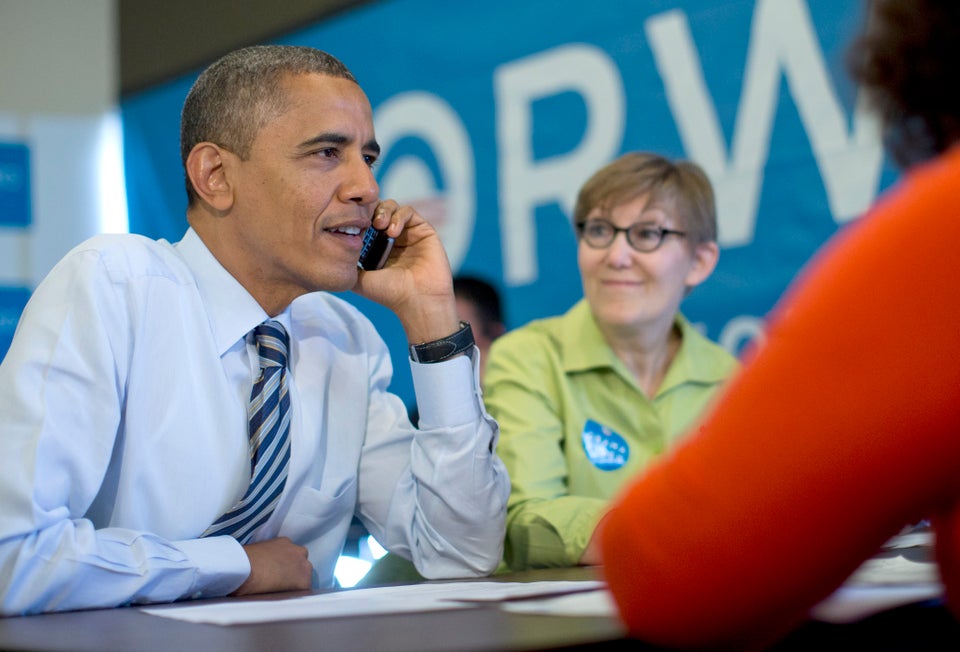 Election Day 2012
Popular in the Community