MANCHESTER, N.H. -- Mitt Romney may have formally won the New Hampshire primary Tuesday night, and by a fairly substantial margin at that. But his real victory came in the form of the concession speeches of his competitors, none of whom hinted that they would drop out of the race.
Despite more than four years spent campaigning for the presidency, Romney remains an untrusted commodity in conservative circles. What's propelling the former Massachusetts governor's candidacy this time around are competitors who are, at once, ineffectual as politicians and unwilling to quit.
The anyone-but-Mitt vote remains fairly divided, with Rep. Ron Paul (R-Texas) firmly winning over a solid chunk of New Hampshire voters Tuesday. Former Utah Gov. Jon Huntsman spent time in the spotlight in the lead-up to Tuesday's vote as well, while former Sen. Rick Santorum, former House Speaker Newt Gingrich, and Texas Gov. Rick Perry have all, at times, been the non-Romney flavor of the moment.
Were one of the candidates to quit, it could potentially boost one or more that remained. But in the wake of the New Hampshire primary -- in which Jon Huntsman finished third, Rick Santorum and Newt Gingrich were battling for fourth as results were still rolling in and Rick Perry came in sixth -- not one hinted that he would even consider blinking.
"Third place is a ticket to ride, ladies and gentlemen," Huntsman told a crowd that was a touch dejected by his third-place finish. "Hello, South Carolina."
"We are going to go on to South Carolina," Santorum said during his speech at the Derryfield Restaurant in Manchester.
Mike Biundo, Santorum's campaign manager, said they will be investing about $1 million in media in South Carolina.
"We're obviously going to put a lot more money into media [in South Carolina] than he did up here, and certainly more than we did in Iowa as well," Biundo said. "We spent $30,000 on the air in Iowa, and we came within eight votes. We spent no money really on the air here, and this is where we came out. We feel very good. I think we have $1 million committed between what we're putting in and what we're going to put in."
And why would they quit? Two contests in, each candidate has a claim -- some more specious than others -- to being the ideal Romney alternative.
Huntsman, for one, closed strongly in New Hampshire, with a populist, post-partisan message that brought him from a likely 5th place finish to a runaway bronze medalist. Santorum lost Iowa by a scant eight votes, and has basically campaigned in the Granite State with an eye on South Carolina, his candidacy sticking, as it has, to social conservative themes.
Gingrich is still looking to even the score against Romney, with an eye toward at least bloodying him up a bit before dropping his long-shot White House aspirations. A potential influx in money to an allied super PAC allows him to do just that while continuing to operate a bare bones campaign. Before the results were in on Tuesday, his campaign had unveiled a television ad, which spokesman R.C. Hammond said would air on South Carolina television, that claims Romney "governed pro-abortion."
Perry, finally, gave up on New Hampshire last week, choosing instead to focus his resources and money in the South, where he has a geographical advantage.
"I believe being the only non-establishment outsider in the race, the proven fiscal and social conservative and proven job creator will win the day in South Carolina," he said in a statement. "South Carolina is the next stop. I have a head start here, and it's friendly territory for a Texas governor and veteran with solid outsider credentials, the nation's best record of job creation, and solid fiscal, social and Tea Party conservatism."
And yet, if each candidate had a plausible explanation for remaining in the race, they also had obvious reasons to drop out.
Huntsman held 170 public events in New Hampshire -- the equivalent of 20 events per percentage point of the vote he received --and still only came in third. Few states will, like New Hampshire, provide him with the type of independent electorate that is drawn to his candidacy. Gingrich scored fourth-place finishes in both of the first two states to vote, and his attacks on Romney's private equity days have elicited disgust in conservative circles. Perry nearly ended his campaign after the Iowa caucuses and, if the polls are to believed, has limited hopes for success in South Carolina. Santorum may seem like a logical choice to become the anti-Mitt. But his campaign has little to no money or infrastructure. And like the rest of the field -- save Ron Paul -- he has failed to actually qualify for several state ballots.
Romney, indeed, had every reason to strut on Tuesday night. He became the first non-incumbent Republican candidate to win both Iowa and New Hampshire and met expectations in the latter race. Were he to have called for Republicans to consolidate their support behind him, it wouldn't have come off as an entirely condescending request. But instead, it was Paul who urged the other candidates to drop out, recognizing that he may need some of the more conservative supporters currently backing other candidates in order to beat Romney.
"The results are in, and my campaign's incredibly strong second-place finish in New Hampshire has the national media stunned," Paul declared in an email to supporters late Tuesday night. "Add that to my top-tier showing in Iowa, and it's clear I'm the one Republican candidate who can take on and DEFEAT both Mitt Romney and Barack Obama."
"The race is becoming more clearly a two-man race between Mitt Romney and me," he continued. "That means there is only one true conservative choice. I urge my opponents who have been unsuccessfully trying to be the conservative alternative to Mitt Romney to unite behind my candidacy."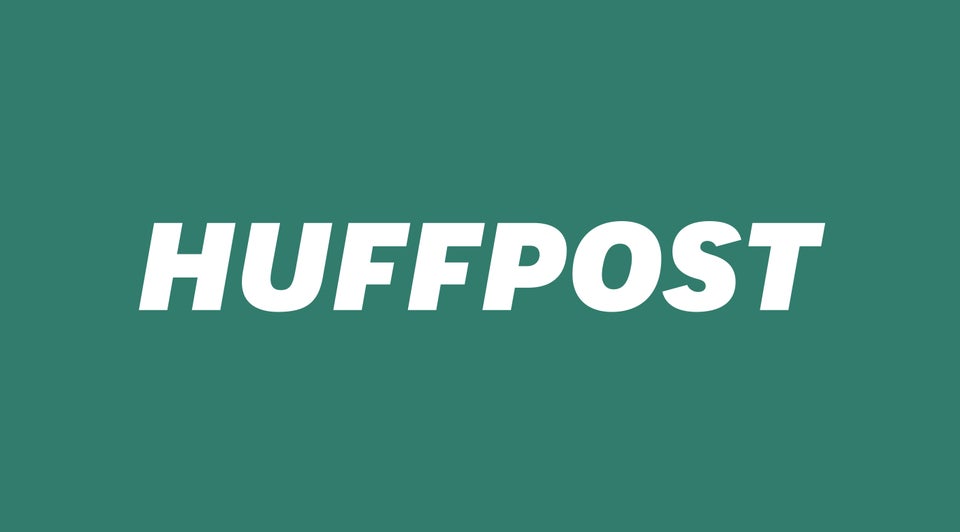 NH Primary candidate speeches