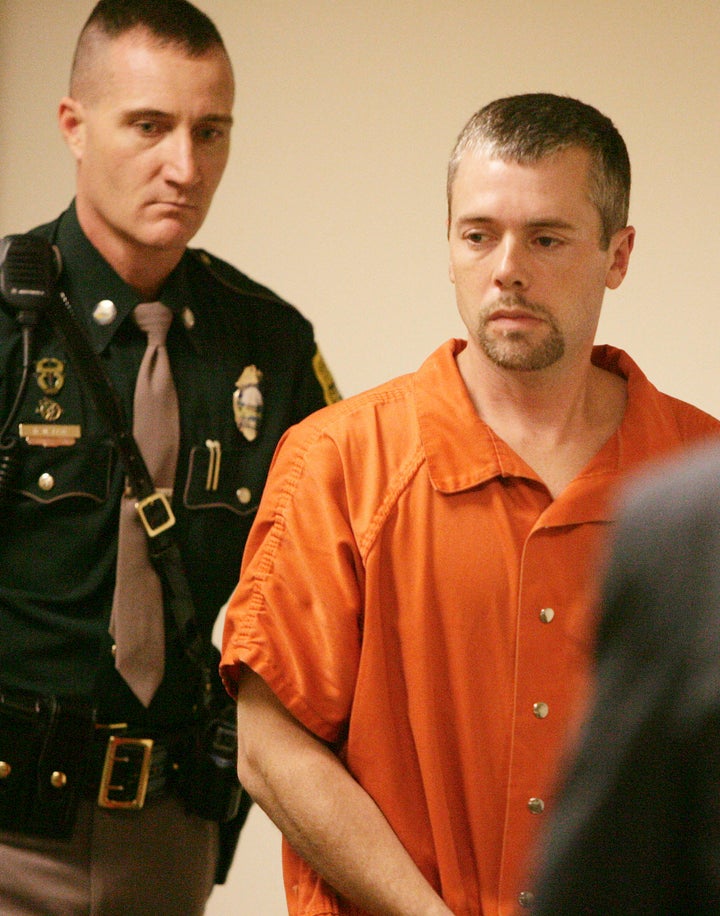 BRENTWOOD, N.H. -- A New Hampshire man who returned home last year to find his 4-year-old son strangled by the boy's mother and a 7-year-old daughter unconscious has pleaded guilty to killing his wife as she tried to commit suicide.
The description in court was the first time authorities revealed what caused the November death of Mason Smeltzer and the injuries to his sister, Mercey Smeltzer.
The revelations came as the children's father, 38-year-old Christopher Smeltzer, pleaded guilty to a charge of second degree murder in the beating death of his wife, Mara Pappalardo.
New Hampshire Senior Assistant Attorney General Jane Young says Pappalardo had been hospitalized for paranoia.
Smeltzer told police he "lost his marbles" and attacked Pappalardo with a flashlight. She had a rope around her neck, preparing to commit suicide.
New Hampshire Senior Assistant Attorney General Jane Young said Pappalardo feared that Smeltzer and her mother-in-law wanted to take the children away from her, TV station WMUR reports.
Believing that both of his children were dead, Smeltzer tried to kill himself by taking all the pills he could find in the house, The Union Leader says. But in the morning, his daughter who'd had a ribbon tied around her neck, woke him up and he called 911, according to the newspaper.
Prosecutors recommended a 10-year imprisonment for Smeltzer, although he faces up to 30 years behind bars. Sentencing will be decided on Dec. 2.
REAL LIFE. REAL NEWS. REAL VOICES.
Help us tell more of the stories that matter from voices that too often remain unheard.
BEFORE YOU GO