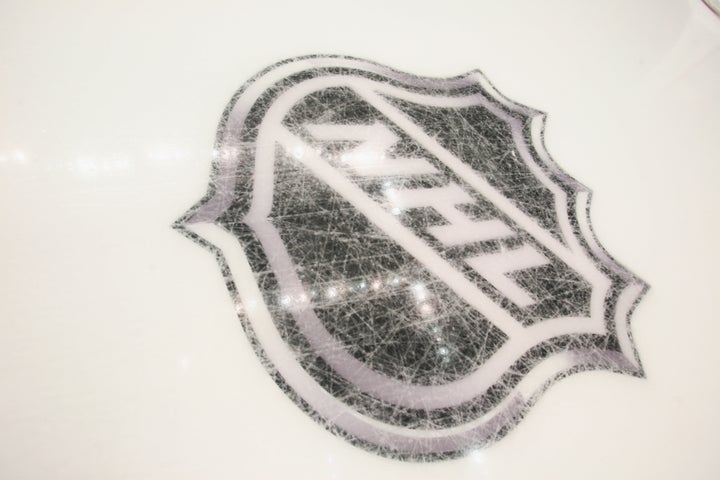 The National Hockey League (NHL) has offered its support of gay rights with the announcement of a new partnership to combat homophobia in sports.
The NHL has teamed up with the You Can Play Project, an organization that promotes equality in sports, to develop "what appears to be the most comprehensive measure by a major men's league in support of gay rights," according to The New York Times. The initiative will include training and counseling on gay issues, along with participation in public service announcements.
"Our motto is Hockey Is for Everyone, and our partnership with You Can Play certifies that position in a clear and unequivocal way," NHL Commissioner Gary Bettman said in the statement obtained by the Times. "We are delighted to reaffirm through this joint venture with the NHL Players' Association that the official policy of the NHL is one of inclusion on the ice, in our locker rooms and in the stands."
Patrick Burke, president of You Can Play and a Philadelphia Flyers talent scout, expressed how this move represents a huge milestone. In a statement to The Huffington Post, Burke said:
Today marks a historic step for LGBT equality in sports. The NHL and the NHLPA [NHL Players' Association] are stepping up to ensure that the hockey community is welcoming -- not begrudging, not tolerant -- welcoming to LGBT players, coaches, management or fans. Now with the culture of the hockey community behind us, we can do the important educational outreach to help everyone know how to be accepting. The NHL has long had a slogan -- "Hockey Is For Everyone." We will work alongside our partners in the NHL and the NHLPA to continue to make that true.
Burke helped found the advocacy group in March 2012 after the death of his brother, Brendan, who came out as gay in 2009. Brendan was a manager of a college hockey team and died in a car accident in 2010, according to Reuters. Although Burke believes most athletes support gay rights, he thinks education is imperative.
"If you were to go to a group of athletes and say, 'Would you support an openly gay friend,' the vast majority would say yes. But if you were to say, 'How many of you have used an anti-gay term in the last 48 hours,' the majority would also say yes," he told Reuters. "We have this disconnect with people and that's where education comes in. These are the only slurs today that can be explained away by someone saying, 'I didn't mean it that way.' With other slurs, racial slurs, that doesn't happen."
Thursday's news was lauded by gay rights advocates.
CORRECTION: An earlier version of this post misspelled Brendan Burke's name.
WATCH a promotional video for You Can Play below.
Support HuffPost
Every Voice Matters
Before You Go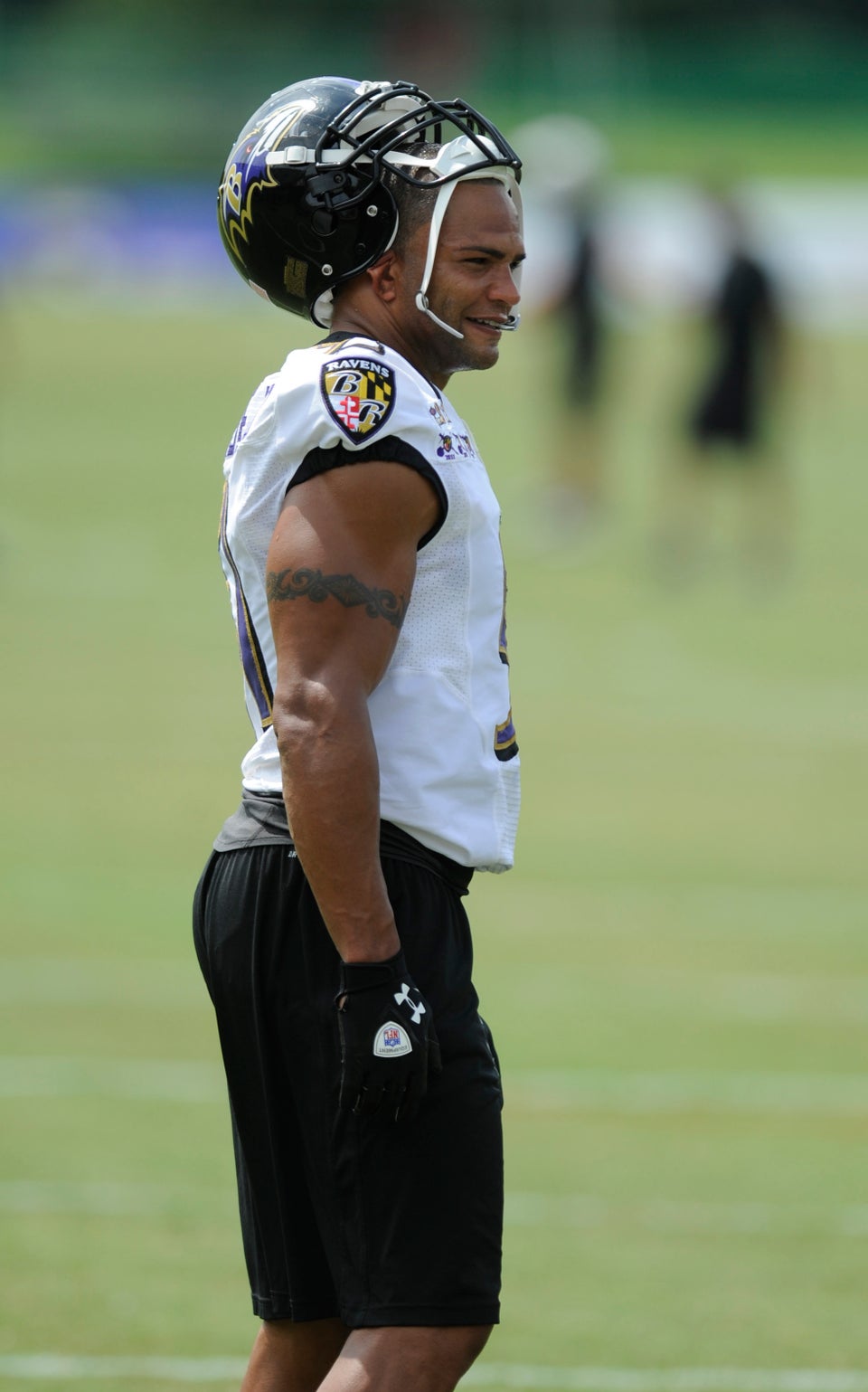 Straight Professional Athletes Who've Come Out In Support Of LGBT Rights
Popular in the Community