The 45-year-old "Love Jones" actress recently chimed in on the industry's hot button topic during an episode of Larry King's talk show web series, "Larry King Now." When asked by King if projects described as a "black movie" or a "black TV show" tend to bug her, Long said the descriptions are "self-described," but also perpetuates the country's history of dealing with separatism.
"I think, in this country, we always have to put labels on things and categorize things," she said to King. "It's a way to make fearful people more comfortable, and I think we're living in a time where people are very afraid of a lot of things, and the entertainment business is not separate of that. And racism is real. We still live in a country where people like to create the lines of black and white. Sadly."
Long went on to say it saddens her that the industry isn't in a place where they can solely focus on making "good art," and where she can be cast as "the leading woman and my description does not have to say 'African American,' or 'black."'
Aside from her thoughts on racial and gender inequality in Hollywood, the actress also expressed some of her experiences dealing with ageism in the industry.
"Here's the thing: I'm 45, I'm black, and I'm a woman. So those are three really hard things to deal with…except I'm always working, but I work really hard to get -- sometimes -- crumbs," she said. "I feel blessed and lucky to have the career that I have, but there are times I've been beat up in this business. It hasn't been just roses and fairytales. It's been a tough road and you have to stick to what you believe in, you have to be strong, you have to be able to say no, and I cannot afford to operate out of fear."
Check out more of Nia Long's thoughts in the clip above.
Before You Go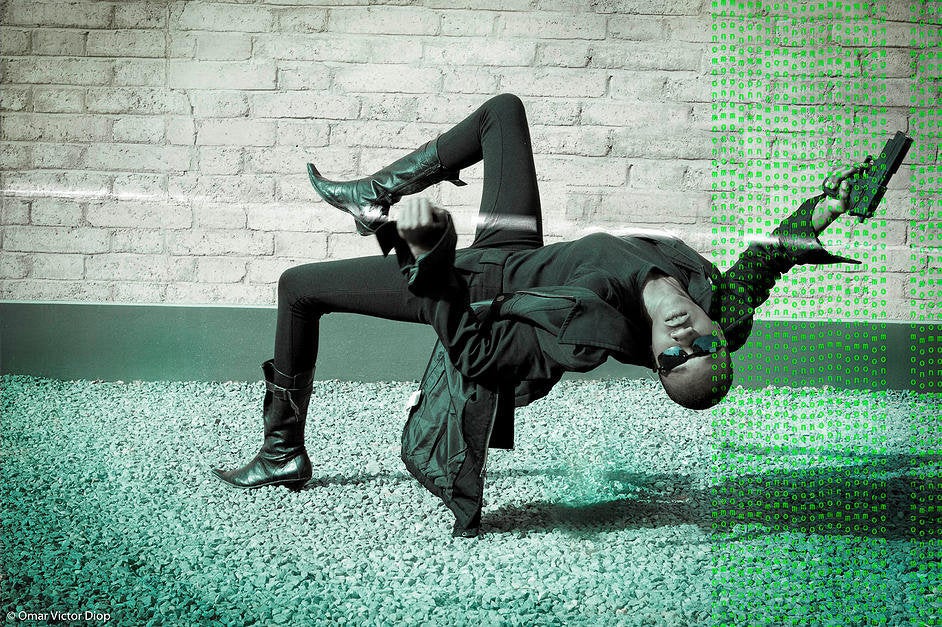 [re-]Mixing Hollywood Takes On Hollywood Diversity
Popular in the Community