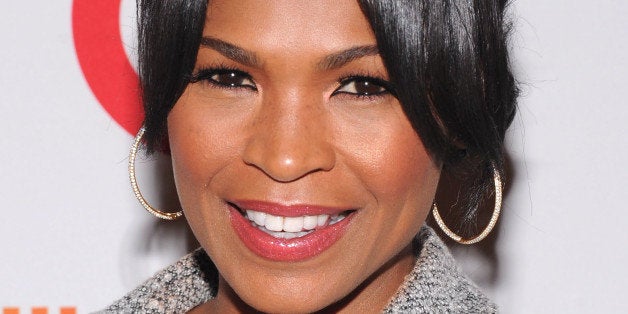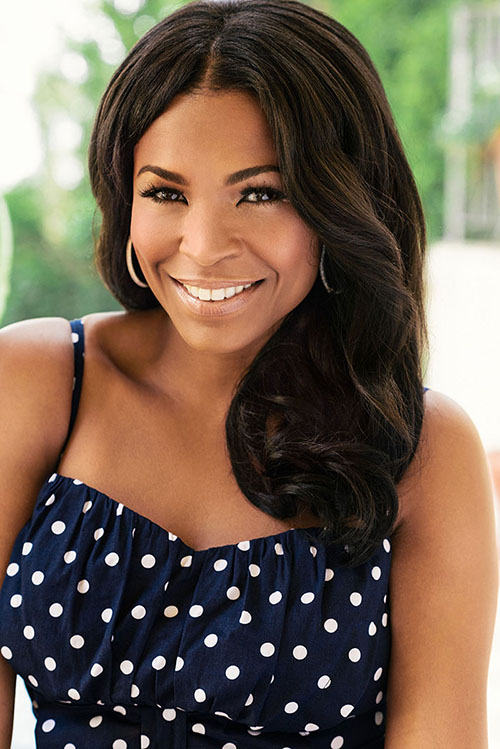 Jeff Vespa/Contour by GettyImages
Few actresses can maintain their grace and sense of humility the way this lady has. She's been entertaining in some form or another for some time -- whether it be through television, film or dance.
It's crazy how when you see her, you stop and think, "Wow, look at her. It can't have been that long, right?"
The years have treated the beautiful and versatile actress Nia Long nicely. These days, she can be seen in a recurring role on the Showtime hit series House of Lies starring Don Cheadle. She plays a character named Tamara, a potential love interest for Cheadle's character with a side that might be just as cunning as she is gorgeous.
Later this year, you can see Nia Long in The Best Man Holiday, the sequel to the 1999 comedy-drama The Best Man about the double standards of men and women.
Nia and I chatted for a few moments recently.
So, I understand you're preparing for the sequel to The Best Man.
Yes, I am. We've started rehearsing and it's great to get the whole cast together again. It's been a long time. We start shooting in Toronto at the end of this month.
I can only imagine that to still have a strong career and being a good mother must keep you pretty busy. Tell me about a day in the life of Nia Long outside the limelight.
It's carpool, baseball, ABC's and 123's. It's making dinners and lunches. I try to get to the gym as much as I can and see a couple of girlfriends whenever I get the chance. Quite honestly, my days are so packed with what I like to call the Hollywood shuffle outside of the business. It's like the movie behind the movie. There are a lot of parts and pieces to my life that require quite a bit of attention. I just try and stay organized and on top of everything. I will not lie; there are moments when I feel completely overwhelmed and exhausted. Everyone can relate to that. However, at the end of the day I'm happy. Life is good and I'm glad to be working again. Going to work can seem like a vacation.
It truly shows in everything that you do. You enjoy what you're doing and I think that is one of the reasons why your fans connect with you so well is because like you, they want to follow their dreams.
I do love what I do. In doing a role it's all about finding that truth. In my life, I'm comfortable with my truth and that truth is that I love my children, I love being a mother and I love myself.
You were the subject of the cover story for Essence - "Single, Satisfied and Raising Her Boys." That sparked a bit of controversy. It seems that people were under the impression that you were glamorizing single parenting.
The way that was worded gave that impression. I'm actually not single anymore, the assistant coach of the San Antonio Spurs, Ime Udoka and I have been together for some time.
The subject of single parenting or anything closely resembling it sparks controversy. I don't think it's by design that a mother chooses to be a single parent. What is your position on mothers who stay in a relationship solely for the sake of the child?
There is nothing wrong with being a single mom, I was the product of a single mom; you can still have it all. I believe that a woman should be happy in a relationship; she should evaluate the relationship carefully before making any decision. A woman should never stay in a relationship for the sake of having a man. Having a man does not define us as women.
Popular in the Community