During an appearance on HuffPost Live on Monday, "The Best Man Holiday" star Nia Long added her assessment on how African-American women are affected by the lack of diversity in the film industry.
"It's tough, because it's Hollywood. It's tough, because we're women. It's tough, because we're not in our 20s," she admitted. "It's tough no matter how you look at it. I'm not one of these people who walks around and goes 'Oh my God, it's soo hard being a black actress,' but this business is hard."
"It's hard behind the scenes, in front of the scenes. black, white, whatever it is, it is an industry that there's a quick turnover. There's always someone younger, more talented, and more beautiful."
Check out Nia Long's interview segment in the clip above.

Before You Go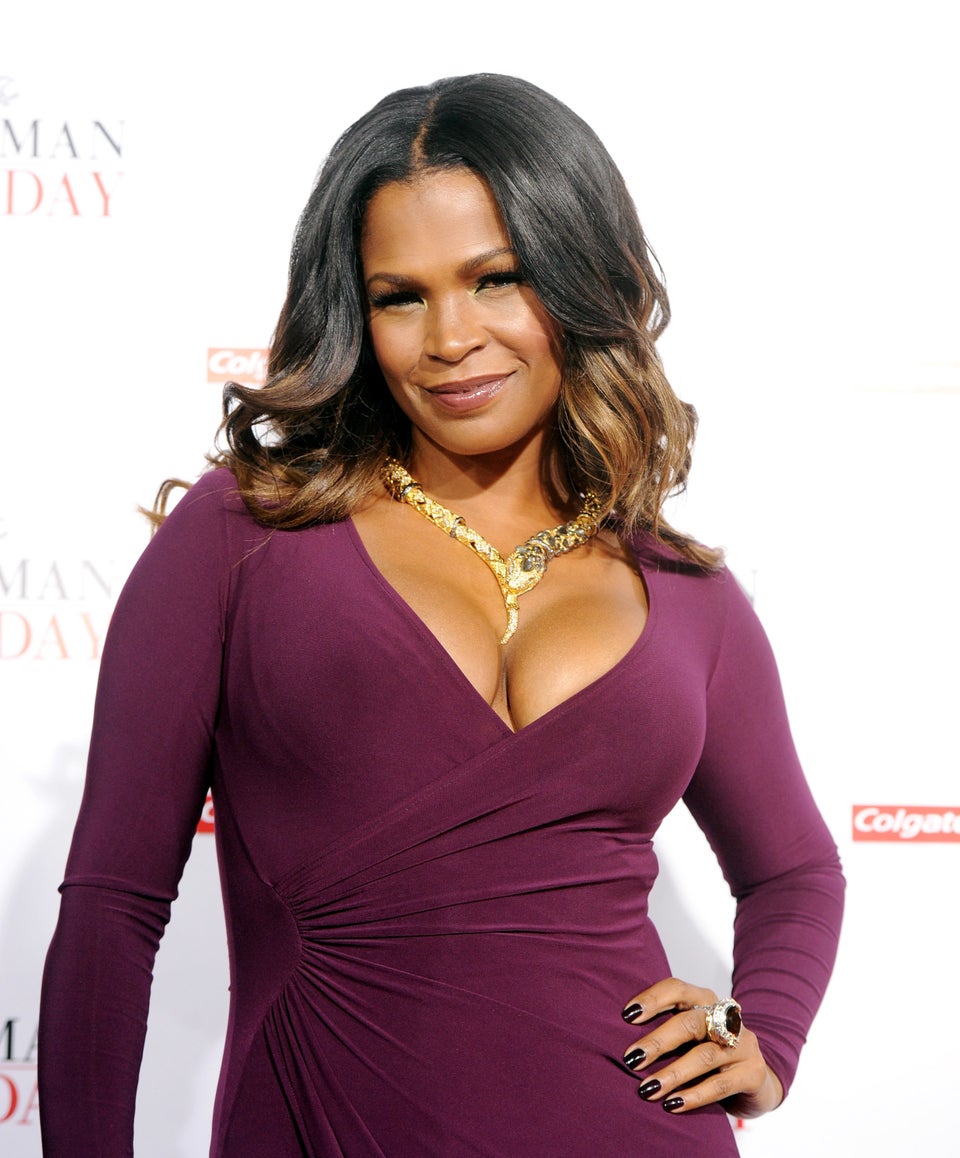 Nia Long Photos
Popular in the Community