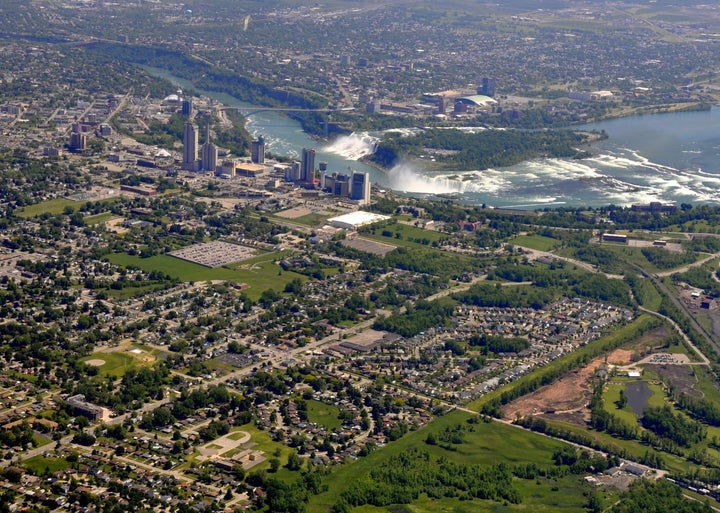 Lawmakers in Niagara Falls, N.Y. have a proposed a solution to boost the city's dwindling population: attract recent college graduates by promising to pay off their student loans.
Seth Piccirillo, Niagara Falls' new director of community development, has proposed a plan that awards up to $3,500 per year, so students, who graduated from two or four year schools, can apply it to their debt. The city could initially fund the program with $200,000 from the Urban Renewal Agency fund. Applicants must have graduated within the past two years and can only receive the reimbursement money for a maximum of two years. The city would require them to live in a downtown area of Niagara Falls.
Though applications should roll in soon, the city will only accept the first 20 applicants into the pilot program.
Niagara has battled a steep decline in population, which fell precariously close to 50,000 in recent years. If the city cannot grow, it could lose some forms of federal funding.
Piccirillo said that he saw an opportunity to apply a simple answer to multiple problems. Even if the program grows slowly, he said it's still effective.
"We're not talking city-wide. We're taking acres," added Piccirillo. "There's no doubt in my mind that getting even 100 to 150 people could revitalize the neighborhood."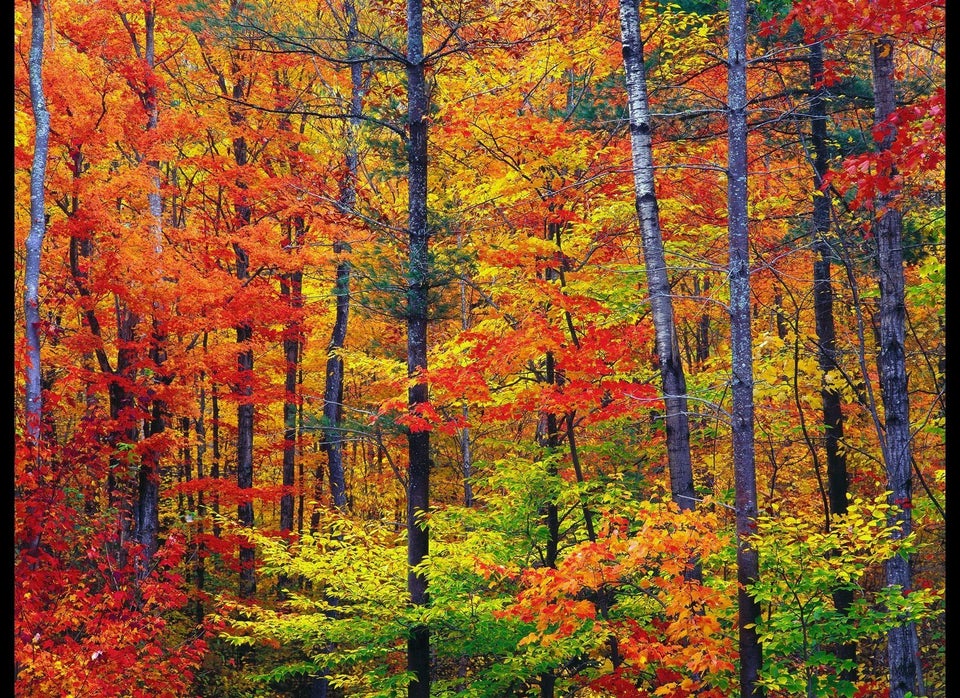 Average Student Debt By State
Support HuffPost
The Stakes Have Never Been Higher
Related
Popular in the Community