 The past couple weeks have been a whirlwind for One Direction's golden boy Niall Horan. To top off winning three VMAs, getting some lip action from Katy Perry, and having an epic guys' night with Justin Bieber, the band's most eligible bachelor turns the big 1-9 today!
In honor of the star's big day, fans took to Twitter with birthday wishes and love notes. One Directioner even tweeted the (unconfirmed) exact details of Niall's birth.
Niall responded to his fans this morning, tweeting: "i just woke up! im 19 wohoooo! thank you all soo much for the birthday wishes and stuff! love u." Unsurprisingly, the tweet was shared tens of thousands of times.
In other important Niall news, Demi Lovato finally set the record straight on their relationship. The 20-year-old singer and "X Factor" judge has confirmed, once and for all, that there's no romance between the rumored pair.
"There is nothing going on," she said. "He's just a good friend."
Despite our disappointment that Demi and Niall aren't an item, we're still pretty excited for Niall's big day. Click through the slideshow below to see 8 of our favorite style moments from the preppy Irish singer. Dude loves his red!
Is Niall your favorite member of One Direction? Were you disappointed to hear that he and Demi are "just friends"? Tell us in the comments below or tweet @HuffPostTeen!
Before You Go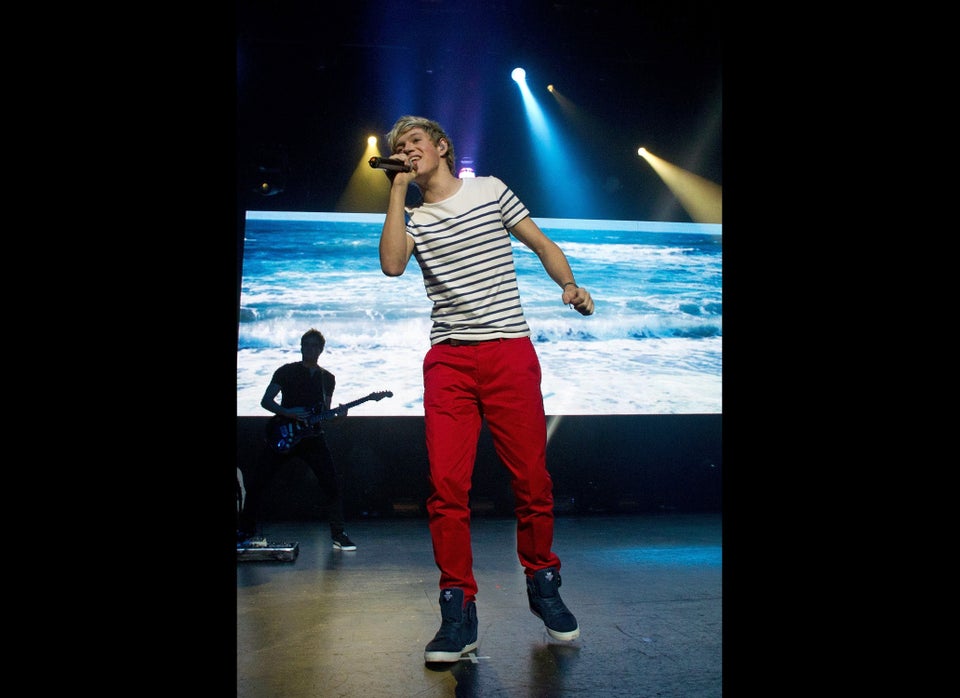 Niall Horan's Best Style Moments
Popular in the Community