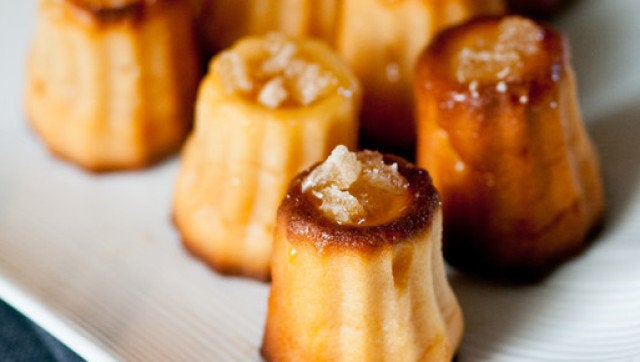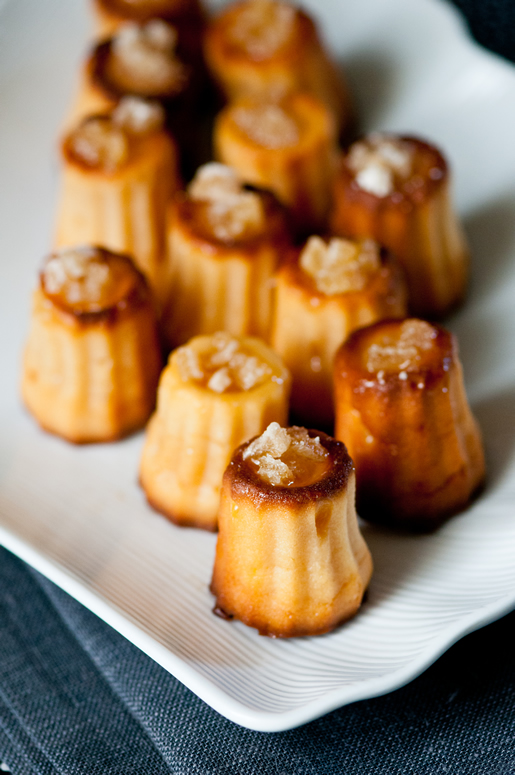 The Chinese New Year and the Year of the Snake will start on Feb 10th. For the last two years, I've co-hosted a Chinese New Year Potluck with my partner in crime, Jackie, but this year, we decided to take a break. We hope to resume the tradition next year. Even without the event, I'm still want to greet the new year with worthy sweets.
The traditional holiday dishes fare bountiful, with each representing either prosperity, wealth, health, longevity, or some other desirable outcome. The shape of the food also converys meaning---noodles in long strands, for example, symbolize longevity. The shape of dumplings resemble the shape of Imperial gold currency (the sycee), thus suggest wealth.
Nian gao (glutenous rice cake) is considered good luck, because it's a homonym for either getting taller or reaching a higher plateau. These rice cakes are offerings to the Kitchen God in hopes that they will sweetened his heart and the stickiness will glue his mouth shut, so he can't utter a bad word about the household to the other gods in heaven.
Nian Gao comes in both savory and sweet versions. Sweet nian gap is usually no more than brown sugar, glutenous rice flour, oil, and water. As much as I adore sweets, I have to admit that I generally prefer the savory type, but even more I enjoy the chewy texture of both. (Mochi is the Japanese version.)
So this year, I created an updated sweet version full of auspicious symbols.The cannele mold suggests the shape of a gold nugget while the ginger boosts energy. A mix of Mochiko flour and rice flour maintain the chewy texture without the density of a Japanese mochi. Butter harmonizes the best of East and West desserts. The result is the Ginger Nian Gao, a new offering to the Chinese New Year table to bring prosperity, and health.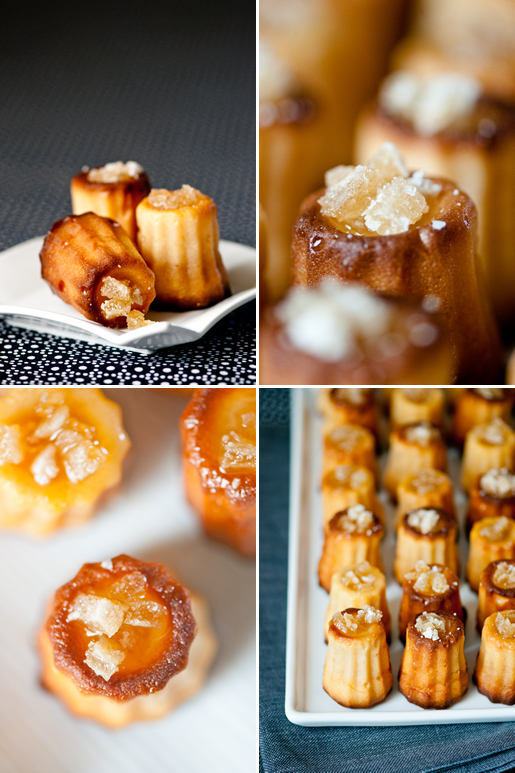 Ginger 'Nian Gao' - Ginger Mochi Cannelés
yield: 64 cannelés
Ingredients
10-1/4 ounces (2/3 box) Mochiko flour
1 cup (5 ounces) rice flour
1 teaspoon ground ginger
1/8 teaspoon ground cinnamon
16 tablespoons (8 ounces/2 sticks) salted butter, softened
1 cup (7 ounces) granulated sugar
1 can (14 oz) sweetened condensed milk
1 can (12 oz) evaporated milk
3 tablespoon ginger, freshly grated
1 teaspoon pure vanilla extract
1 teaspoon pure vanilla extract
Ginger syrup, recipe to follow
1/3 cup crystalized candied ginger, finely chopped
Malden Sea Salt, for sprinkling
Directions
1. Adjust oven rack to lower-middle position and heat oven to 350 ℉. Spray two 1 oz silicon cannele mold with cooking spray and place them side-by-side on a baking sheet. Set aside.
2. Whisk together mochiko flour, rice flour, ground ginger and cinnamon, set aside.
3. In a blender, add butter, sugar, condensed milk, evaporated milk, grated ginger and extracts. Blend on high speed until smooth and fully combined.
4. Pour milk mixture into a large bowl and whisk in flour mixture until fully combined with no lumps. (batter should be thick like pancake batter)
5. Filled each mold to the top and gently tap the baking pan on the countertop a few times to release any air bubbles in the batter. place plastic Place plastic wrap over the bowl of remaining batter.
6. Place baking sheet in oven and bake until golden brown, about 45 minutes. Make ginger syrup while cannelés are in the oven.
7. When cannelés are done, remove from oven and release them from the mold immediately. Dip each cannelé in ginger syrup until fully coated, about 10 seconds; place them right-side-up on wire rack to cool.
8. Repeat Step 3 to 5 with remaining batter.
Ginger Syrup
Ingredients
1-1/4 cup water
1 cup (7 ounces) granulated sugar
8 slices of ginger, freshly sliced
2 tablespoons Canton, ginger liquor (optional)
Directions
1. In a small sauce saucepan, combine water, sugar and ginger; heat over medium heat until sugar is dissolved and mixture comes to a simmer. Remove from heat, add Canton, stir to combine and set aside until ready to use.