It's been four days since terror hit the city of Nice, France, during Bastille Day celebrations when a man driving a truck plowed through crowds on the Promenade des Anglais, killing 84 and wounding more than 200.
The promenade looked radically different Monday after its reopening, when a massive crowd gathered for a minute of silence in honor of the victims.
Some people threw trash on the spot where the driver, Mohamed Lahouajej Bouhlel, was reportedly shot dead. Others chalked words like "assassin" and "coward" next to the garbage.
France's third terror attack in 18 months has exacerbated tensions in the country. One attendee on Monday filmed a man screaming racially disturbing slurs at a group of women on the promenade.
"Go back to where you came from," one man yelled at a group of women. "Get the hell out."
"I was born in France!" one woman responded.
Scroll down to see photos from the reopening of the Promenade des Anglais: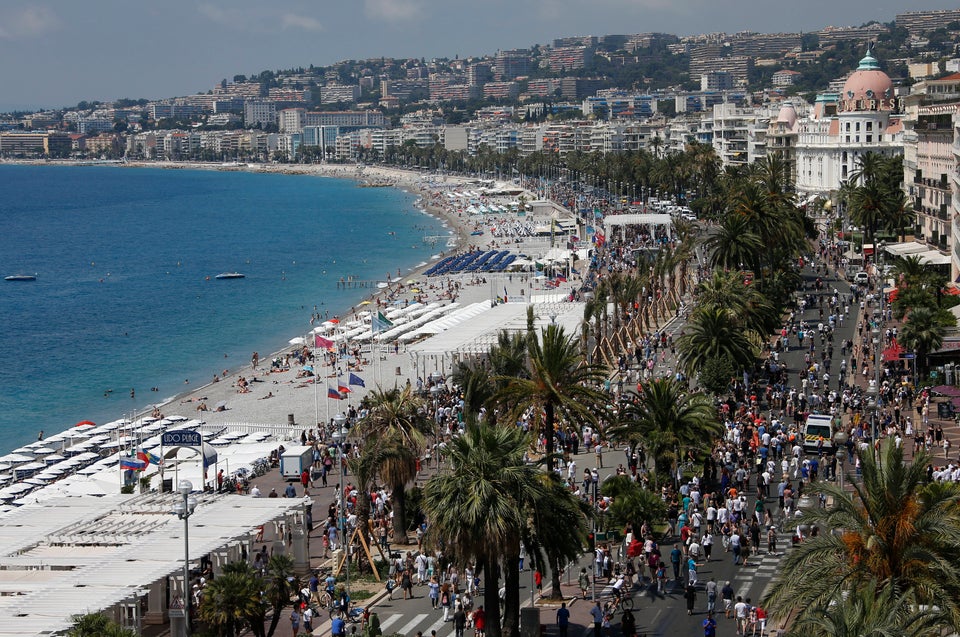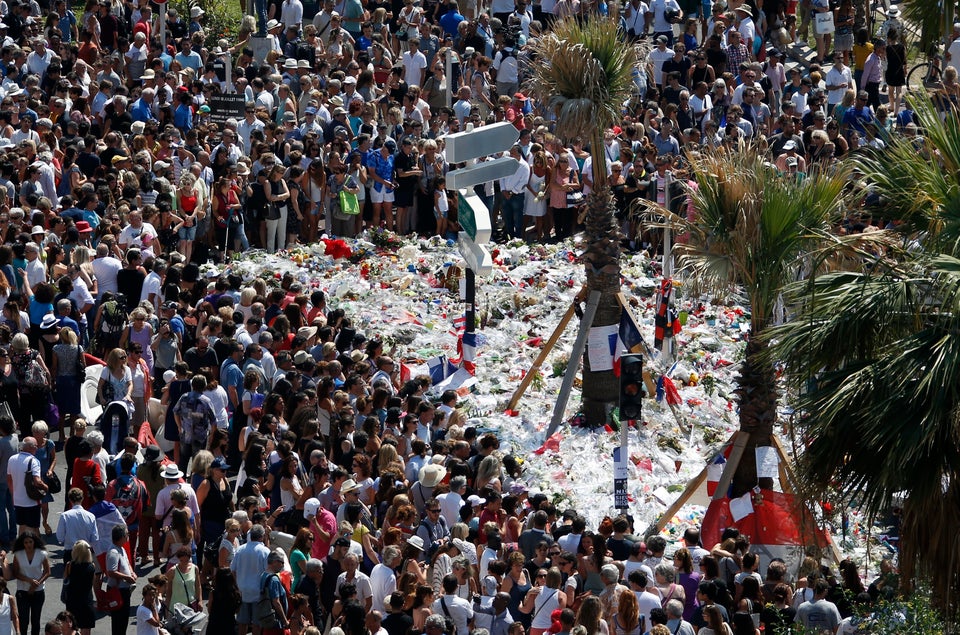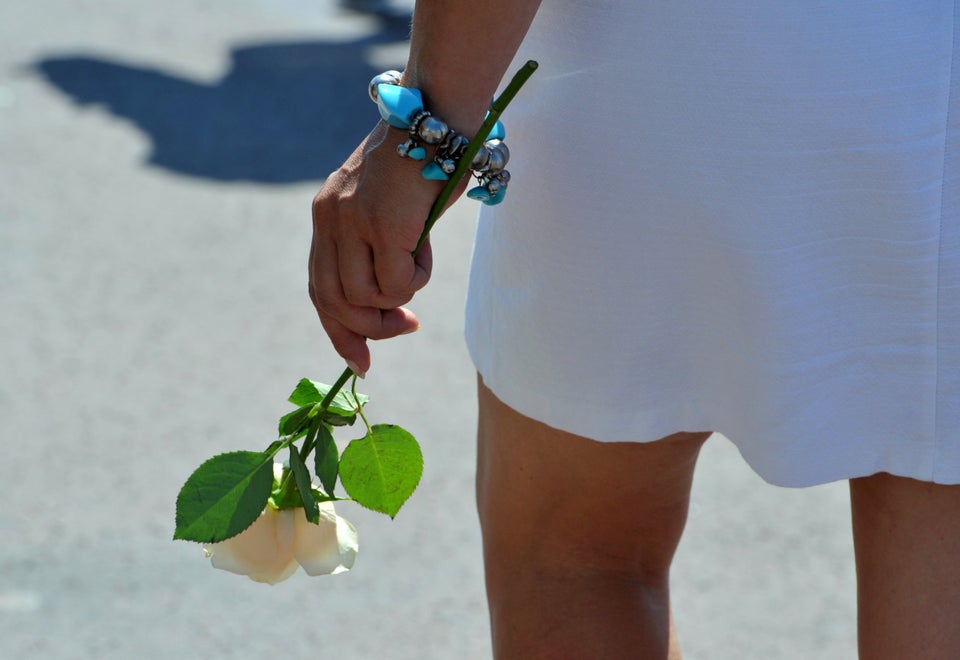 Jean-Pierre Amet / Reuters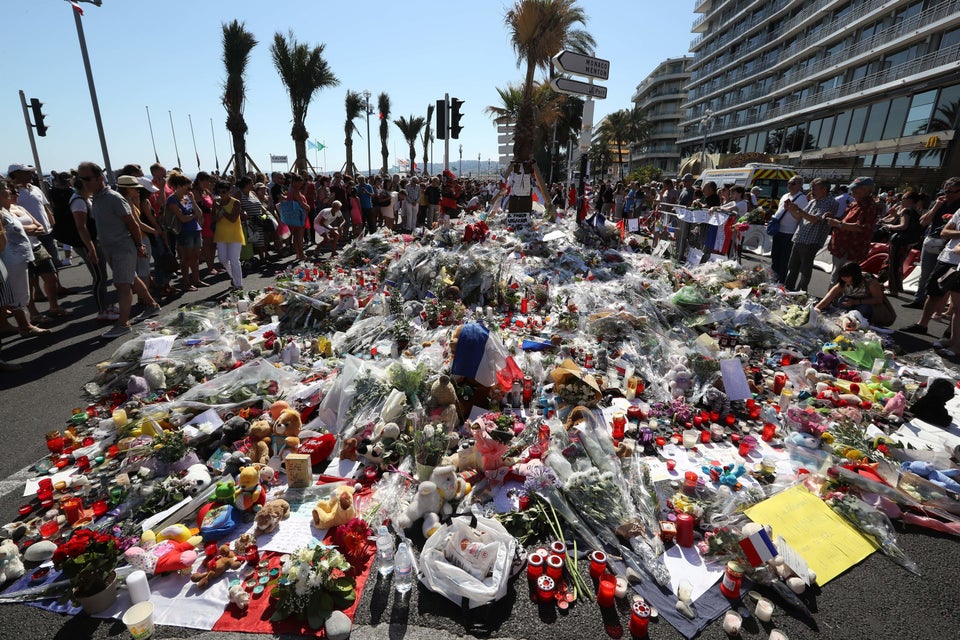 VALERY HACHE via Getty Images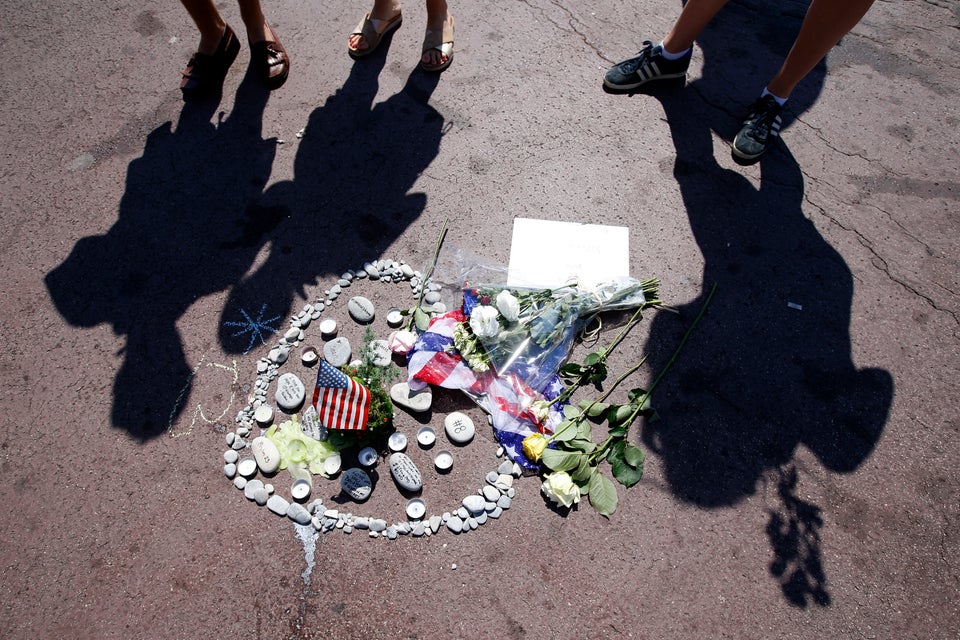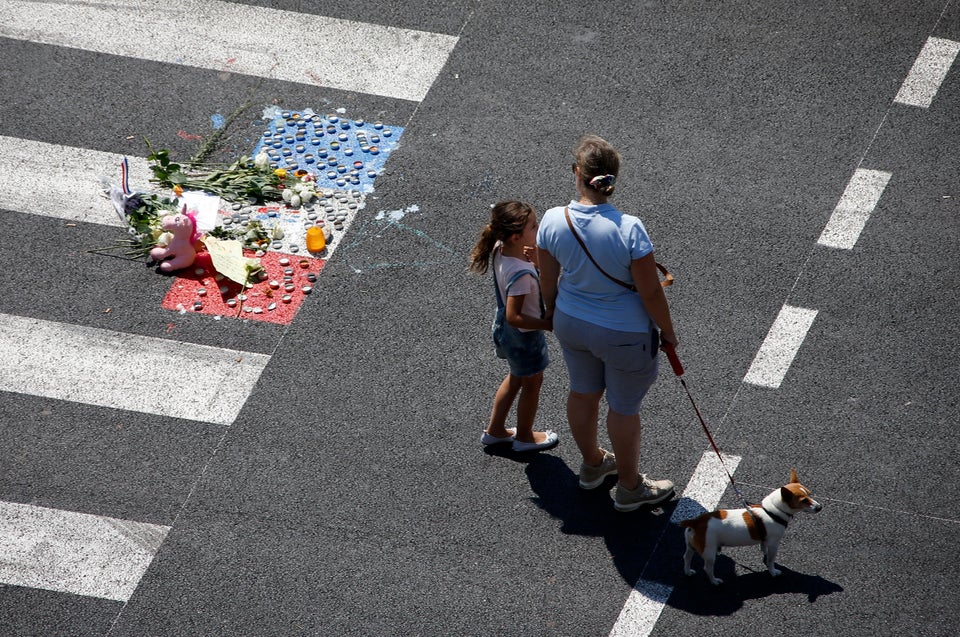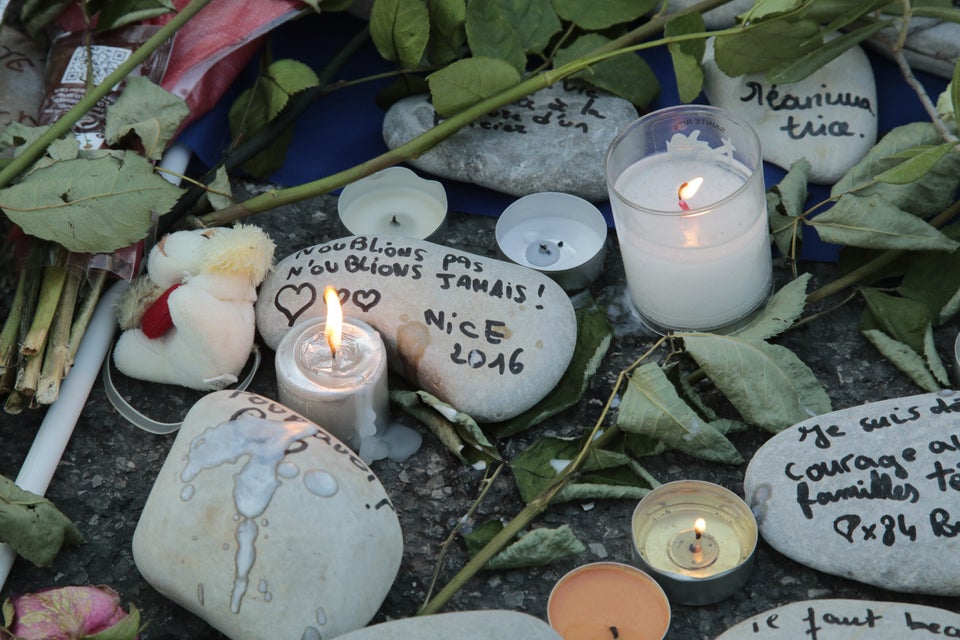 Patrick Aventurier via Getty Images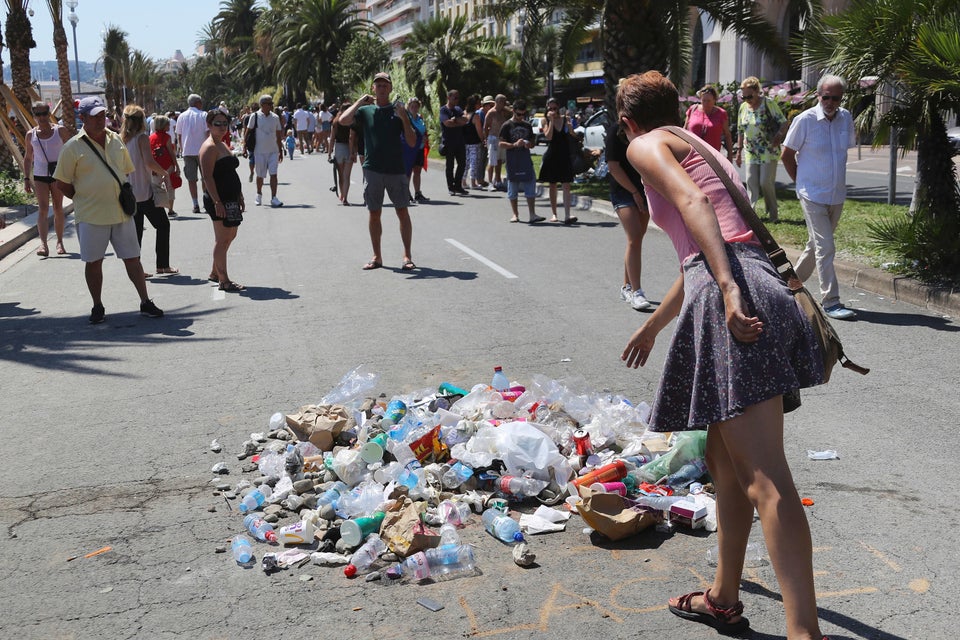 VALERY HACHE via Getty Images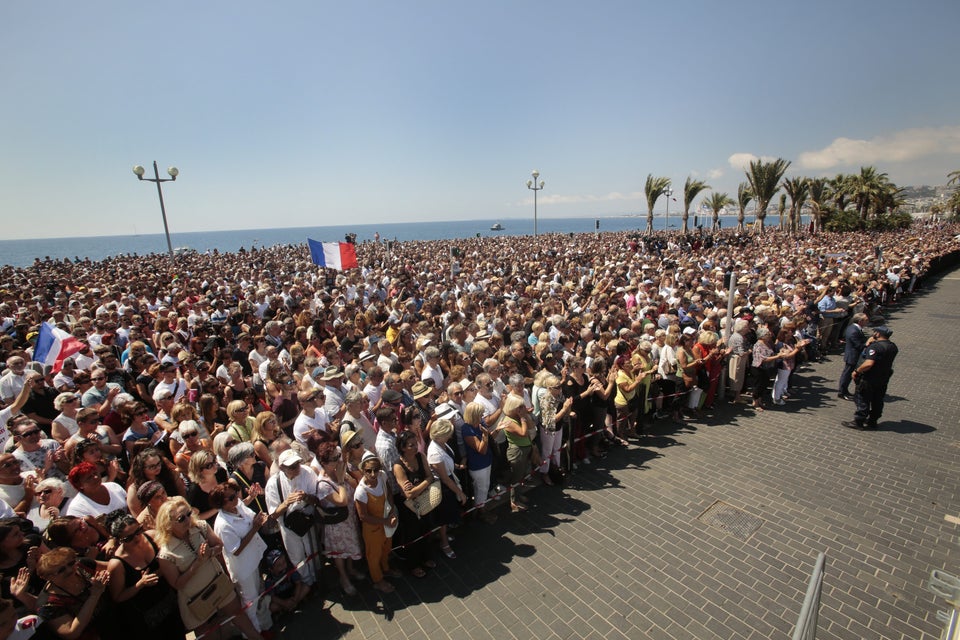 Patrick Aventurier via Getty Images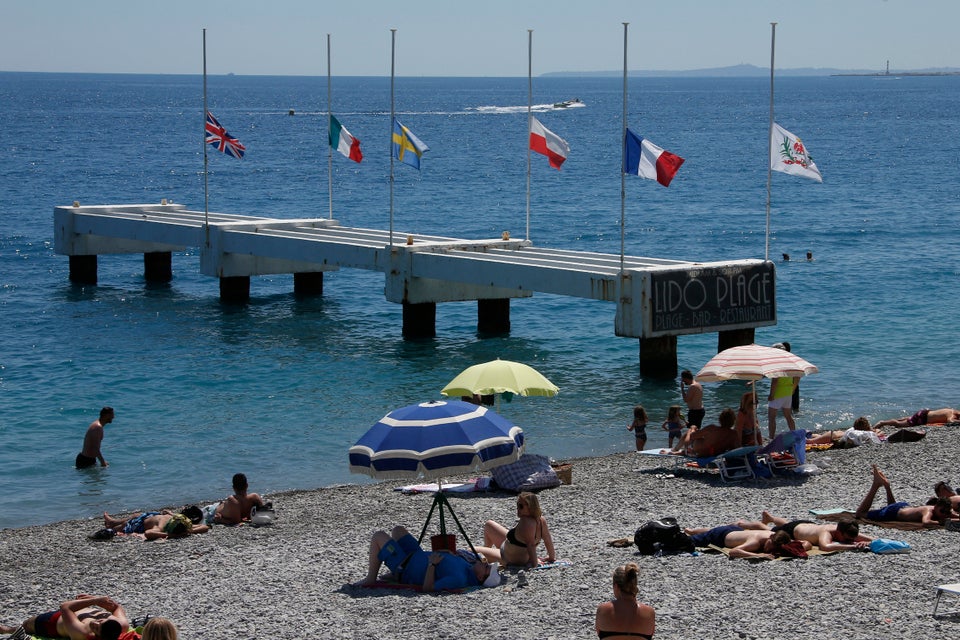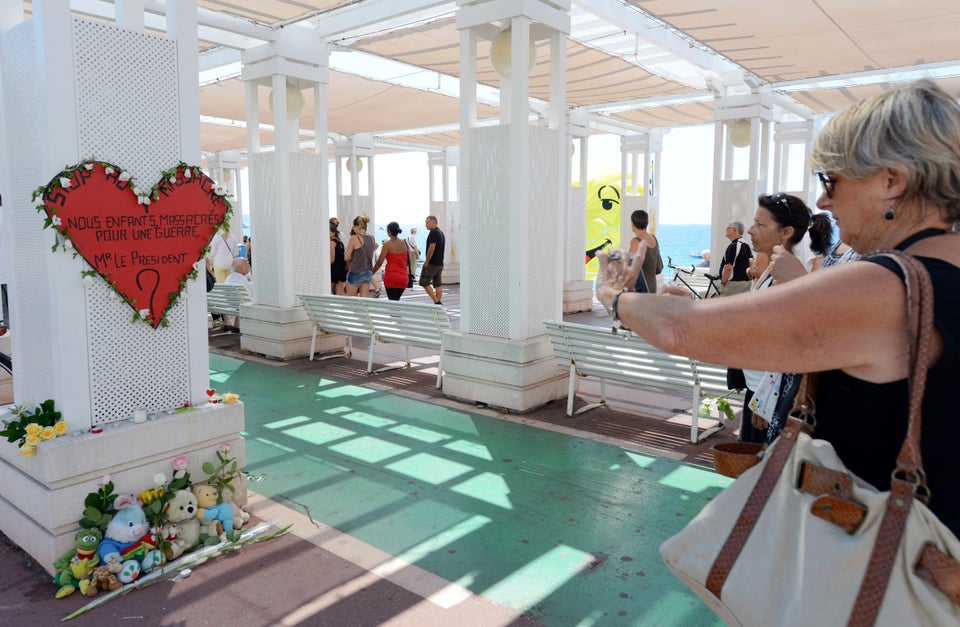 Jean-Pierre Amet / Reuters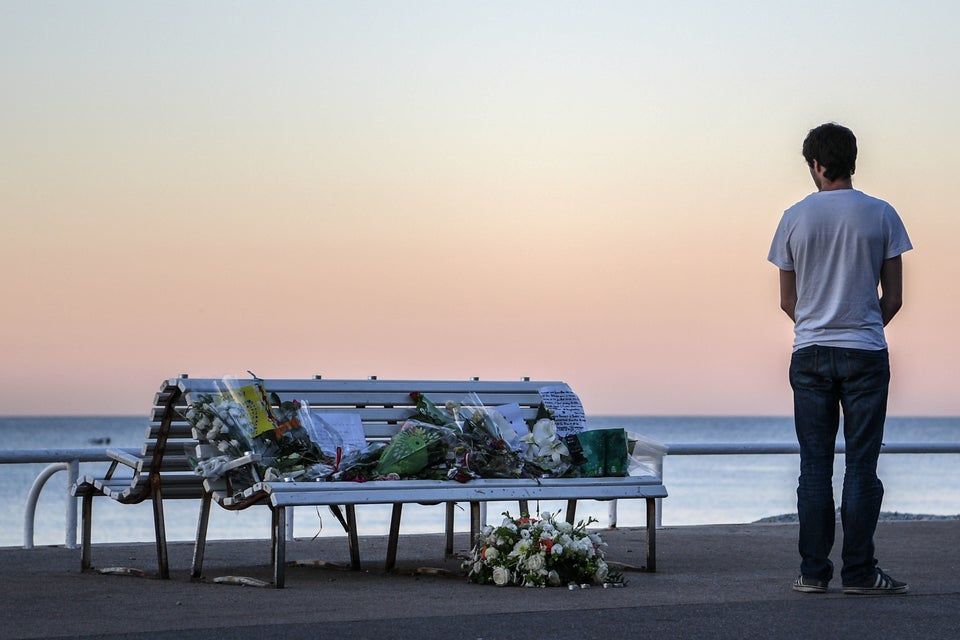 David Ramos via Getty Images
READ MORE
Related
Before You Go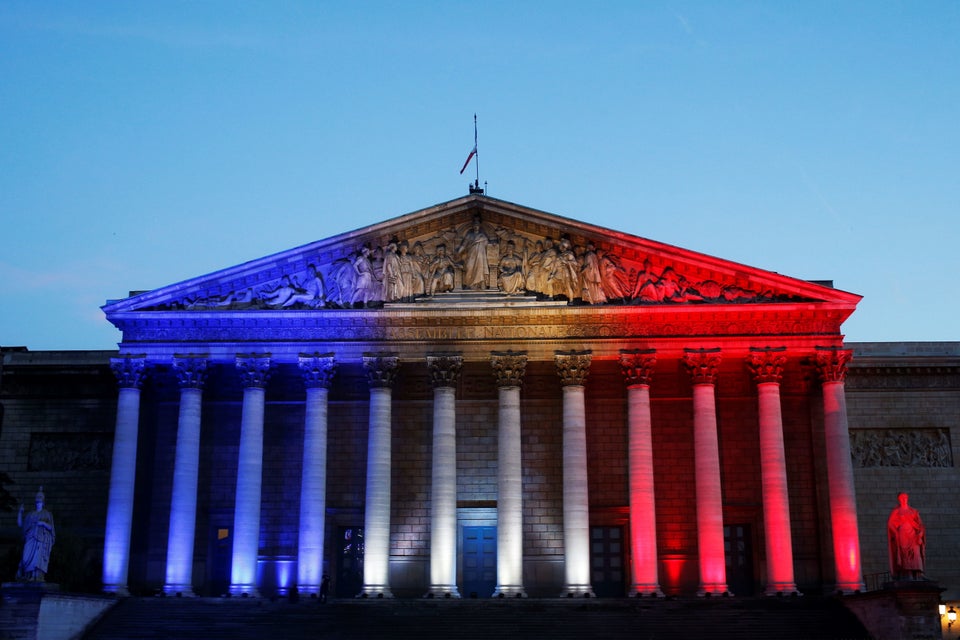 World Reacts To Nice, France Attack
Popular in the Community