Nicholas Colbert was only 19 years old when he died in his home in 2011, after smoking a synthetic marijuana substance called "Mr. Smiley."
Now Colbert's mother has filed a wrongful death lawsuit against the Colorado Springs convenience store that sold her son the drug, that is meant to halt the sale of synthetic drugs in stores.
"The suit is an effort to stop convenience stores, gas stations, and other retail outlets from selling deadly Spice and other synthetic drugs, which contain harmful, and often illegal, chemicals," the law firm told 9News.
Colbert allegedly bought "Spice" in a bottle labeled "Mr. Smiley" that contained chemicals that are illegal under Colorado law.
Like marijuana, synthetics are smoked, though unlike marijuana it comes in small packets usually labeled "not for human consumption" and has names like "Spice," "Black Mamba," "K2," "Fake Marijuana," "Sexy Monkey" and hundreds of others. Certain chemical compounds of the drug were banned in Colorado in 2011, but there are possibly hundreds more anonymous compounds that haven't been identified yet and thus, aren't illegal.
"With this lawsuit, Nick Colbert's mother is mounting a courageous battle to prevent this type of disaster from happening to other children in Colorado and across the nation. And the first step is to stop retail stores from profiting from selling these dangerous drugs to kids," the suit reads.
Related
Before You Go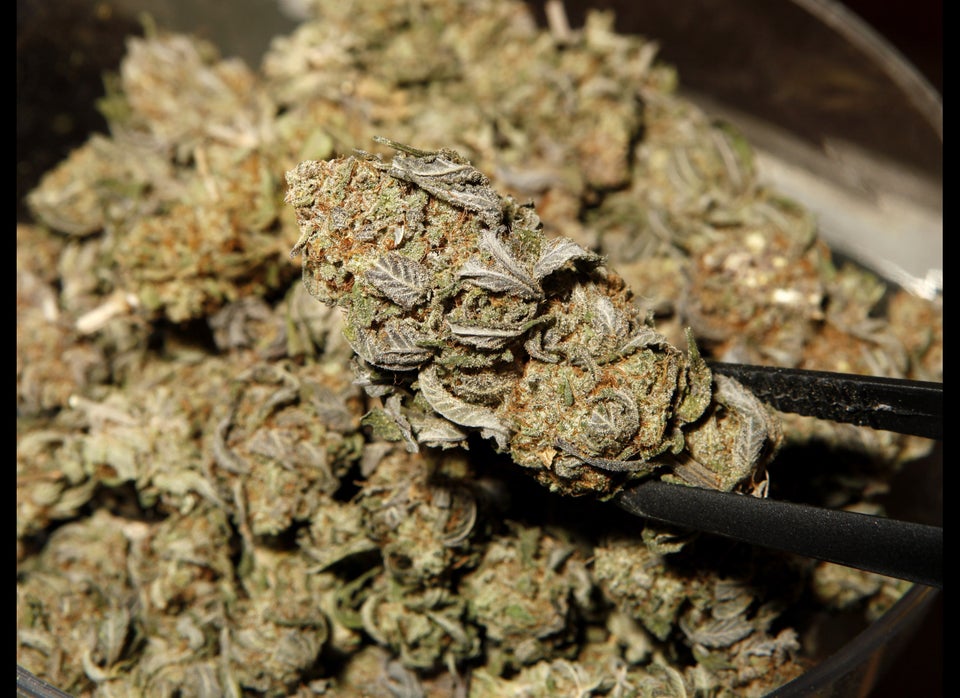 16 Facts About Marijuana And The U.S. Economy
Popular in the Community