A New York City family is searching for their loved one who they say was on a date on the ground floor restaurant of an East Village building that went up in flames following an explosion.
Nicholas Figueroa, 23, was last known to be at Sushi Park, located at 121 Second Avenue, on Thursday afternoon before a blast in the basement shook the structure, the New York Daily News reports. The building was quickly engulfed in fire.
Neal Figueroa said he can't remember the last time he saw his brother, a recent graduate of Buffalo State University, before Thursday's explosion. The four "handsome" Figueroa brothers, Neal said, are always "on the move" and working hard.
Neal talked to reporters Friday morning outside the Red Cross location at an East Village library where he, his family and their friends are "praying" to hear that Nicholas is still alive.
"I just want my brother to be safe," he said. "I want him to smile again. I want him to be home. There's no place like home. I know he's just as eager to see us as we are to see him."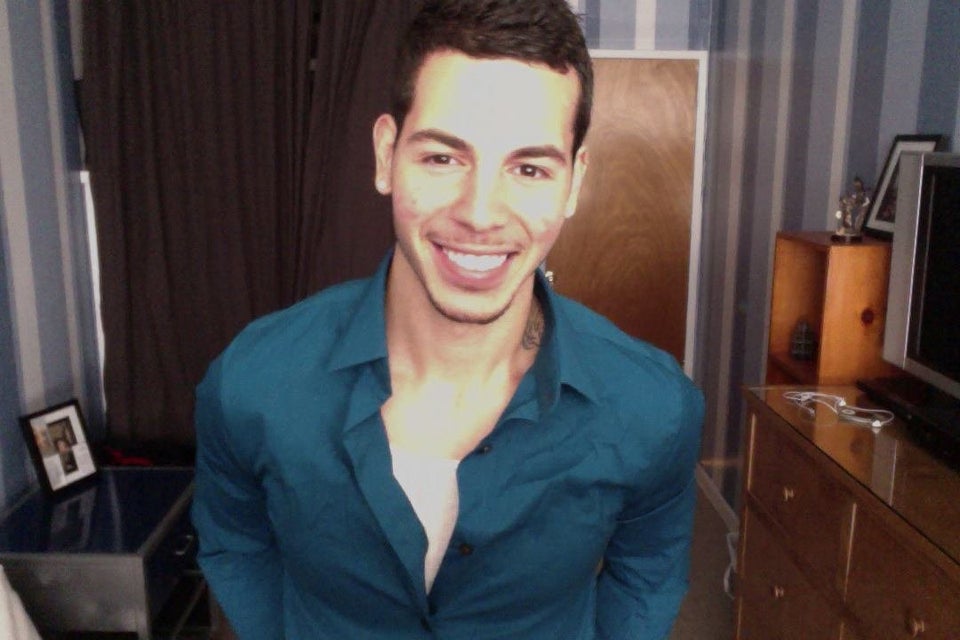 Nicholas Figueroa
Figueroa's bank has a record of him paying his bill, according to the New York Daily News. His date, a coworker at Bowlmor Lanes at Chelsea Piers, survived the blast with a broken nose, but she doesn't remember much.
Figueroa's family members have been frantically checking area hospitals and enlisting police aid to find him, but so far their efforts have not succeeded.
Twenty-five people have been confirmed as injured, with four of those in critical condition.
CORRECTION: A previous version of this story referred to the second missing man as Moises Lucon. His name is Moises Locon.
Before You Go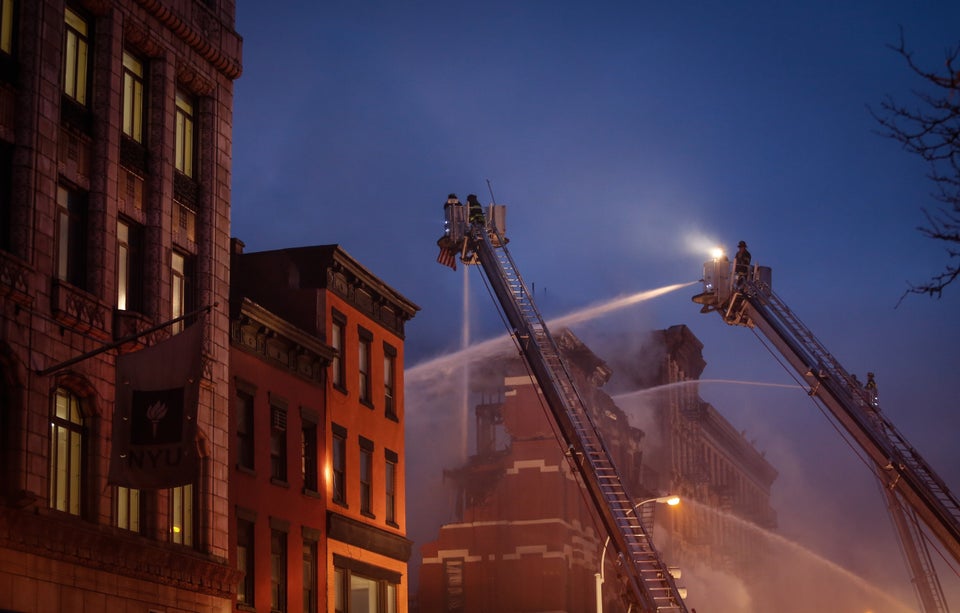 Fire at 2nd Avenue and 7th Street
Popular in the Community