Authorities in Alabama say a missing teen's frantic last phone call has investigators gravely concerned for his safety.
No one has heard from 19-year-old Nicholas Hawkins since around 8 p.m. Saturday, when he called his mother and said "someone is trying to kill me," according to Dora Police Department. Hawkins named the person whom he believed intended to harm him, but the call was disconnected before he could elaborate, authorities confirmed.
"It's disturbing when he calls his mother, tells his mother someone is trying to kill him and then they lose contact," Police Chief Jared Hall said at a press conference Monday. "Nobody's had contact with him [since]."
The missing teenager's 2009 white Chrysler Sebring was found parked at a Dora residence on Sunday. The Daily Mountain Eagle reported that the person police believe drove the vehicle there is the same one Hawkins suspected was trying to kill him. Investigators have declined to identify that person.
Police arrested 21-year-old Joshua Adam Reese early Tuesday on an unrelated warrant. According to Alabama's WVTM 13 News, authorities have reason to believe Reese is a "person of interest" in Nicholas Hawkins' disappearance. It remains unclear if Reese is the same person Hawkins was referring to when he called his mother.
"We're still aggressively pursuing all leads," Hall said.
The search for Hawkins intensified on Monday, when police searched a wooded area near a Dora hunting lodge. The location is close to the cellphone tower investigators say Hawkins' cellphone last pinged around midnight Sunday. Authorities suspended the search when authorities failed to find any trace of the missing teen.
Hawkins' grandmother, Pam Hawkins, with whom he lives, described him as a "very thoughtful, kind, very sincere young man." She said his disappearance has been a "living hell" for his family.
"If someone just could see him or if Nicholas could see this, please, let us know he's OK," she said. "There's many people who have lost children."
Dora Police Department investigators are reportedly planning to question Reese, who is being held in the Walker County Jail, about the teen's disappearance.
Hawkins is described as a white male, with brown hair and blue eyes. He is about 5 feet 6 and weighs roughly 140 pounds.
Anyone with any information is asked to contact the Dora Police Department at 205-648-9110. A Facebook group called "Nicholas Hawkins Missing" has been set up in an attempt to raise awareness about the missing teen.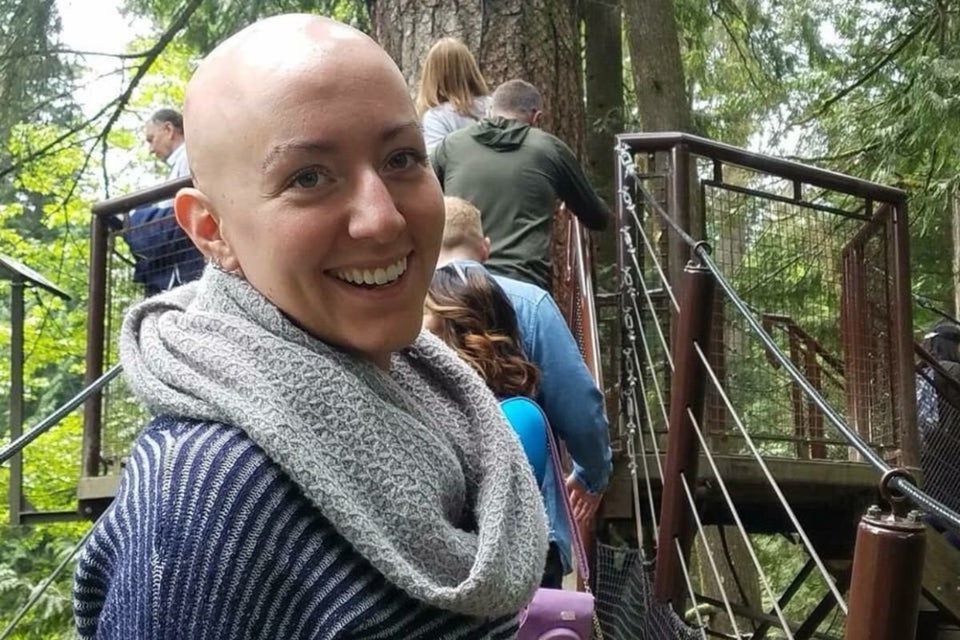 Missing People
Popular in the Community