The man who brought romance to the world via novels like "The Notebook" and "The Last Song" is calling it quits with his own longtime love.
Best-selling author Nicholas Sparks told People on Tuesday that he is separating from Cathy (Catherine) Cote, his wife of 25 years.
"This is, of course, not a decision we've made lightly," Sparks told People. "We remain close friends with deep respect for each other and love for our children. For our children's sake, we regard this as a private matter."
The couple have five children together: three sons and twin daughters.
Sparks and Cote, who wed in 1989, had a love story not unlike the ones Sparks writes about.
"I met my wife on a Monday night on spring break in Florida. On Tuesday night, I told her that we would get married," he told eHarmony in a 2012 interview.
Sparks also told the site that Cote had served as something of a muse: "All of the female characters I create have many elements of my wife," he said.
Before You Go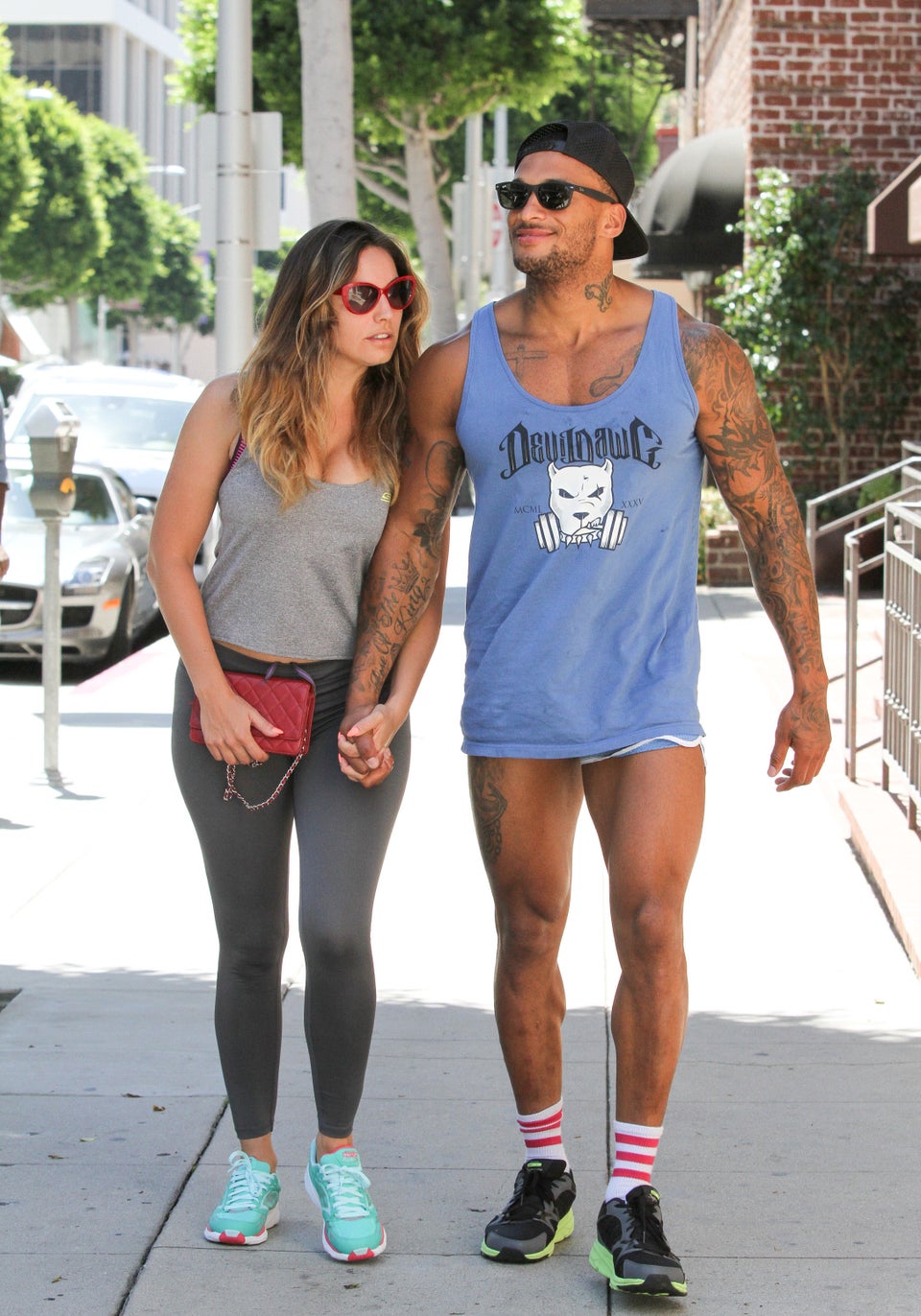 Celebrity Splits
Popular in the Community