Nick Cannon recently shared that being a father of 12 not-so-shockingly doesn't allow him much time to date.
The "Masked Singer" host revealed that he's just "not out there" in the dating world, during an appearance on "The Howard Stern Show" on Monday.
"I'm not dating, I'm really trying to focus on myself and my children," he said. "My bandwidth doesn't even allow me to kind of be in that space."
When asked about his relationships with the mothers of his children, Cannon joked that "they don't want nothing to do with me."
"I get in trouble with them every single day," he continued.
Cannon has made headlines over the years for his growing number of children. He recently welcomed his 12th child, Halo, with model Alyssa Scott in December. Their first child together, Zen, died in 2021 from a brain tumor at 5 months old.
He is also dad to three children with DJ and model Abby De La Rosa, three children with model Brittany Bell, one child with model Bre Tiesi and one child with model LaNisha Cole. Cannon also shares 11-year-old twins with ex-wife Mariah Carey.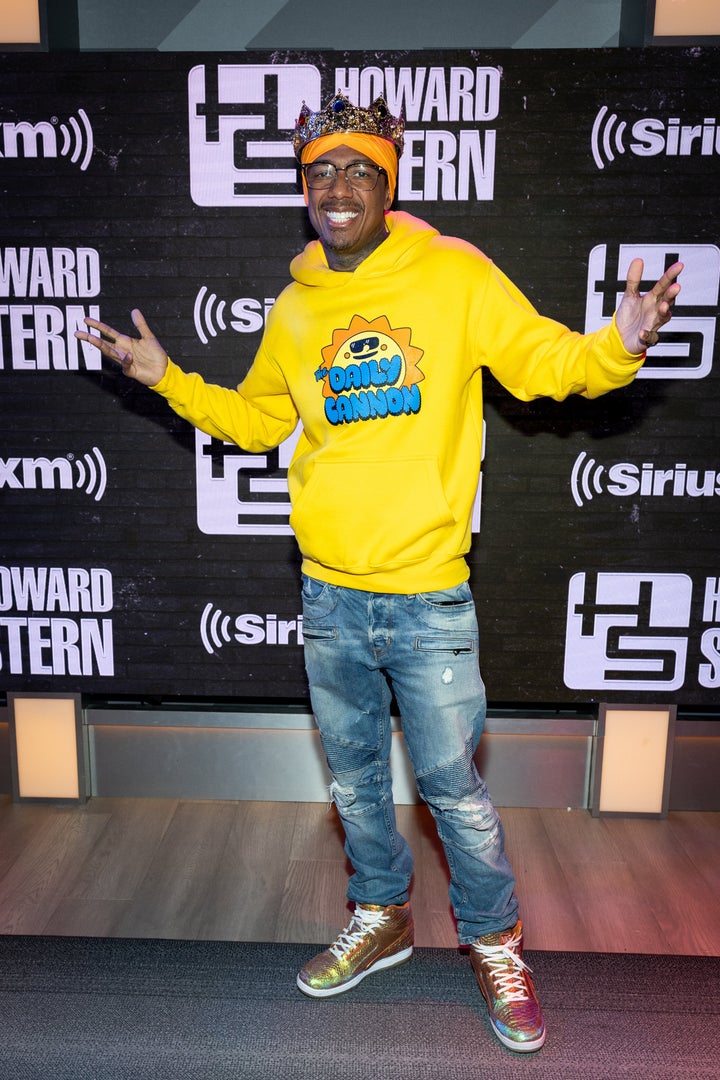 Elsewhere in his interview on "The Howard Stern Show," Cannon appeared to joke that he would "absolutely" have his 13th child with Taylor Swift when asked if he would ever hope to have children with the "Anti-Hero" singer.
"I have a really great sense of humor but this ain't it," one Twitter user tweeted. In fact it's gross that this would even be a topic and something said out loud. Respect women."
"I'm sure he said this as a joke but it's still super creepy," tweeted another.
Popular in the Community